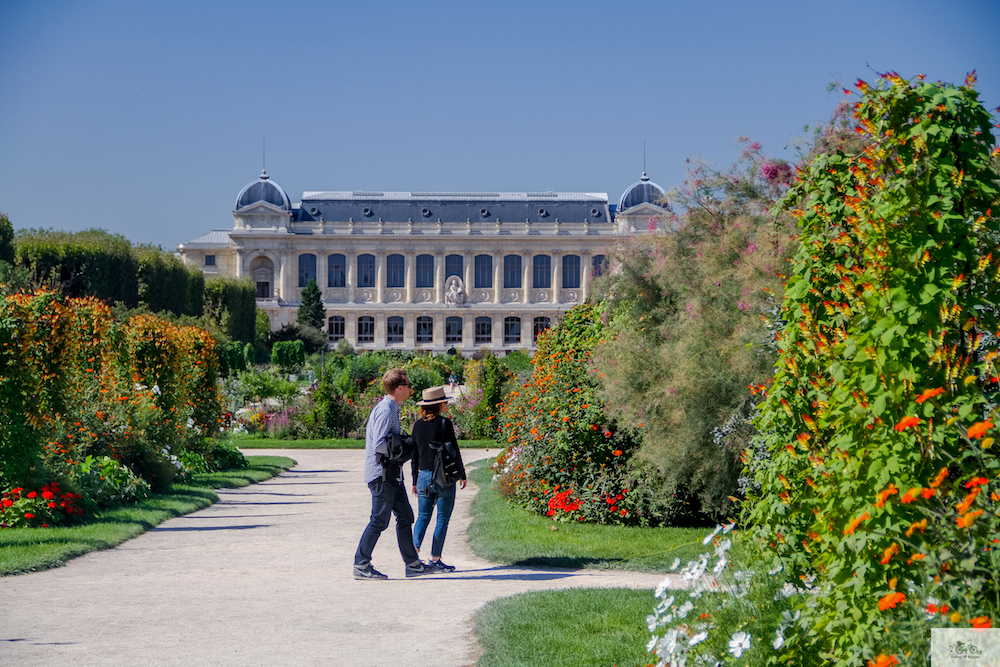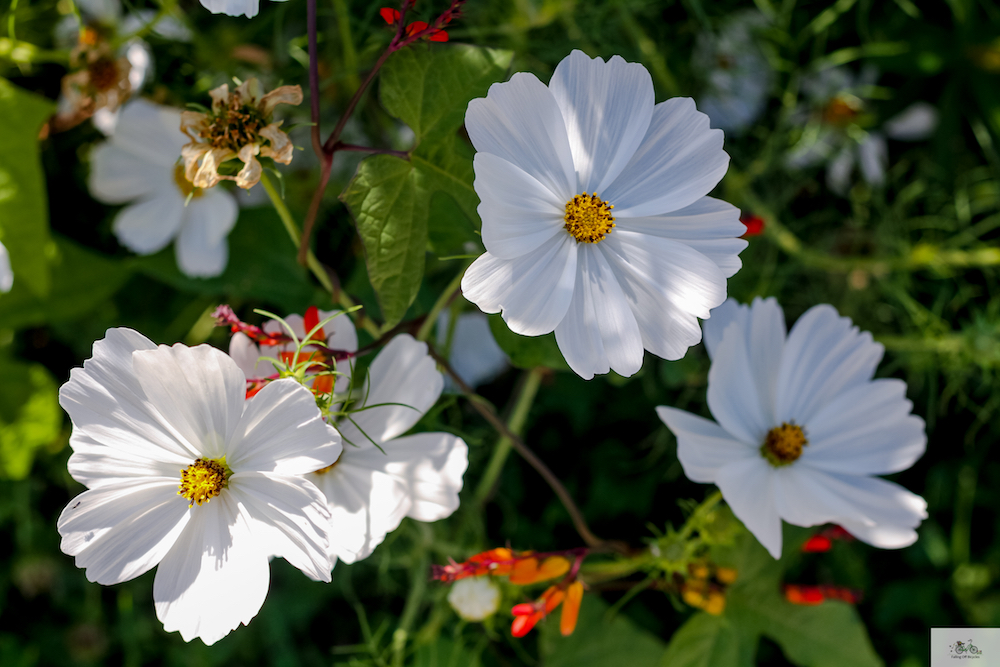 While it's impossible to beat Jardin des Plantes in Spring with it's massive cherry blossom trees, lilacs, and magnolias, early Fall has to be one of the most enchanting times of the year to be in Paris, and especially Jardin des Plantes. This garden is Paris's primary botanical garden and was founded in 1626. Imagine that for a moment… this garden is almost 400 years old!
With over 7000 species of plants, the Garden still even maintains a botany school within its confines, as well as a Natural History Museum, Mineralogy and Geology gallery, a Gallery of Evolution, a Gallery of Paleontology and Comparative Anatomy, a small zoo, and much more. Last year around this time, I was strolling through the garden enjoying the changing colors when I met a fascinating elderly Parisian who ended up treating me to a visit to the Botany Gallery. It was a Paris highlight for me for sure, as he shared many details of the history of the garden and the changes he'd seen over the years at this garden that was just a short walk from his home.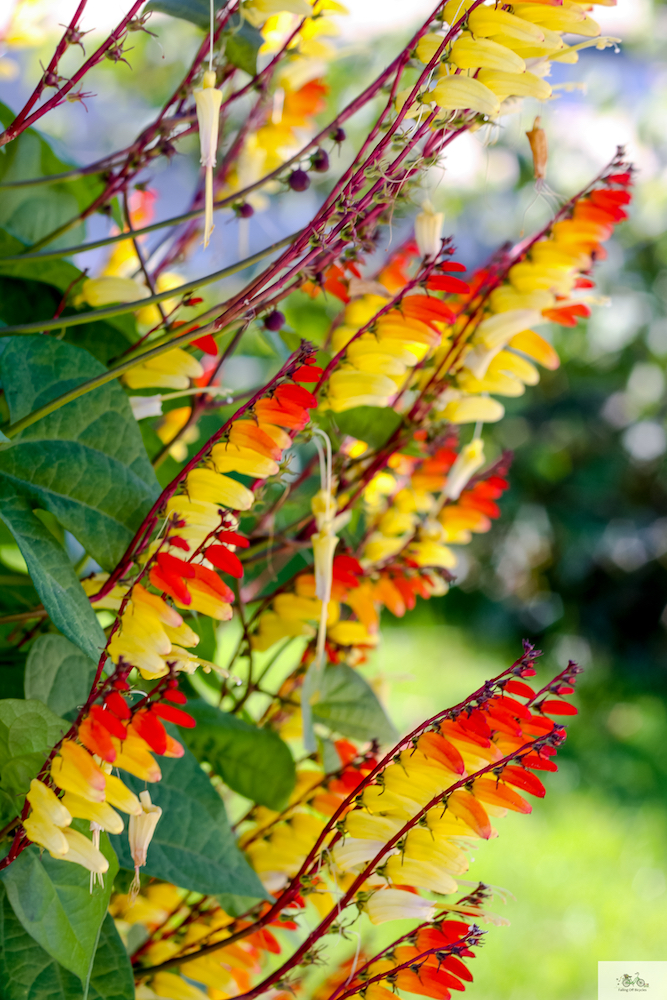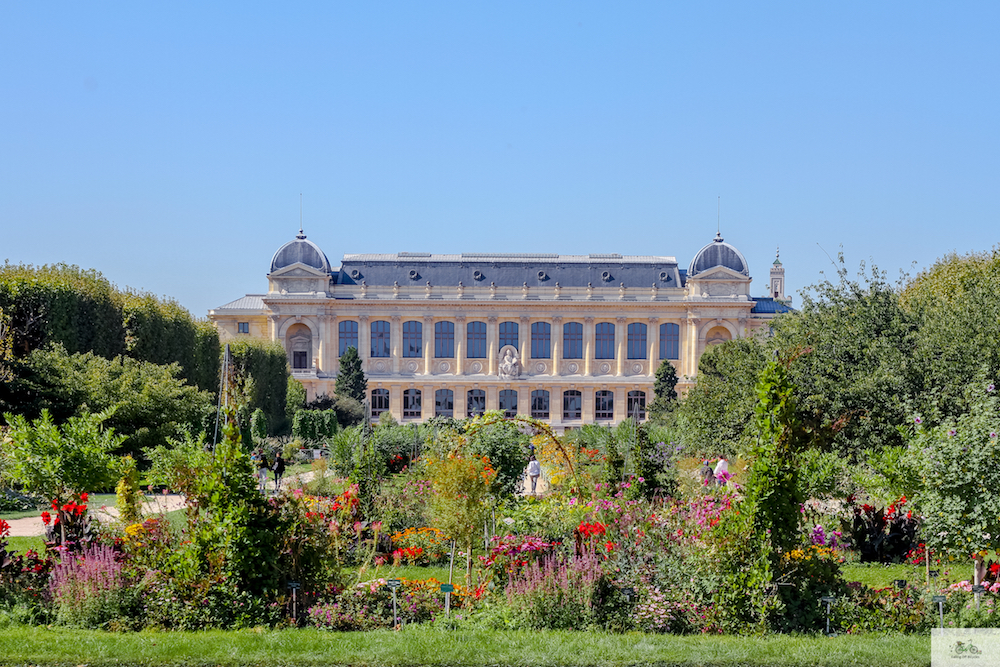 Throughout the year, Jardin des Plantes is a great place to come to run, stroll, bring your child to the carousel, or literally stop and smell the flowers. With the Seine River just beyond the fences, and two of Paris's main train stations within steps, it's surprising how much of a haven of peace these 28 hectares are, but then again, Paris is nothing but full of surprises.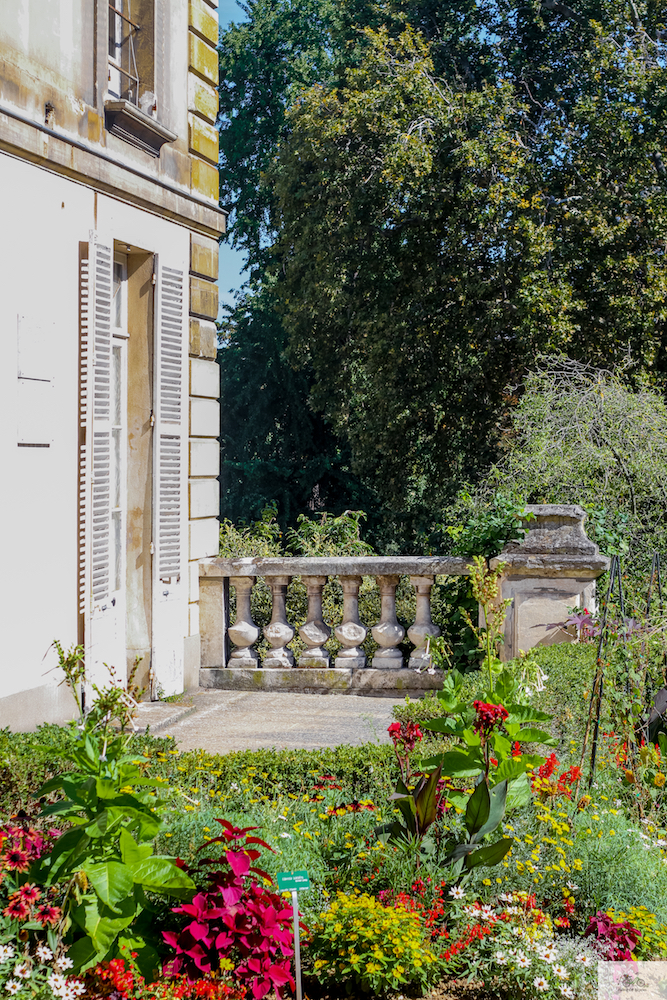 No matter what season you visit Jardin des Plantes in, be sure to exit to the back onto rue Geoffroy-Saint-Hilaire, where you can cross and visit another enchanting Paris landmark, the Grande Mosquée de Paris. Have a mint tea and Middle Eastern sweets in the charming courtyard decorated with beautiful tiles and complementary Parisian café chairs.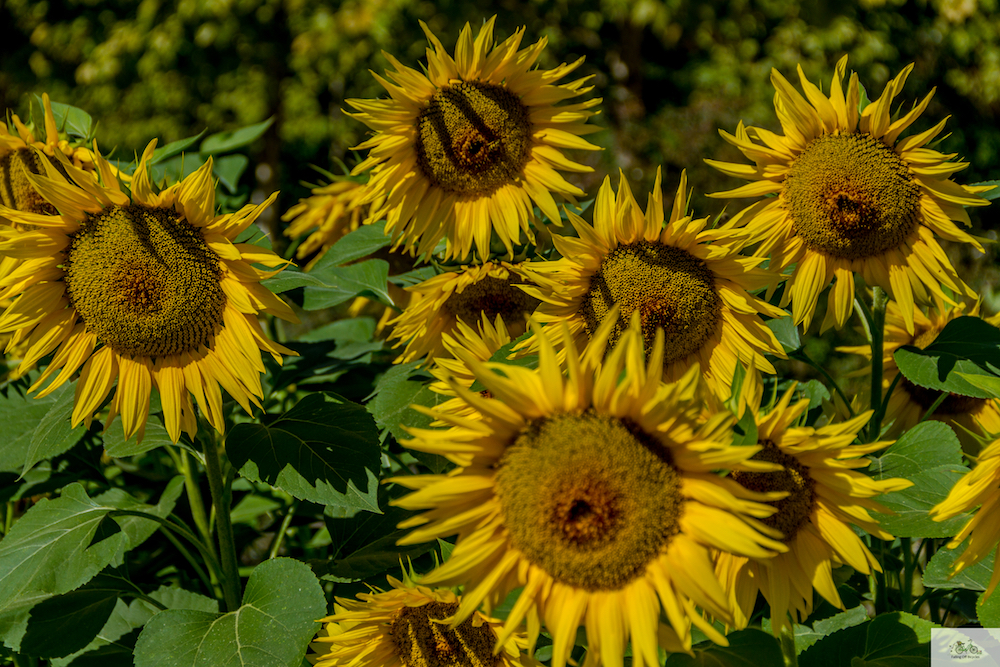 Photos taken All images are © Julia Willard and may not be used without express written permission. Click any image in this series to be taken to my photography shop. Don't see the one you want? Just email me!