A couple of days ago I told you that I snuck away to California for the weekend recently for one of my personal development conferences, which are often held in sunny California. That suits me quite nicely, especially in the dead of European winter. 😉❄️ I took advantage of this trip to treat myself to a full day of "me time" before the conference and planned the whole day of me just hanging out by the beach to get into a good space for the weekend's upcoming self-work.
I have noted spots all over the world to visit and eat at, L.A. having its own section on the list. I love the vibe of Rose Café and I find the whole menu very enticing. People come for business meetings, mom hang outs, lunches between friends and of course to Instagram it because it's so cute. For my breakfast I opted for the oatmeal with some sweet potatoes and a fresh juice. I took advantage of the pleasant ambiance to do some writing after breakfast.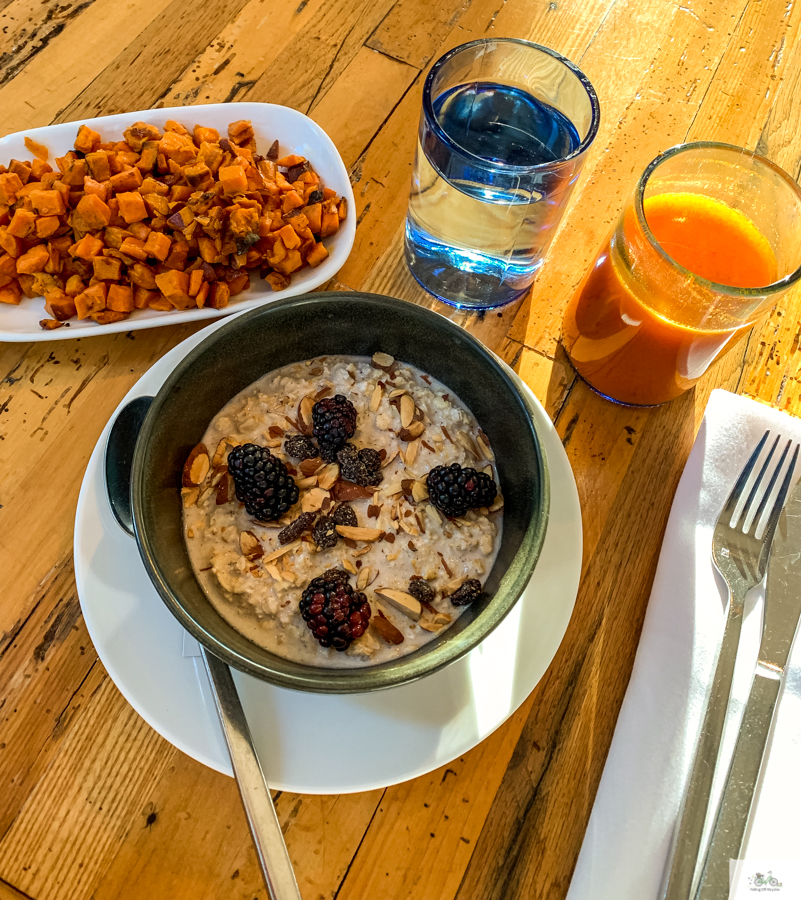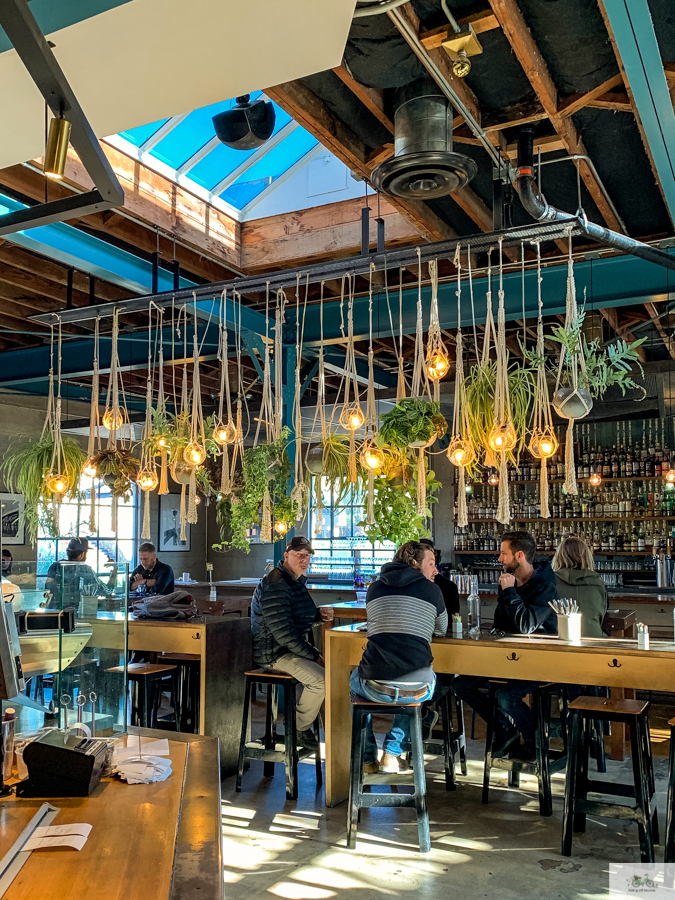 After breakfast, I headed out for a long walk along the beach. Venice Beach is so full of characters! Having never lived by the ocean, I always especially enjoy watching the locals do what I imagine them doing on a daily basis, whether it be cycling along the beach, working out at Muscle Beach, or surfing. 🚴🏽‍♂️🏋🏼‍♀️🏄🏻‍♀️
For lunch, naturally I had to go to the Butcher's Daughter, another Venice staple and a well-known spot for those of us who don't eat meat. I decided to get take out there, but I would have loved to stay and enjoy the pretty interior. I've been to one of the NYC locations, as well, and they're all just so effortlessly cute.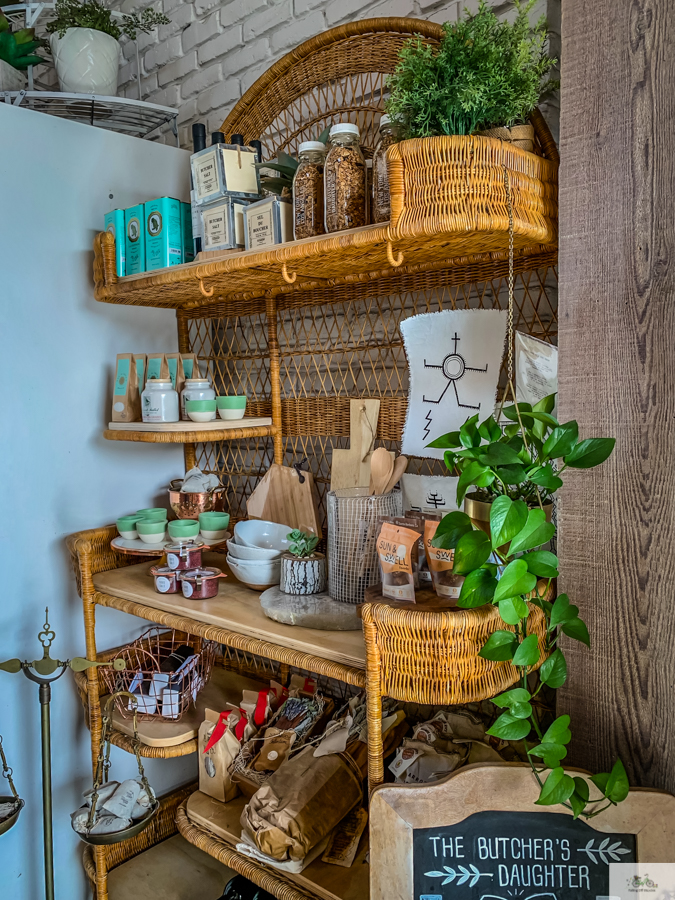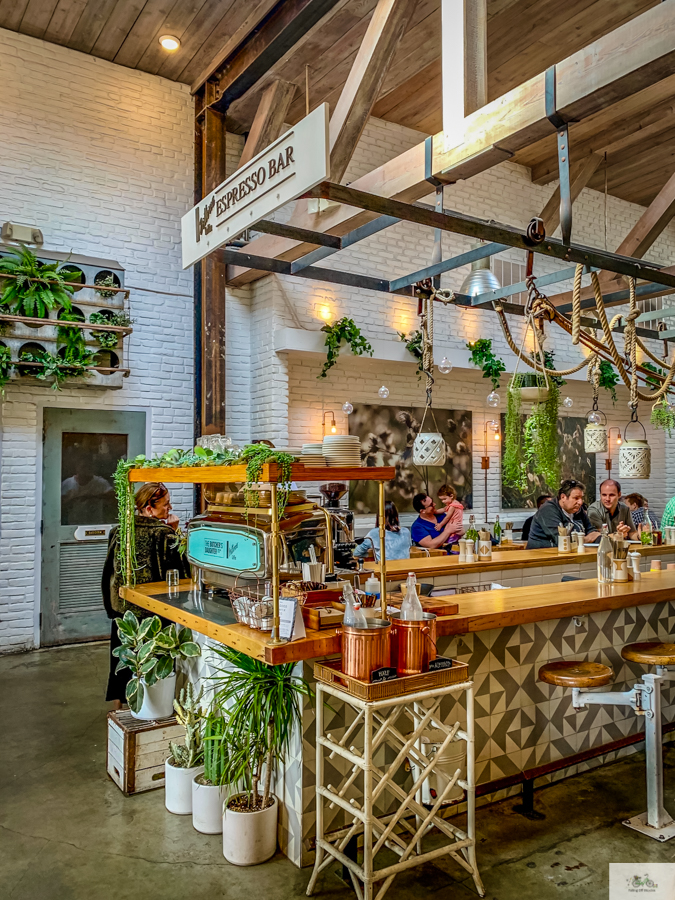 I ate my lunch at the beach among some interesting characters, while taking in the view of the beautiful Pacific Ocean.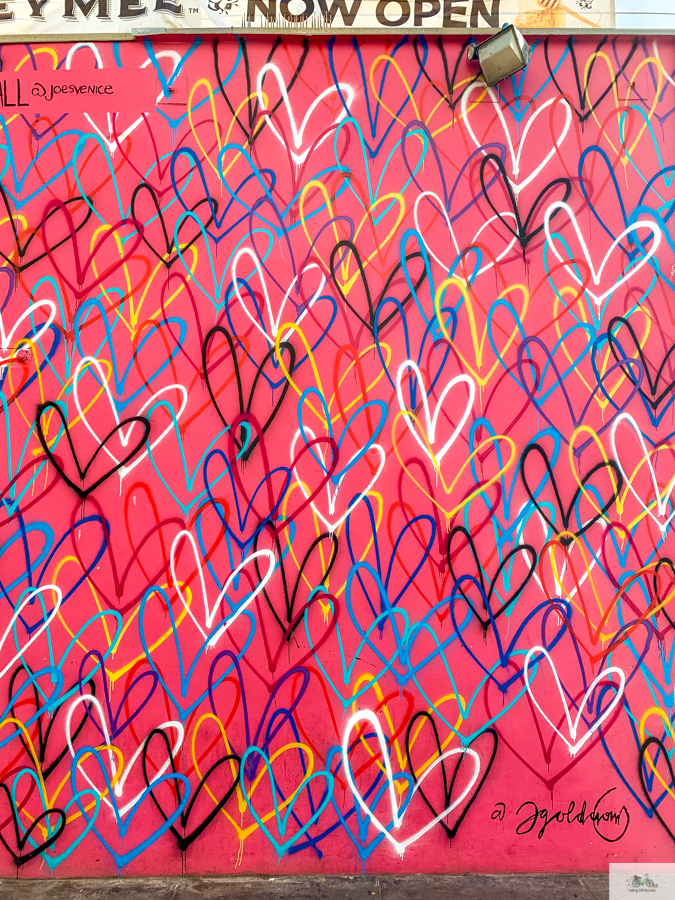 Finally, I walked all the way up to Santa Monica. I decided I wanted to go to the Santa Monica Pier again (did you know that this is an end-point of Route 66?) and I wanted to go to a couple of shops in the city. By the time I had made it all the way there, I was far less motivated to go around and shop after all the day's walking. I ended up taking in the sunset from the Pier and taking my time walking back toward Venice.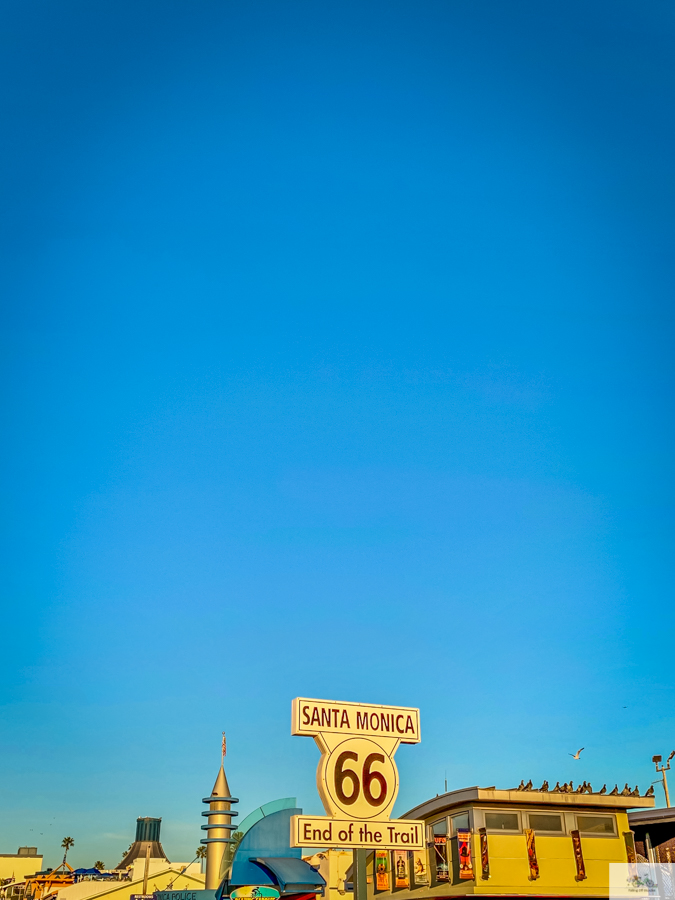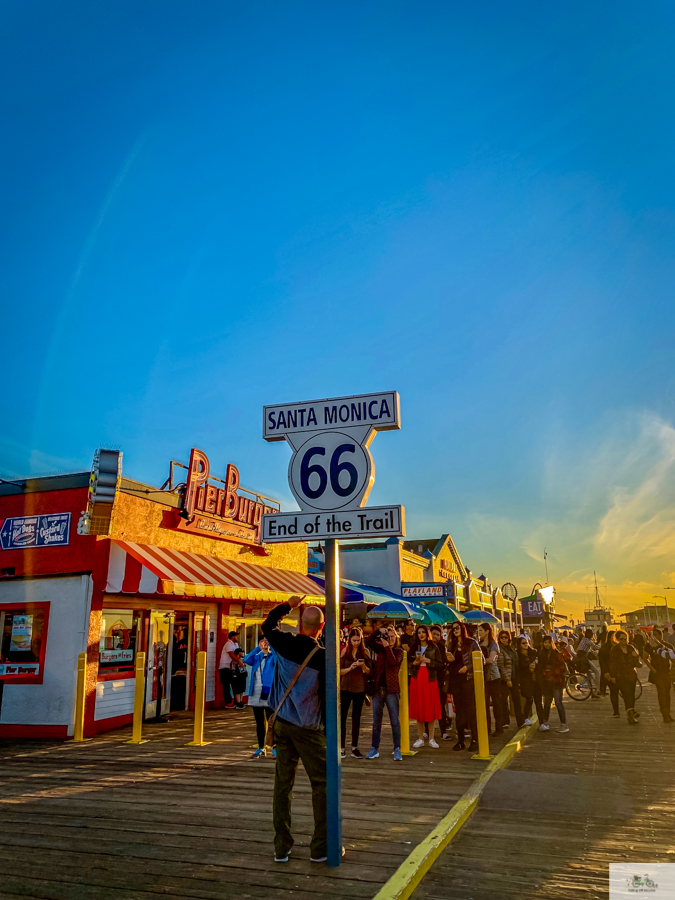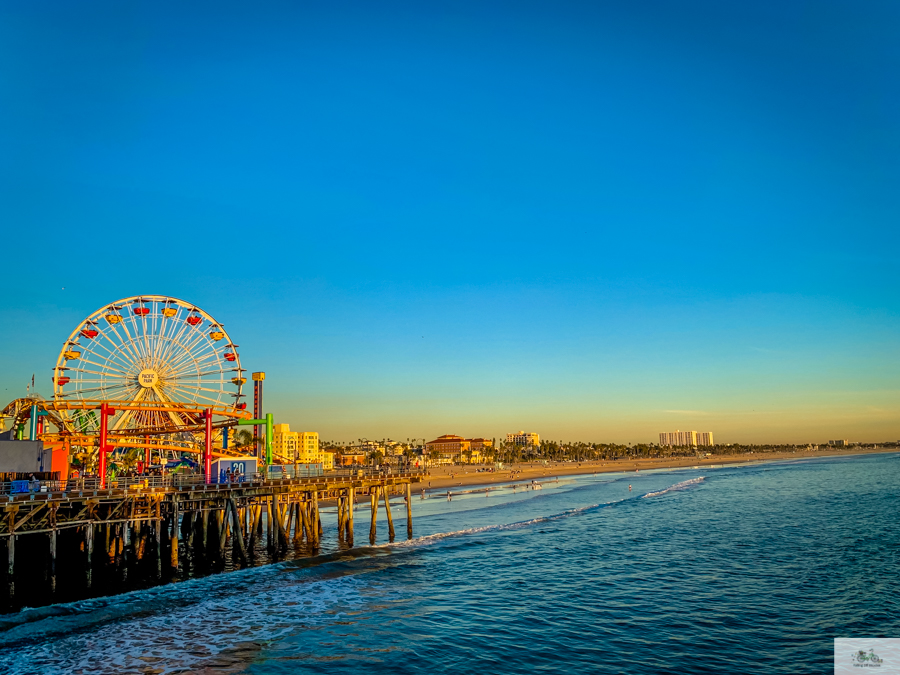 For dinner, I met my friend for dinner at Tocaya Organica, where we enjoyed sangria and tacos. Another perfectly California spot to finish off my very beachy California day.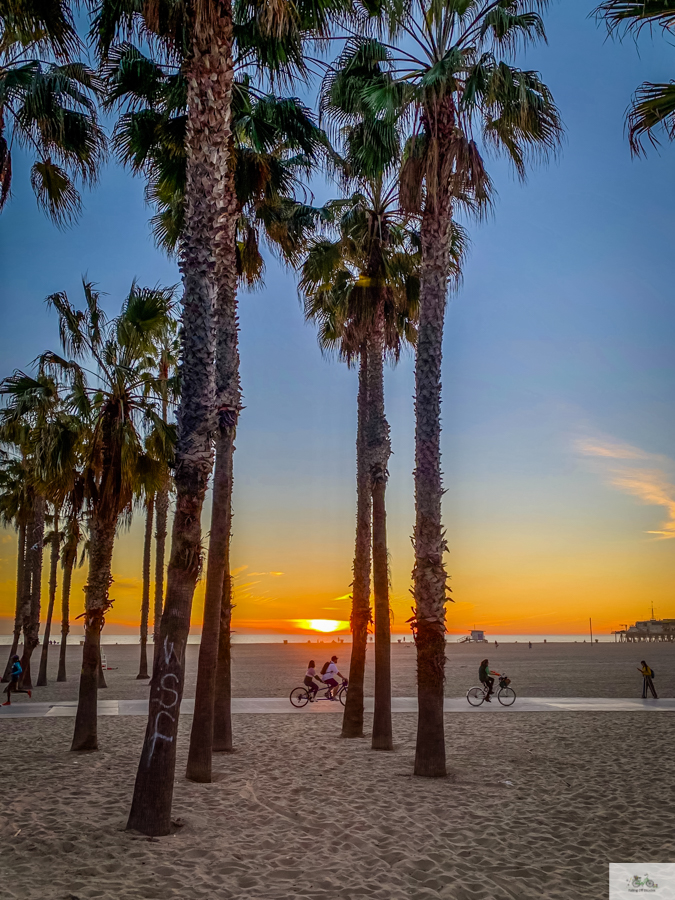 My final meal before leaving California was so pretty I had to photograph it. It was from a no-name place near the airport, but this poké bowl was so good, I'll be thinking about it for a long time. I need to find poké bowls in Paris. What about you? Are you a fan?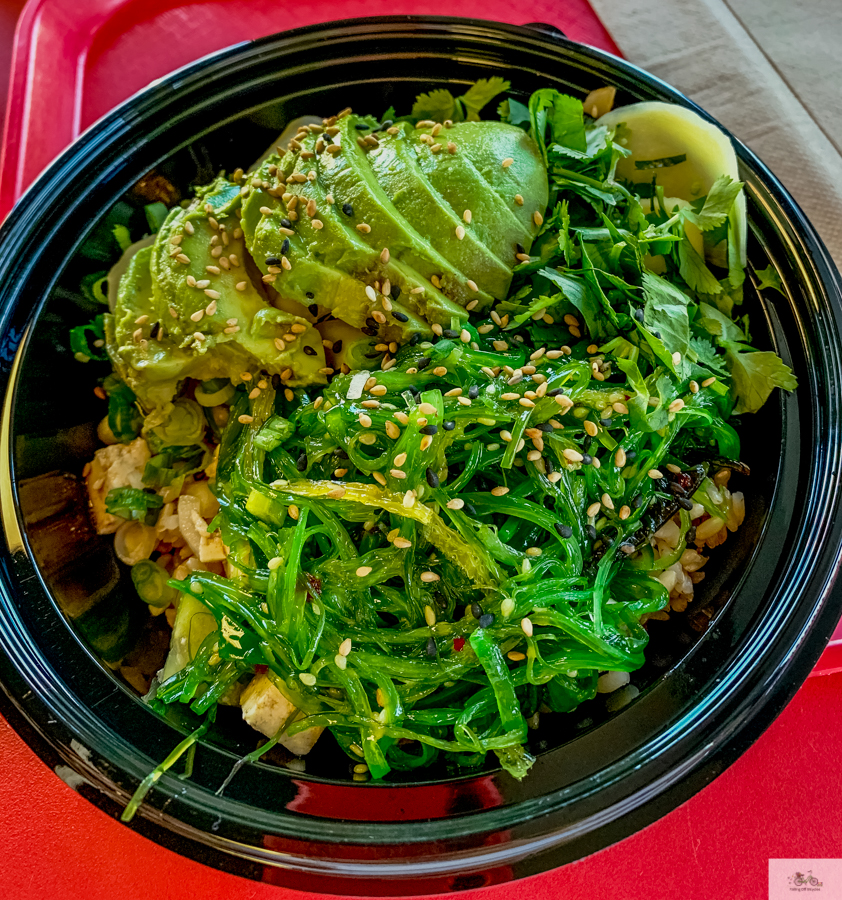 🍊Rose Café Venice
220 Rose Ave.
Venice, CA 90291
🥬 The Butcher's Daughter
1205 Abbot Kinney Blvd.
Venice, CA 90291
🌮 Tocaya Organica
1715 Pacific Ave.
Venice, CA 90291