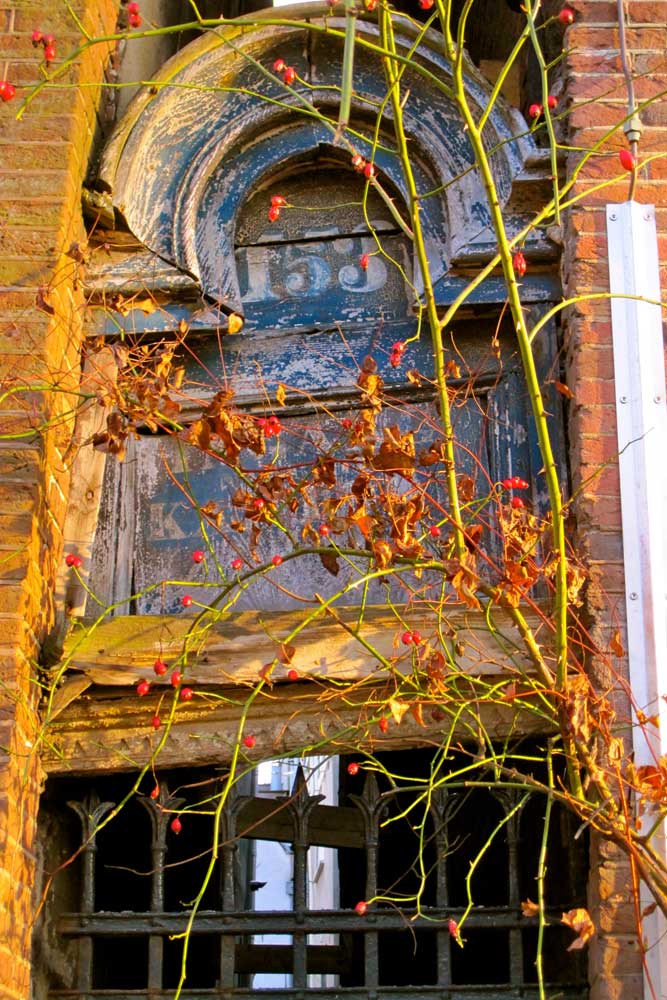 I took this photo during a late afternoon stroll in January along Amsterdam's canals. I fell in love with the berries in front of the decrepit and crooked doorframe. I thought the colors looked perfect.
Pricing information:
To purchase this piece of art, please click the link just below the image for sizing and format options.