I met my friend Ainsley at the birthday party of a mutual friend a couple of months ago. We had a good chat that evening and had gotten together a couple of times just the two of us before we decided we needed a full-on Paris photoshoot. I'm not so comfortable on the other side of the camera, and I almost never shoot people, but I was definitely game for a boat ride and some wine. 😉🛶🍷 Once we picked a date – while the city is in full World Cup swing as you may be aware – we were ready for a quiet outing on the lake.
Now, let me let you in on a little secret… When photographers get together, especially Paris photographers, you can depend on a few things happening: cameras are ever-present, phones are always out and not shunned (we must be ready for any Instagrammable moment as it comes!), there's a symphony of snapping sounds at all times, and it's not uncommon for one to get up to grab a shot while mid-sentence. Oh, and wine is pretty much always present. 📸🍷 Not only does it make a great prop, it's perfectly French and is guaranteed to add extra laughs to the experience.
Here are some of the results of an afternoon at the lovely Edmond de Rothschild Lake in the Bois de Boulogne. This is a lesser-known area to visit in the Paris area, but definitely a charming place to go for some quiet away from the busy city.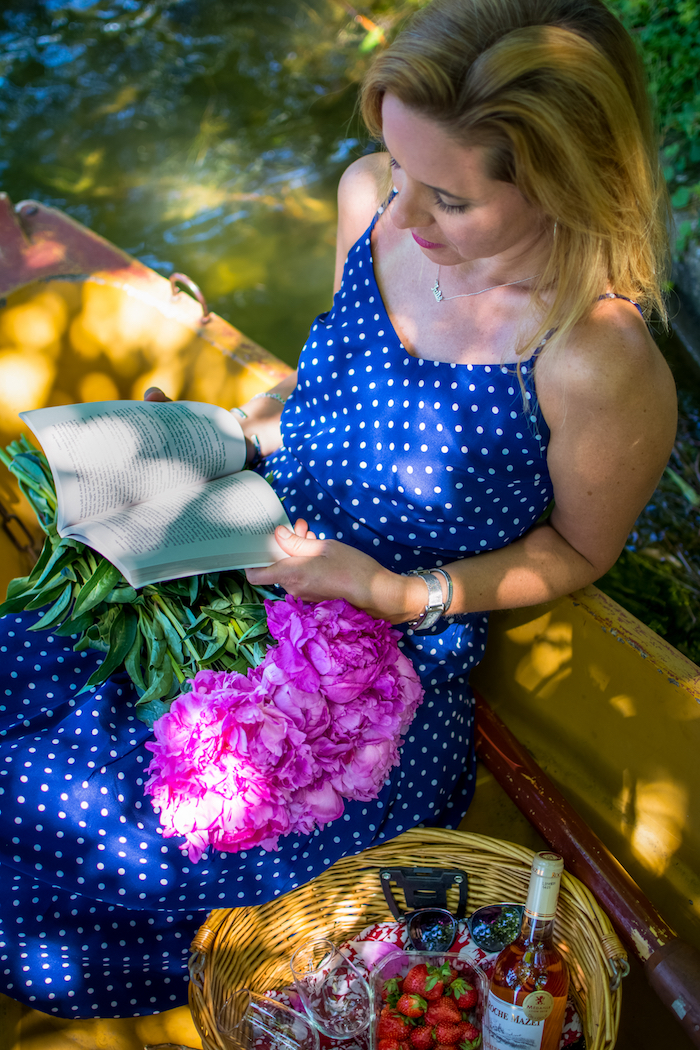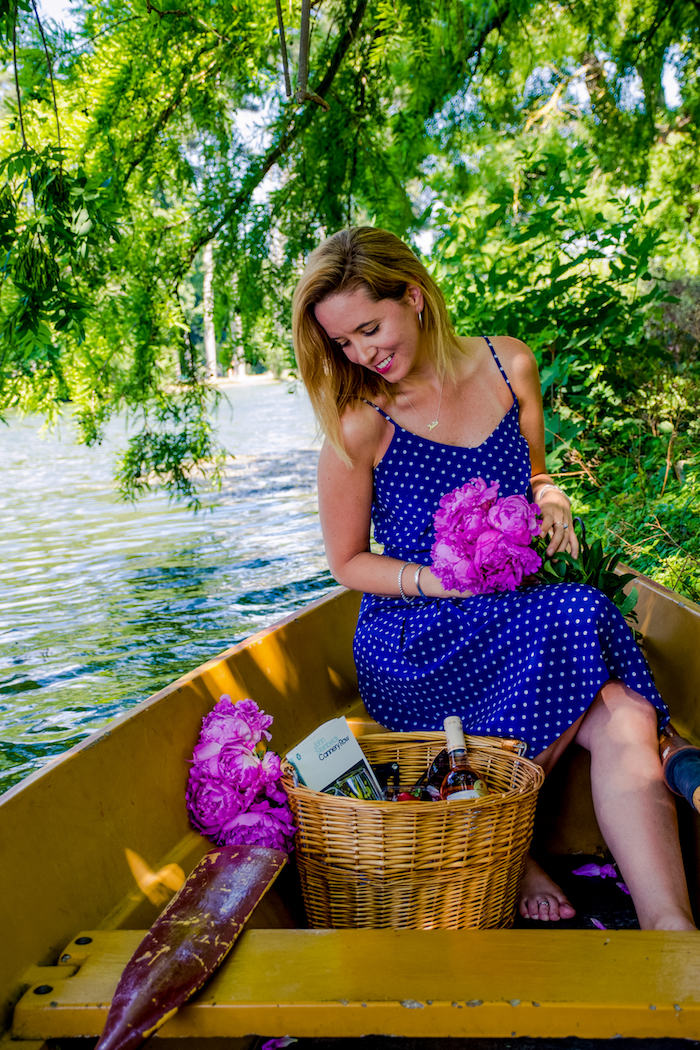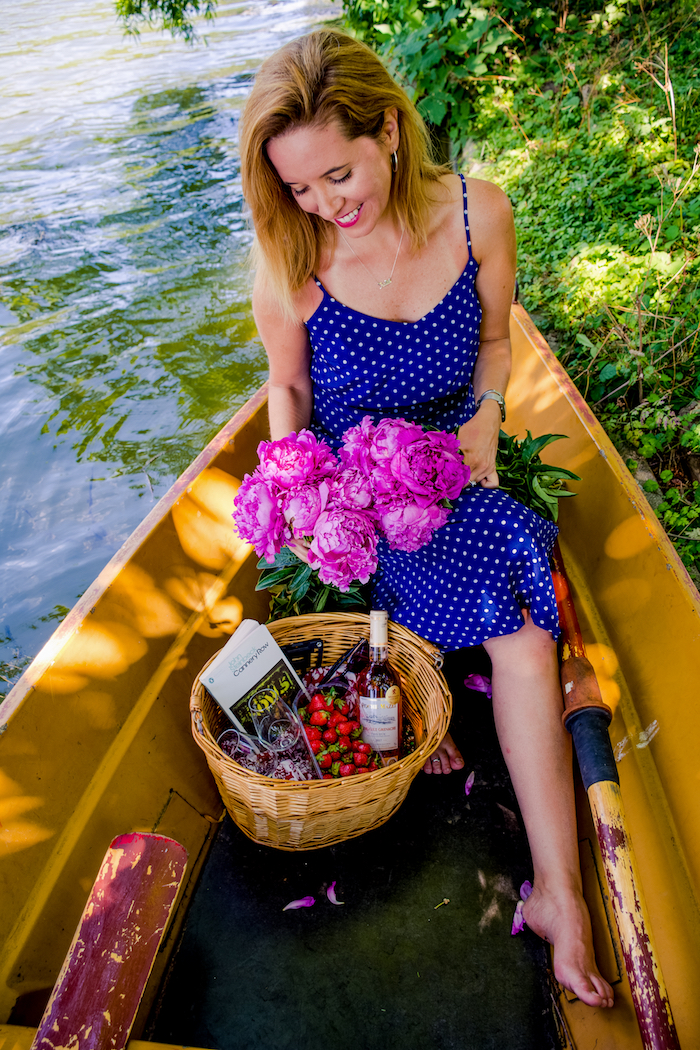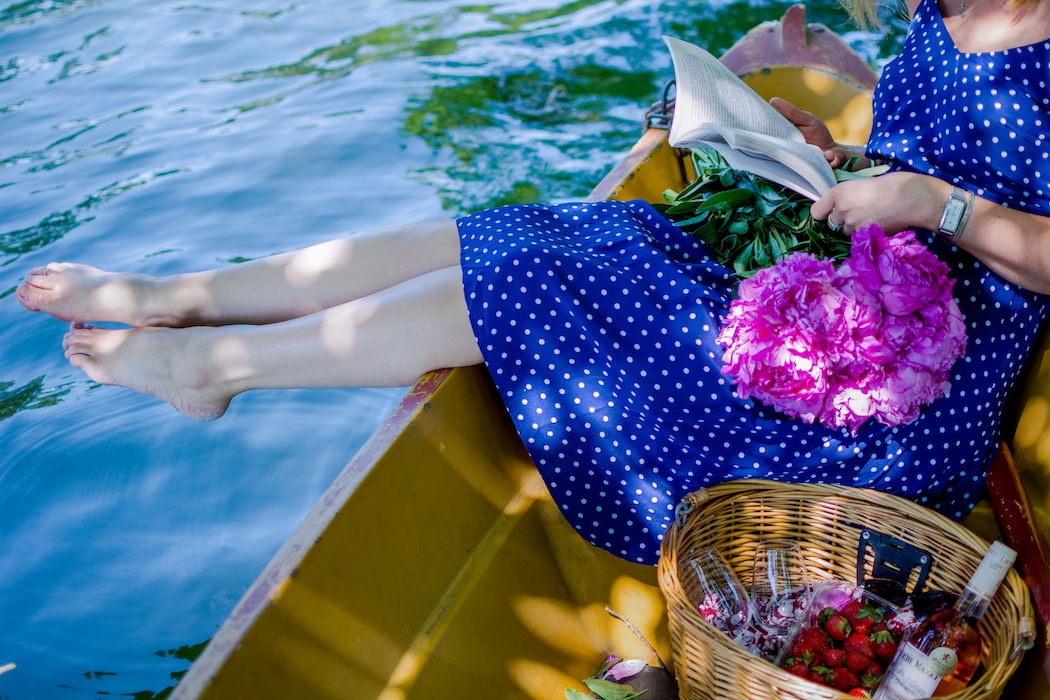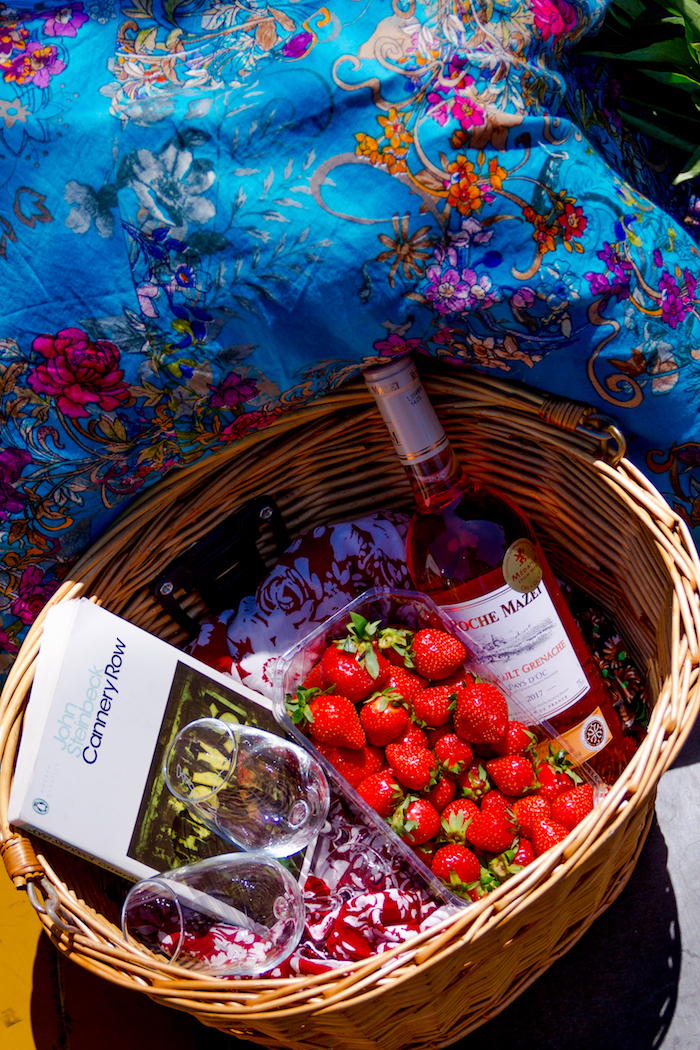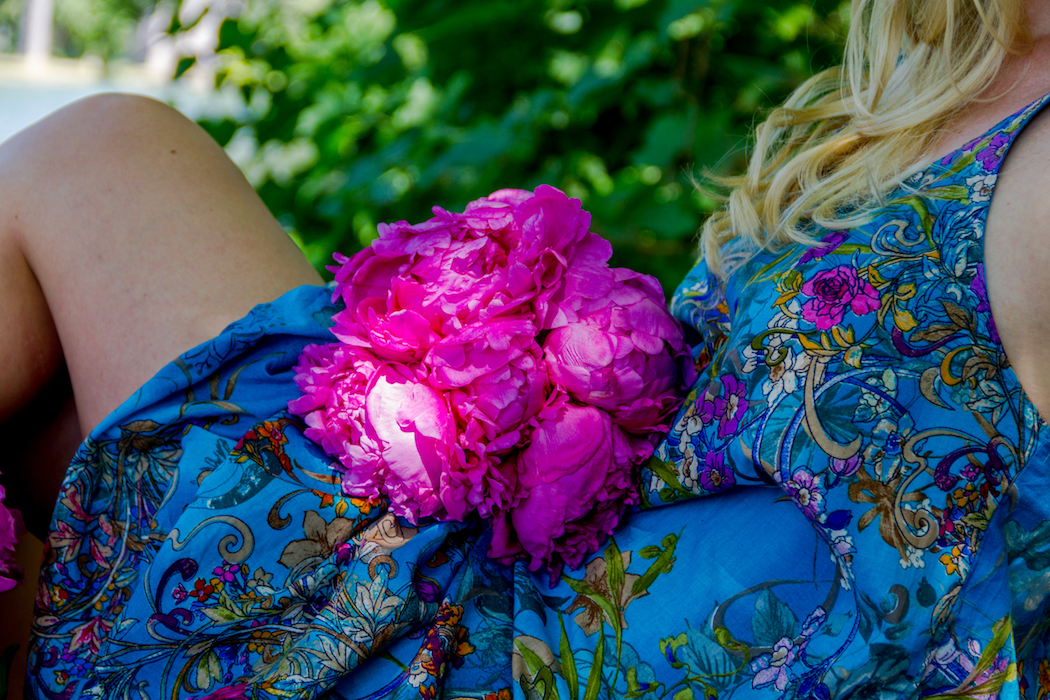 Learn more about visiting the Bois de Boulogne here.
© All images by Julia Willard and Ainsley DS Photography and may not be used without express written permission.