Years ago, a client of mine suggested we have a business meeting at a rather unconventional location. She proposed the Musée Départemental Albert-Kahn in Boulogne-Billancourt where we could have a sort of creative outing and follow it with a meeting. Not having ever heard of or been to the museum before, I was eager to see why she suggested this place for a project totally unrelated to the location.
We met one autumn afternoon and visited the museum, but what I was most impressed with was the stunning Japanese garden out behind the museum. Not that many people have heard of Albert Kahn, but he was an important figure in the late 1800s and early 1900s in Paris. His acquisition of about four hectares of property in Boulogne-Billancourt inspired him to construct a beautiful garden, the most famous of which being the Japanese part. The garden grew in popularity among academics in the Paris area, becoming a place where they would meet and discuss issues of the day. When Kahn went bankrupt after the Crash of 1929,  the garden became a public park, but he did not give up his visits to enjoy the park he had created.
Since my first visit in 2014, I have since returned nearly yearly to enjoy this lovely place. The museum is currently closed for renovation, but the gardens have been reopened after pressure from the public. (I understand; if I lived in the neighborhood, I would also want continued access to the gardens, which (at least at this point) are not under renovation.) It's true that it's a rather magical place to take a stroll, as it's a bit lesser-known and therefore peaceful and pleasant for those looking to escape busy Parisian life.
Today, I thought I'd take you through a stroll through my favorite part of the garden and certainly the best part in autumn. Seeing the changing colors throughout the seasons is the best part of visiting a garden, and I find this one at its best when the bold colors of the fall season meet those unmistakably October sun rays.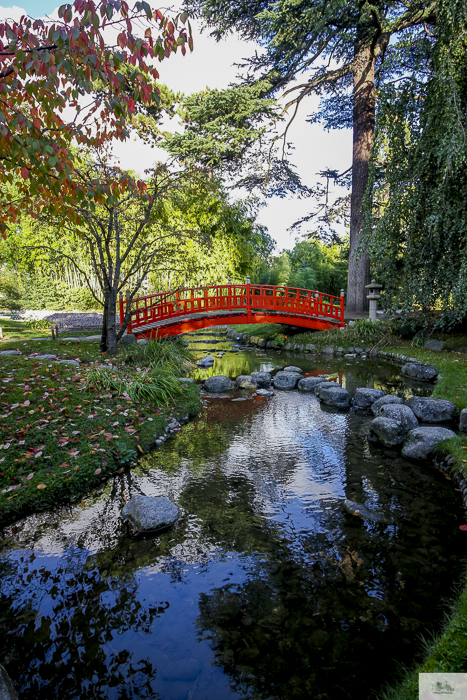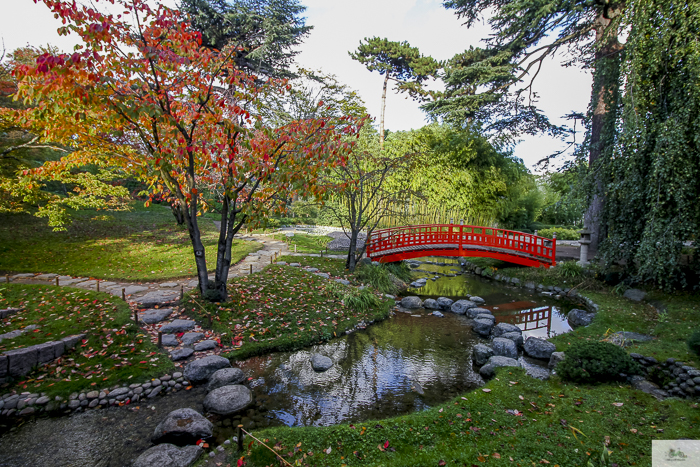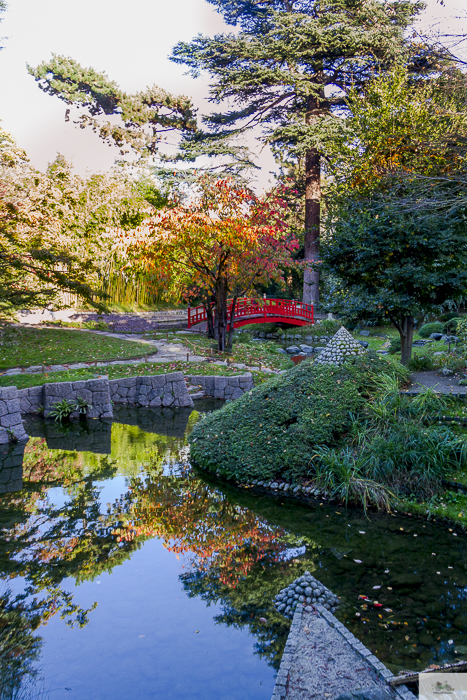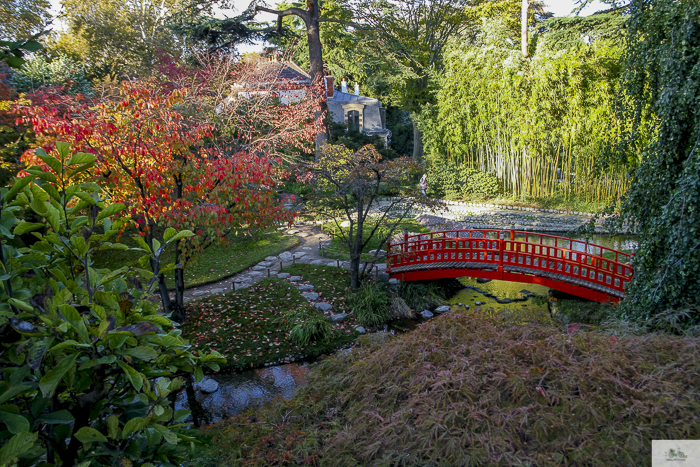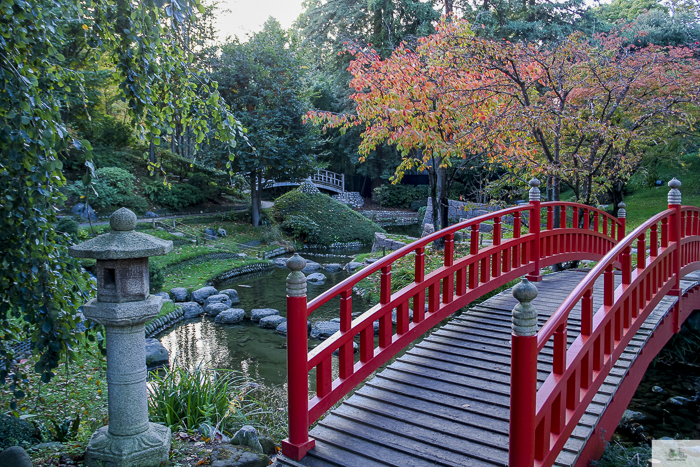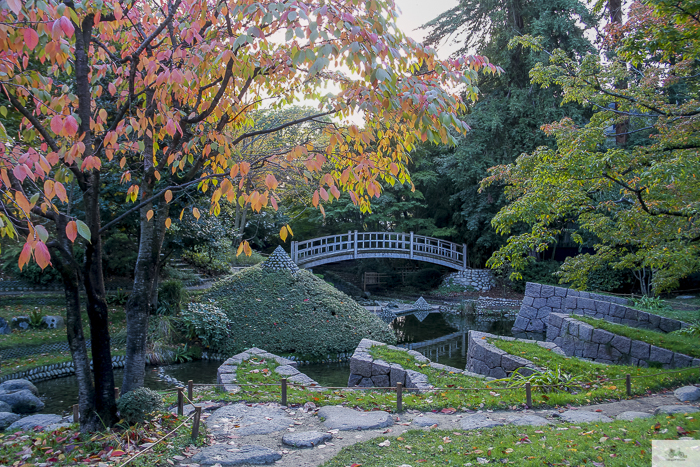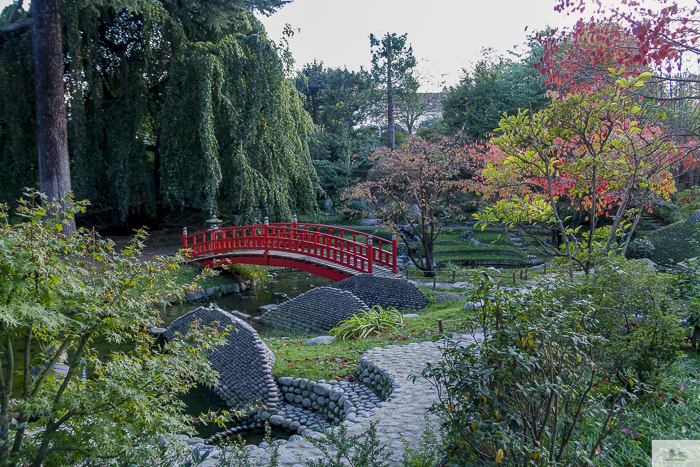 I do hope you all will keep this in mind for your next visit to Paris. I was never particularly struck by the museum, but the gardens are absolutely worth a visit. Take a good book and get lost here.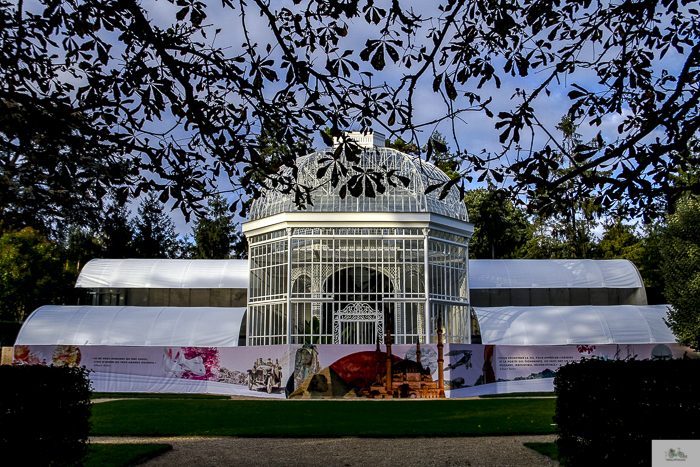 🏣 Musée Albert Kahn (reopens in 2021)
10 Rue du Port
92100 Boulogne-Billancourt
🍁🍃 Garden hours: Tuesday – Sunday 11AM–6PM
🚇 Métro: Boulogne – Pont de Saint-Cloud
---
💫 This post is dedicated to the memory of that client, who became a friend. She passed away in 2018.