It wouldn't be Spring in Holland without a trip to the tulips fields this country is so well known for. I went in April with my friend who had come to town from Paris just for this spectacle. We hopped a bus from the airport then immediately rented bikes and headed for the fields. When you've seen so many photos for so long with all these fields, you tend to think they're all in one place, together. In reality, it takes some navigating around a several-kilometer area, which is a very pleasant ride since the bike paths are so well-marked and safe. When my friend saw that the North Sea was not too far away, we decided it would be fun to make it part of our tour. What fun it was to get caught in the rain and sun among this beauty.
Just look at all those tulips!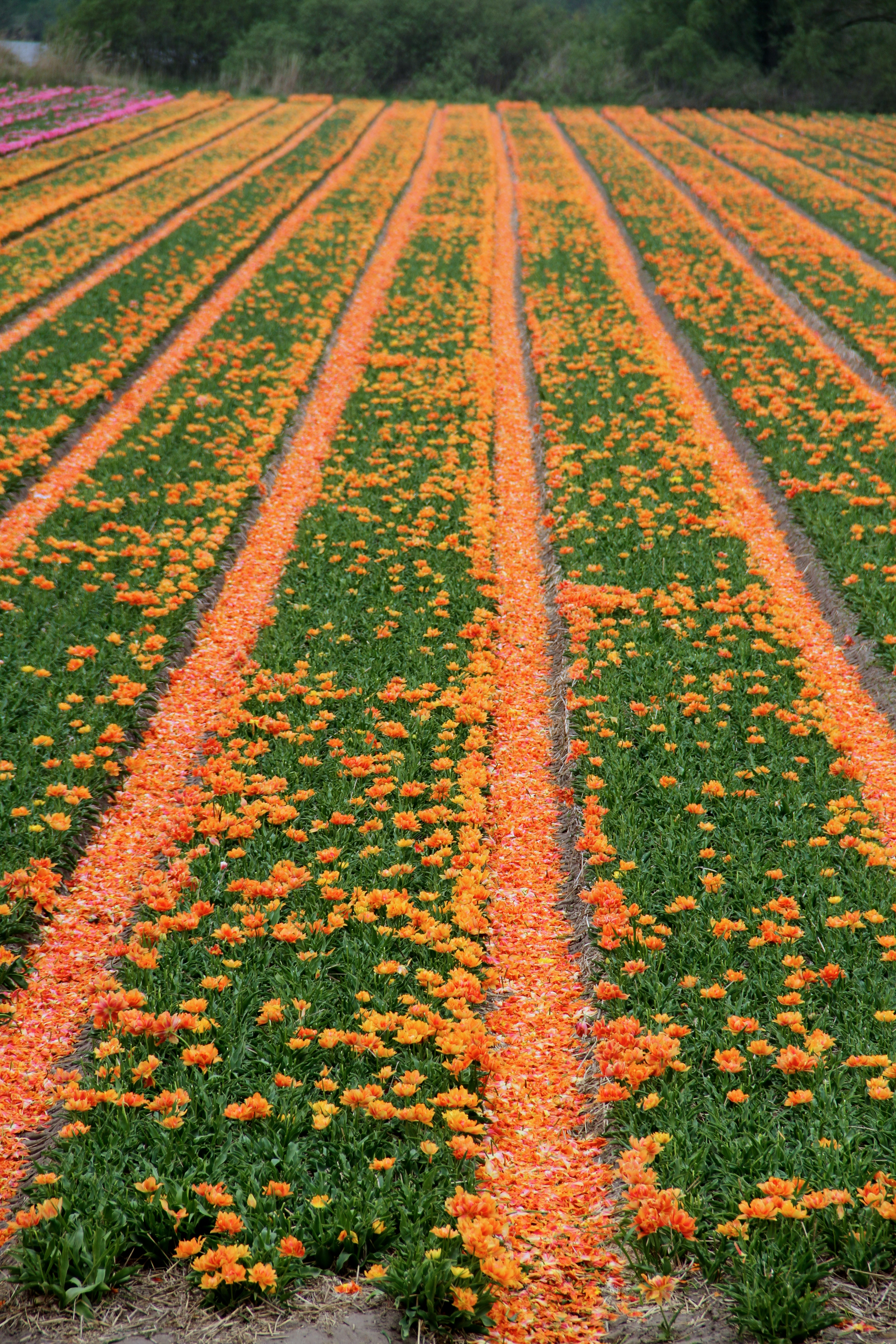 All images are © Julia Willard and may not be used without express written permission. Click any image in this series to be taken to my photography shop. Don't see the one you want? Just email me!