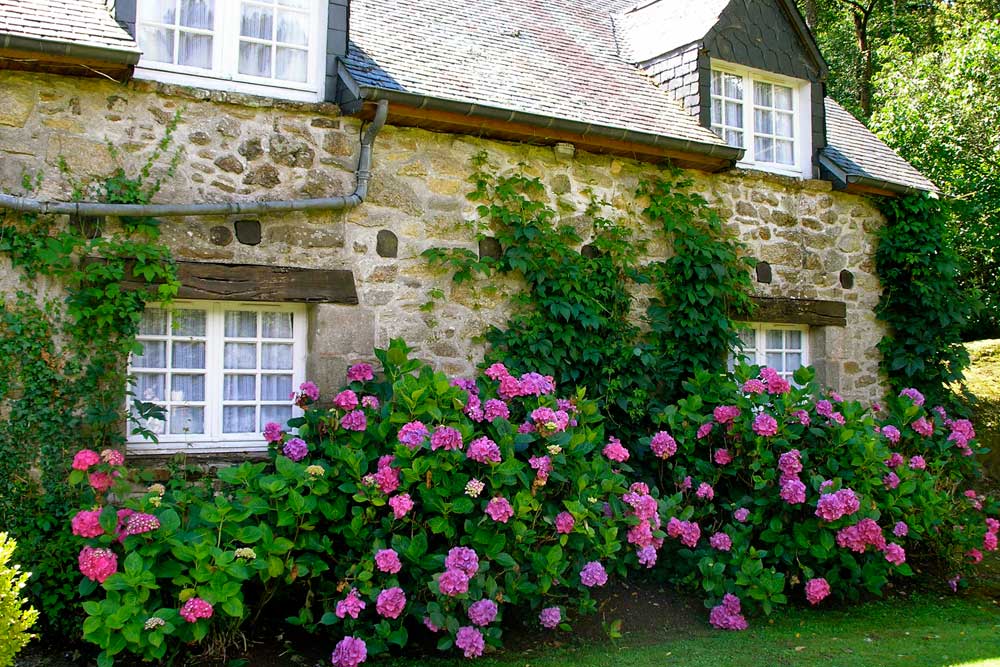 When I saw this gorgeous cottage near where I was staying near Quimperlé, I couldn't take my eyes off of it. The colors surrounding it had definitely been aided by the rain that Bretagne is famous for, and with a scene like that, it was worth every fallen raindrop.
Pricing information:
To purchase this piece of art, please click the link just below the image for sizing and format options.