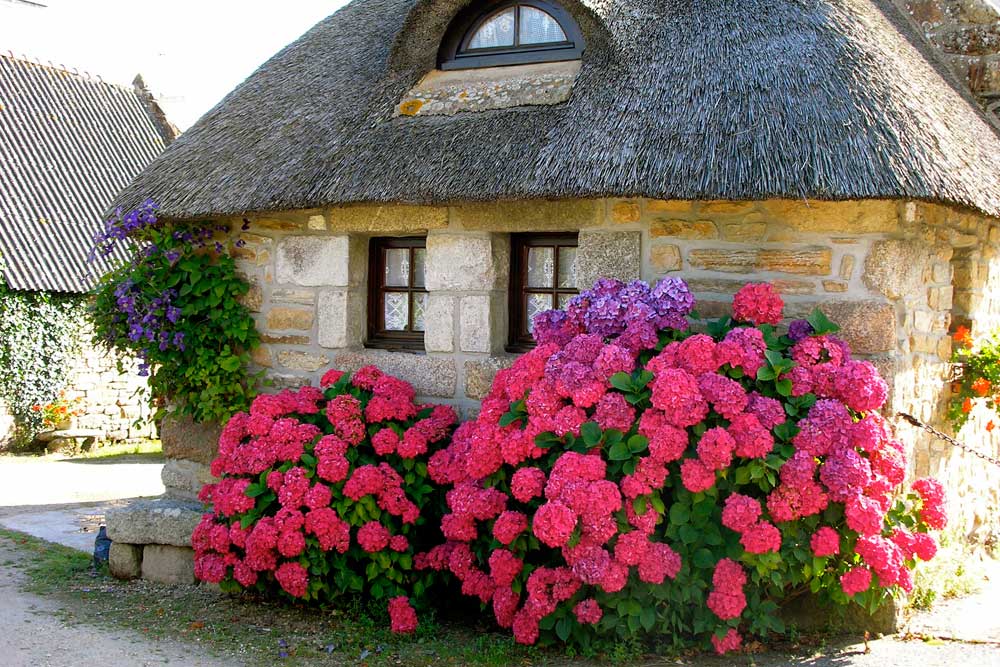 During a visit with my French family to Pont-Aven, we came across this thatched roof cottage, which I believe was a historic site. Once again, I couldn't get enough of the charm of the scene.
Pricing information:
To purchase this piece of art, please click the link just below the image for sizing and format options.