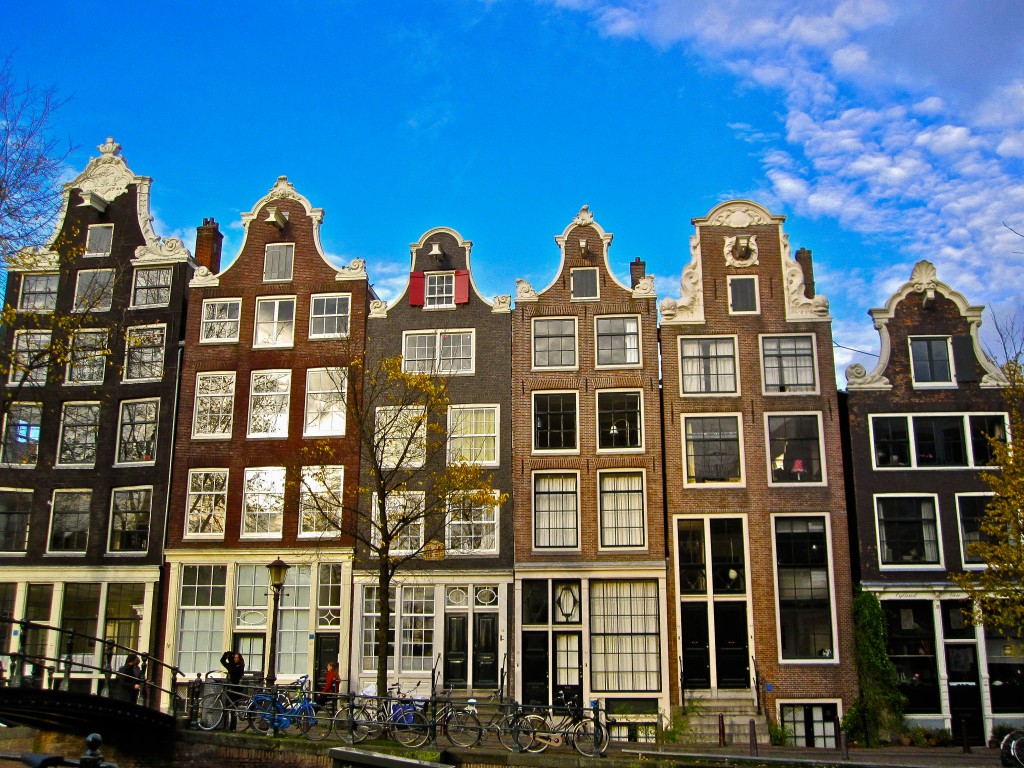 I have shot this row on Brouwersgracht many times. How can I not? It has to be the most picturesque row of houses in all of Amsterdam with its varying gables, canal right in front, and single skinny bridge that leads right to it. We were so fortunate to live around the corner from these architectural masterpieces.
Pricing information:
To purchase this piece of art, please click the link just below the image for sizing and format options.