You all know by now that I love to photograph my bike around in some of Paris't prettiest places. Of course this year is no exception. I had to be sure to document my bike as much as possible around town. My only regret is that I didn't get up to Montmartre (it's hard to get motivated to cycle up there!)
Update 2020: It's really something to look at these photos this year. I feel so thankful I took them, but it's just so strange and even sad to look back on them and see how people are blissfully unaware of what awaits them in 2020 (i.e. almost no time at restaurants and out enjoying life).
Les Deux Magots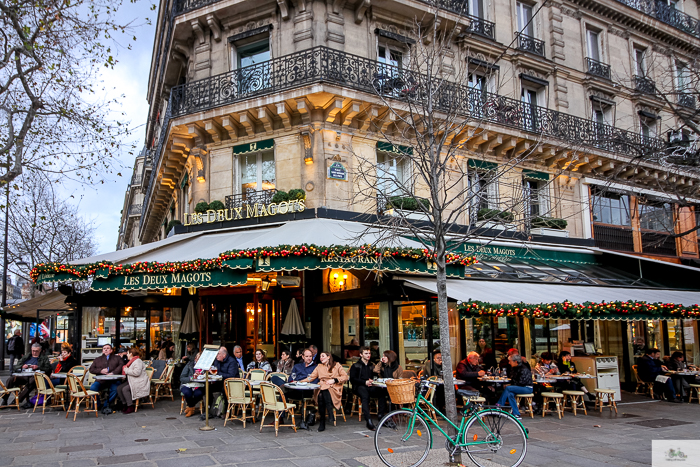 Le Bonaparte Café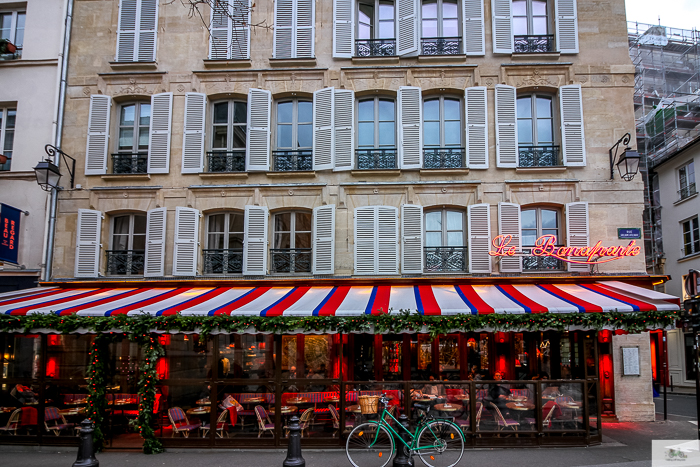 Florist
Au Vieux Paris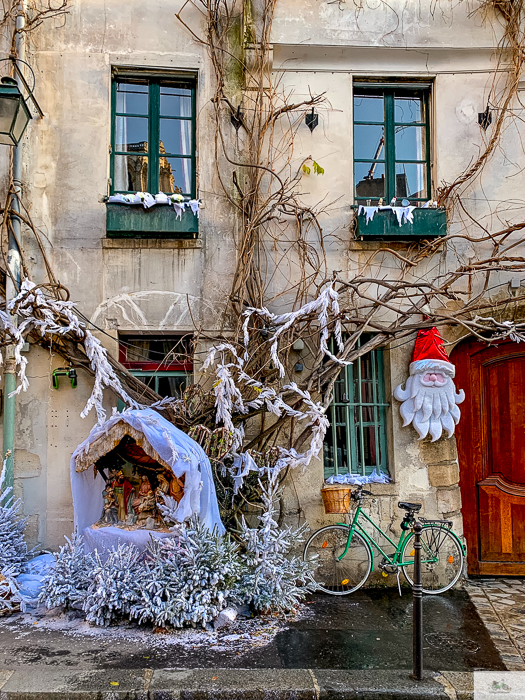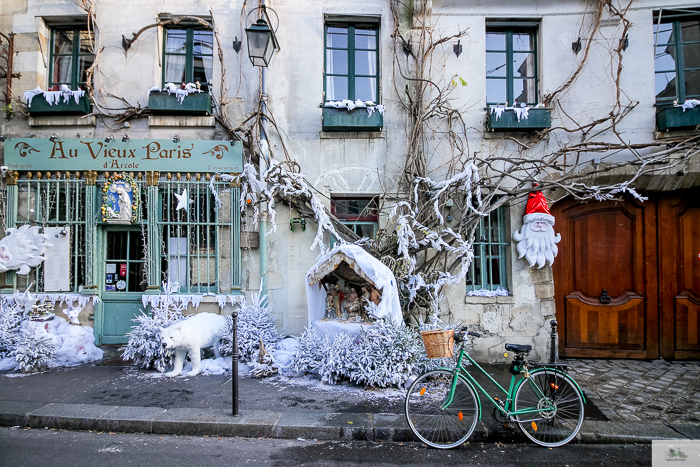 À La Mère de Famille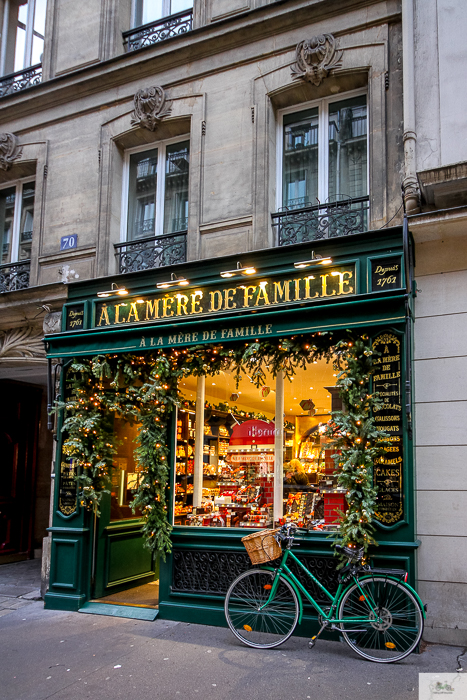 Ladurée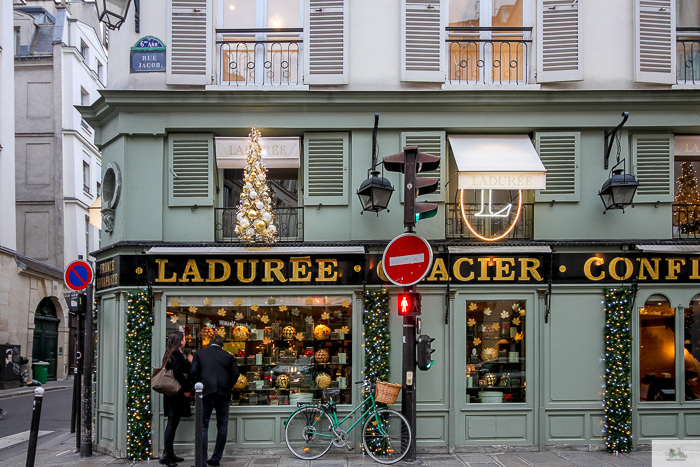 Marché de Noël

As always, all of my photos are available for purchase. Just click the button below. Don't see the one you want? Just email me, so I can set up a custom order for you.
Any photo available on wrapped canvas here.
All images are © Julia Willard and may not be used without express written permission. Click any image in this series to be taken to my photography shop. Don't see the one you want? Just email me!