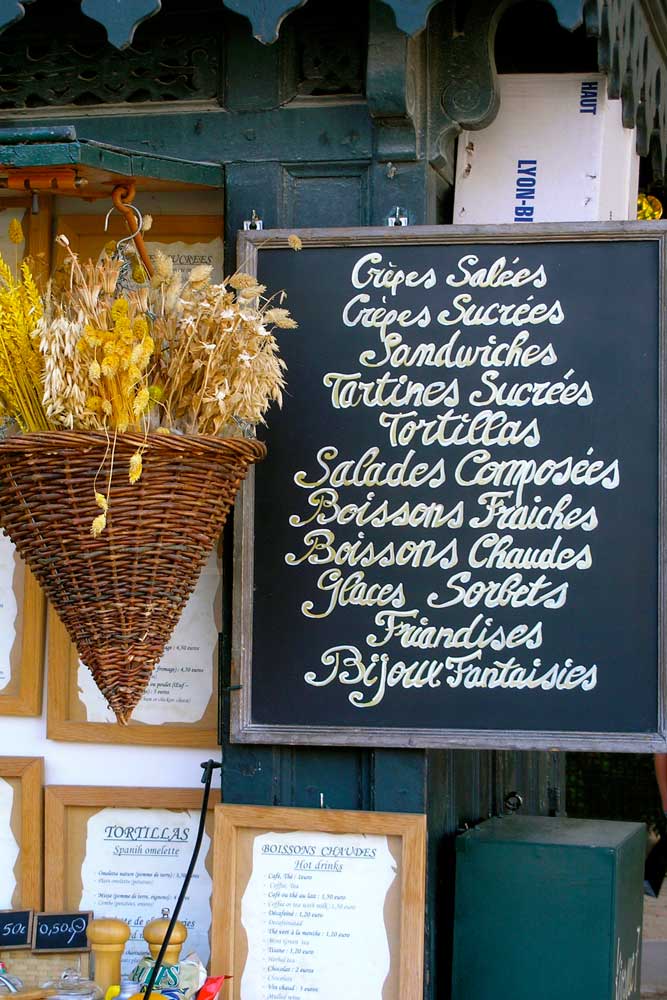 Always drawn to a good French patisserie, I headed for this crêpe stand in the Jardins du Luxembourg as soon as I saw it. I shot this while waiting for my délicieux crêpe au nutella et banane.
Pricing information:
To purchase this piece of art, please click the link just below the image for sizing and format options.