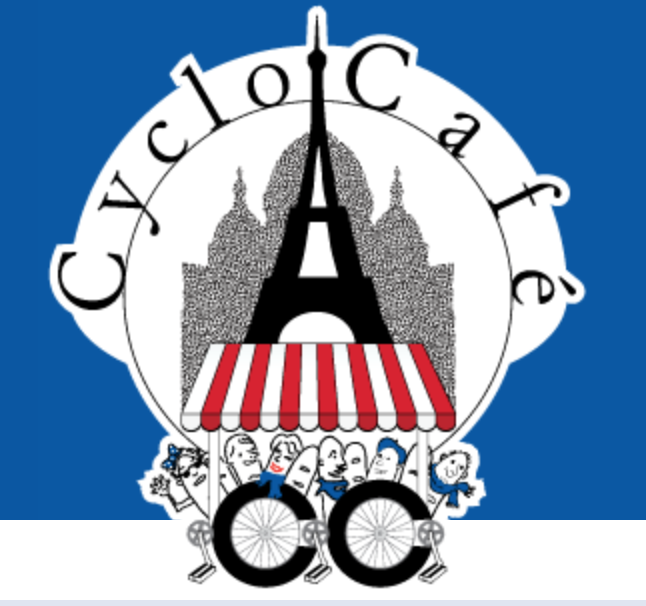 Looking for a new way to experience Paris? Last week, the Cyclo-Cafe was "rolled" out (pun intended). This unique cycling experience is a fun way to learn about cool spots in Paris, as well as the food and culture all while cycling around a specially-made group "bike". They look like Beer Bikes in Amsterdam, but this one is more about picnicking.
Check it out and book here:
http://www.cyclo-cafe.fr/

*******
Vous recherchez une expérience unique et romantique à la parisienne? Vous cherchez à vous émerveiller? Vous cherchez à en apprendre plus sur l'histoire de Paris, sa gastronomie et sa culture? Vous recherchez une expérience vraiment unique et délicieuse dans un environnement amusant, social?
Concept unique, sur le Cyclo- Café, nous combinons:
• Une visite écologique de PARIS,
• Une ballade amicale entre personnes de tous horizons,
• La dégustation des meilleures spécialités locales françaises.