After wandering around Rouen old city for a while, I opened up Google maps to see if there were any gardens in Rouen as I was ready to see something beyond the pretty architecture in the city center. Indeed there was a Jardin des Plantes (botanical garden) a 30-minute walk from where I was in town. That suited me just fine, so I headed on my way to the garden, hoping it would be worth it.
I'm always amazed at French public gardens. They all seem to have dozens of employees and are always ready to enchant visitors with every change of season. The thought and care that goes into maintaining the gardens across France blows my mind. I have to applaud those in charge of them because these gardens are such a wonderful refuge – especially from the hustle and bustle of Parisian life – from the busy big-city streets.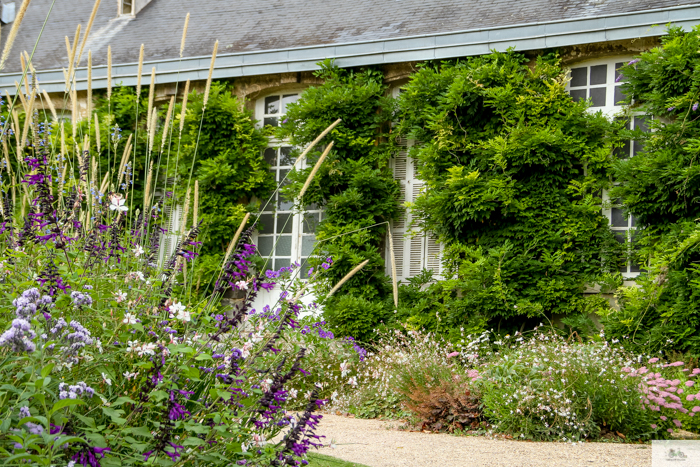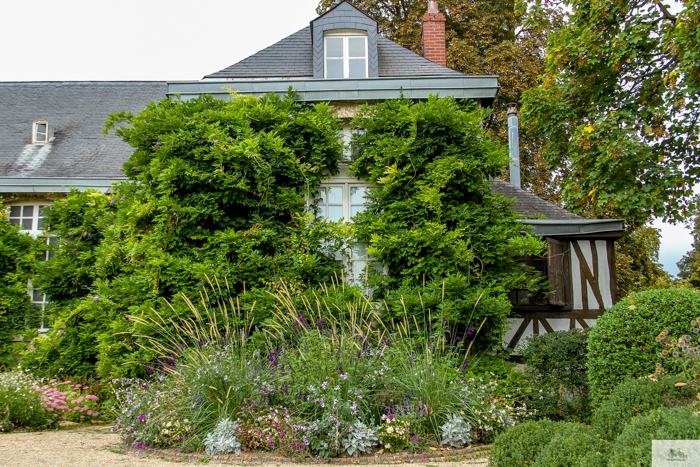 After my 30-minute walk from the city center, I entered and came upon this house-looking building, which I never saw the name for. Whatever this place is, what a gorgeous place to surround with all these thriving plants.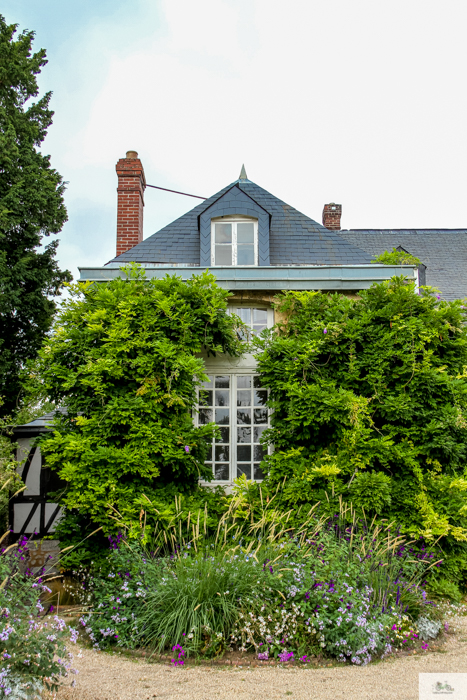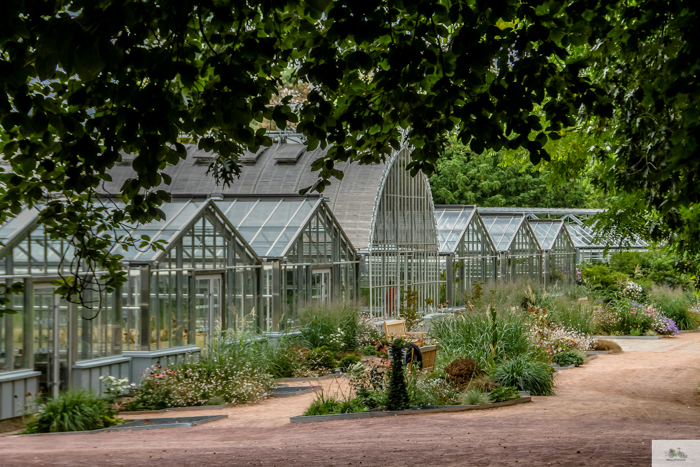 And then I saw it… I couldn't believe my luck when I spotted a sign directing left to the Dahlia garden. But would they still be blooming? I knew I was a bit on the late side of the season.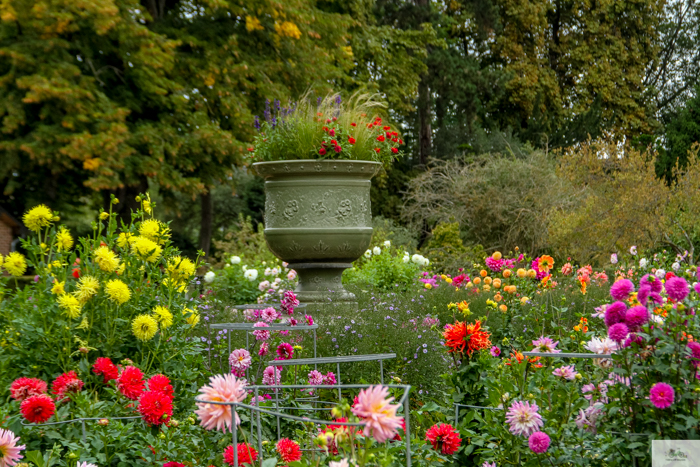 Oh my, were they ever blooming!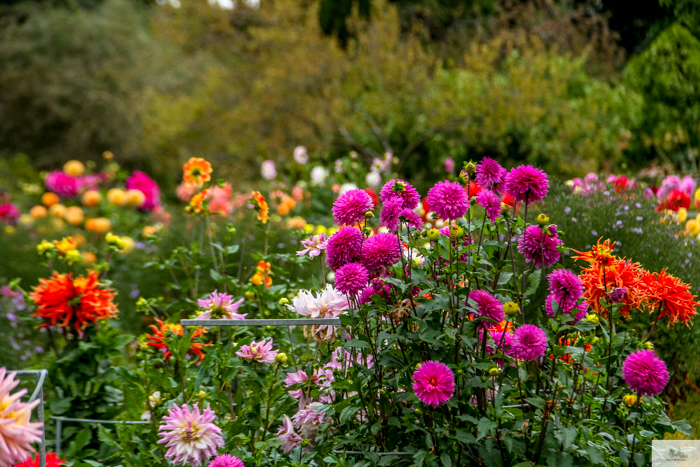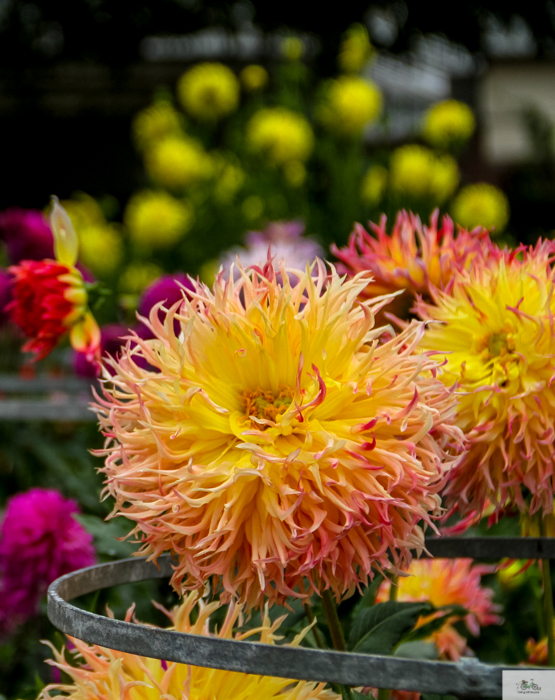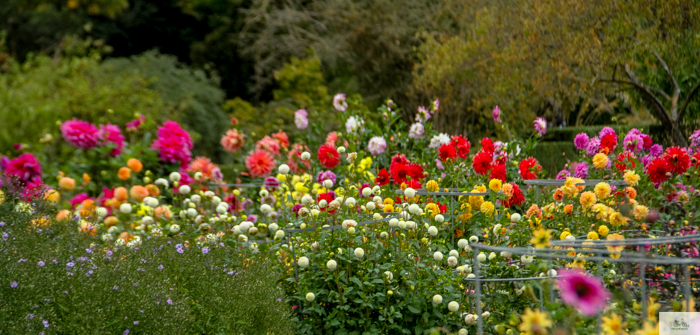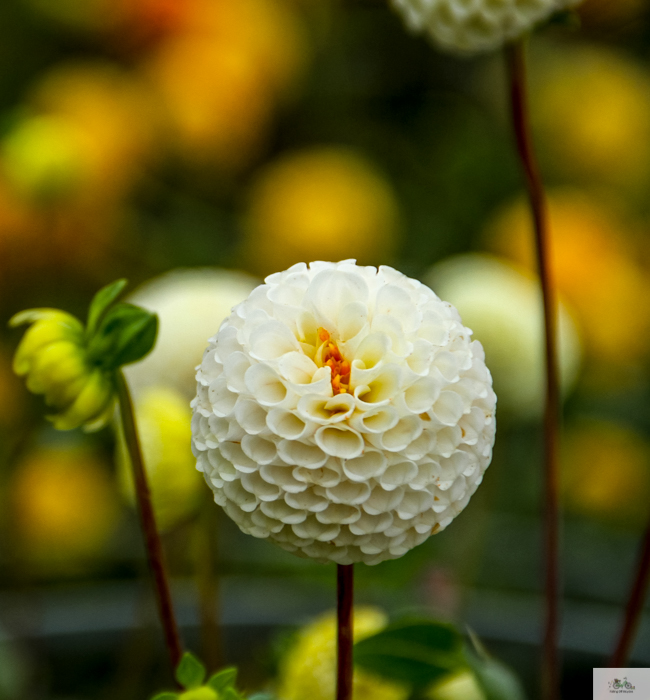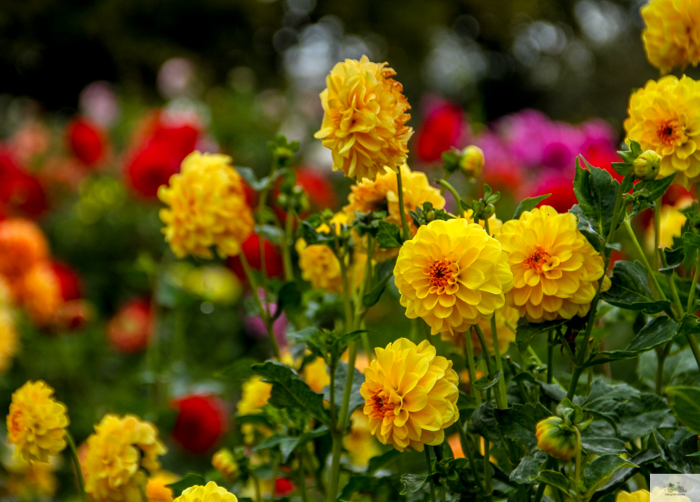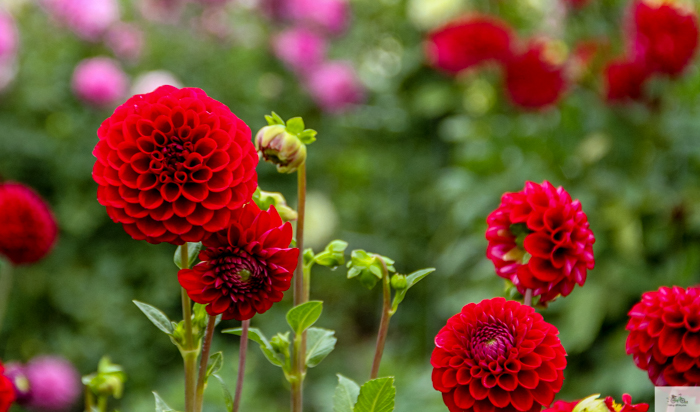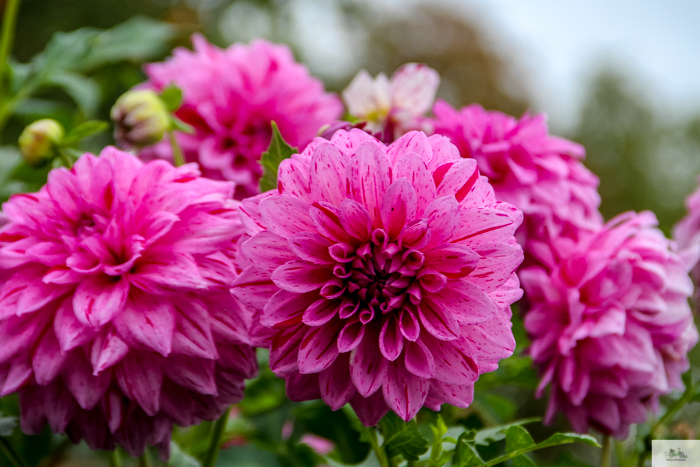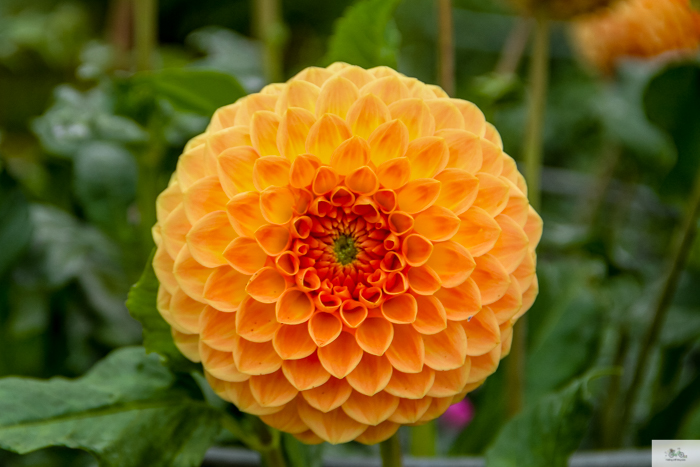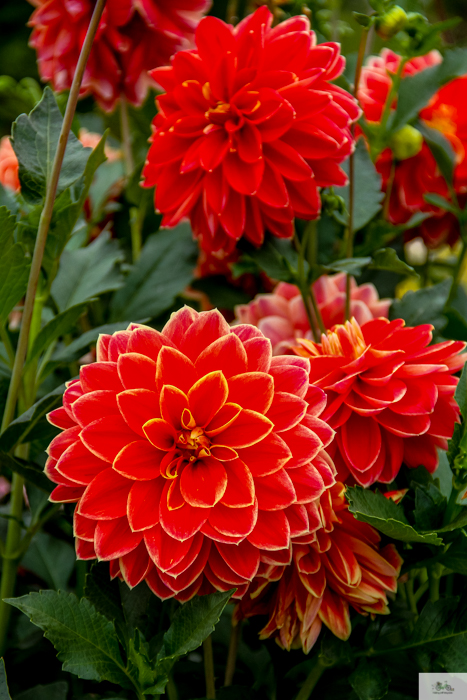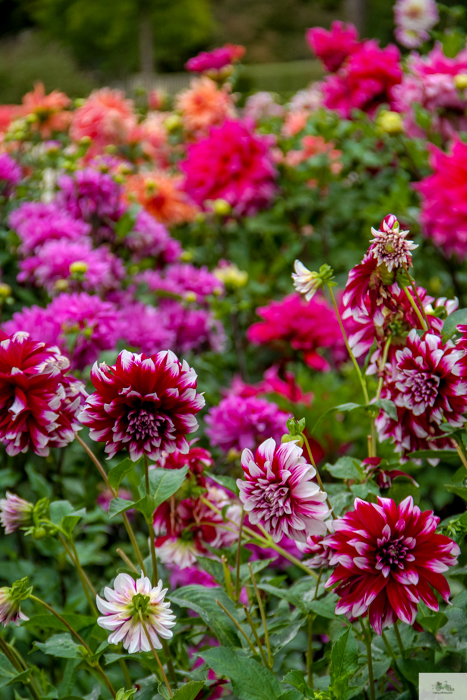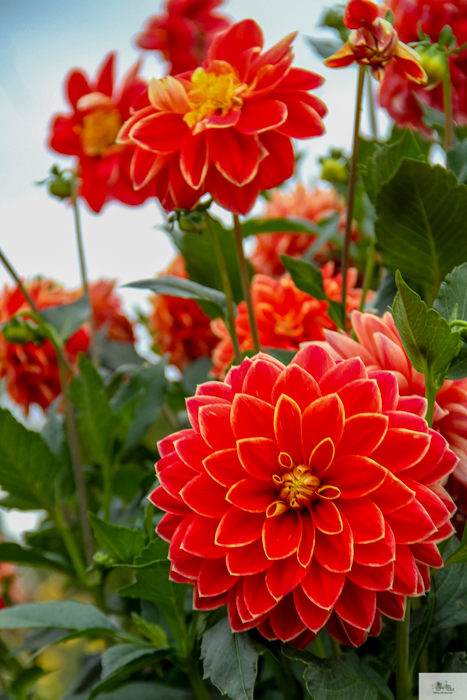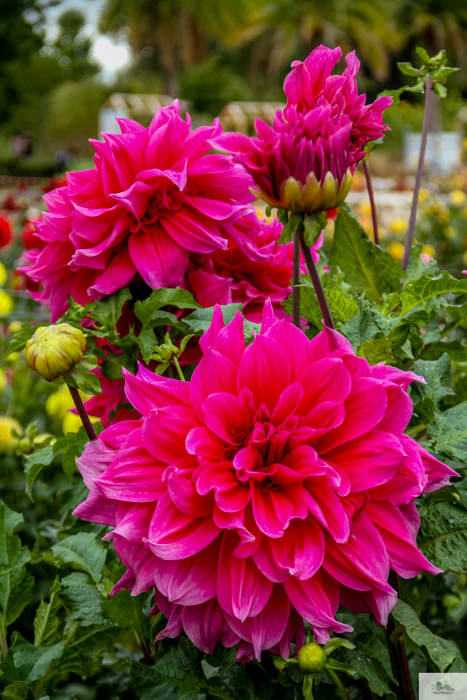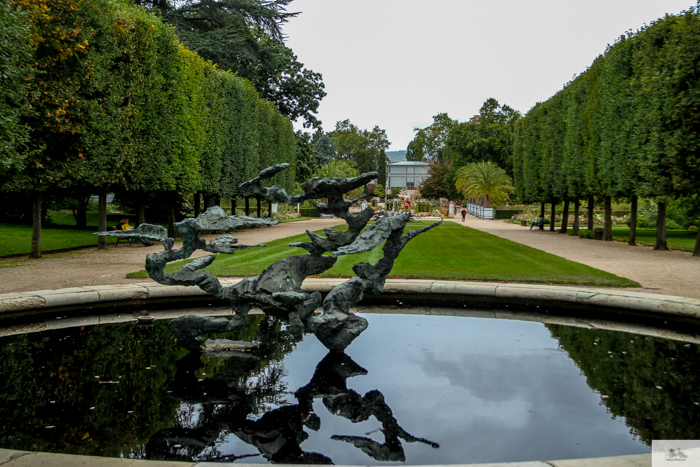 Well, this had officially become my favorite part of my trip to Rouen. How wonderful to have snuck away from the city for an hour to wander through these carefully manicured alleys of seasonal flowers. And what a dream to work in one of these French gardens; it must be so gratifying to tend to such a beautiful place day after day, all the while being surrounded by people who are there for a quiet moment appreciating their beautiful surroundings.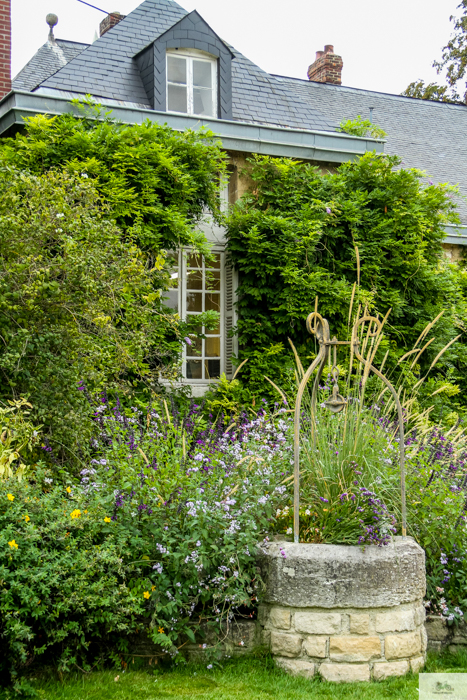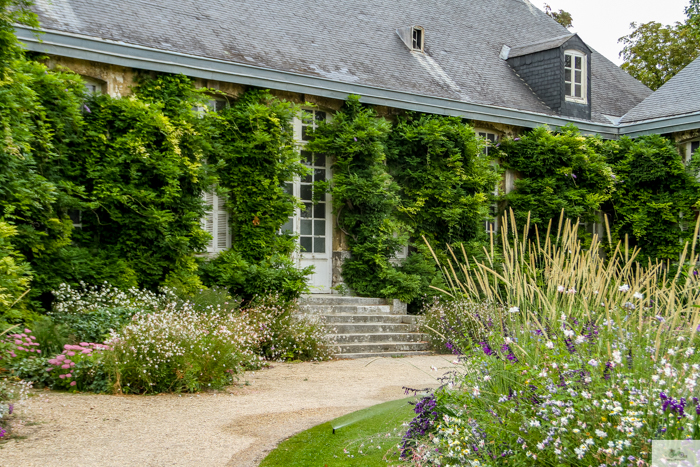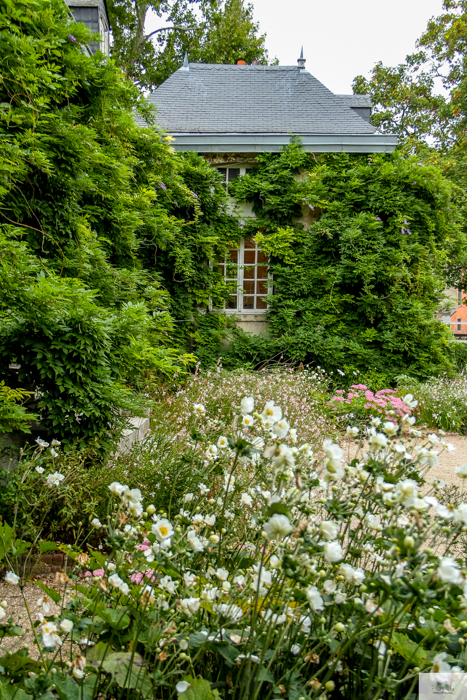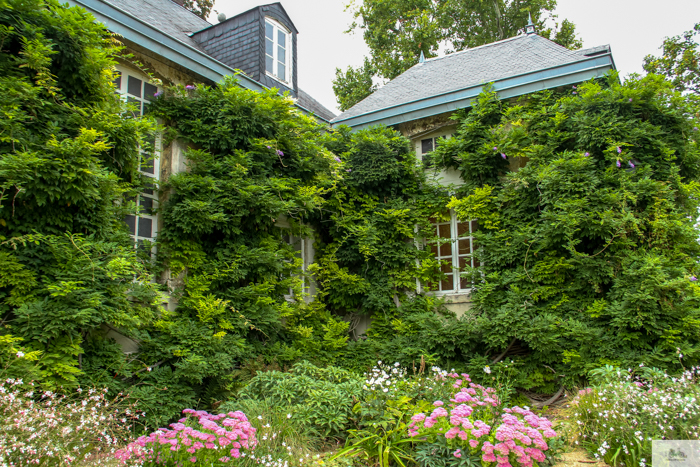 Thanks for coming along! Don't miss the article about what else I did in Rouen.
🌿 Learn more about Rouen's Jardin des Plantes here.
---
ⓒ Photos may not be used without permission.