On a recent early morning, I set out to get some shots of the Grachtengordel in Amsterdam, known in English as the canal ring. One place that I didn't know about until last year, despite having done a lot of wandering (but apparently not enough research when I lived here) in my past, is De Begijnhof. If you've ever been to Amsterdam, you likely know about Het Spui or the American Book Center. I have been to this sort-of square (Spui) countless times, and often even noticed people huddled near a big wooden door, however it never occurred to me that I might be allowed to go through the door. When someone I follow on Instagram posted a photo of the interior, I was so disappointed I had missed it all these years. Still, it went straight to the top of my list when I looked into it, as it looked like a gloriously peaceful place to take a quiet moment.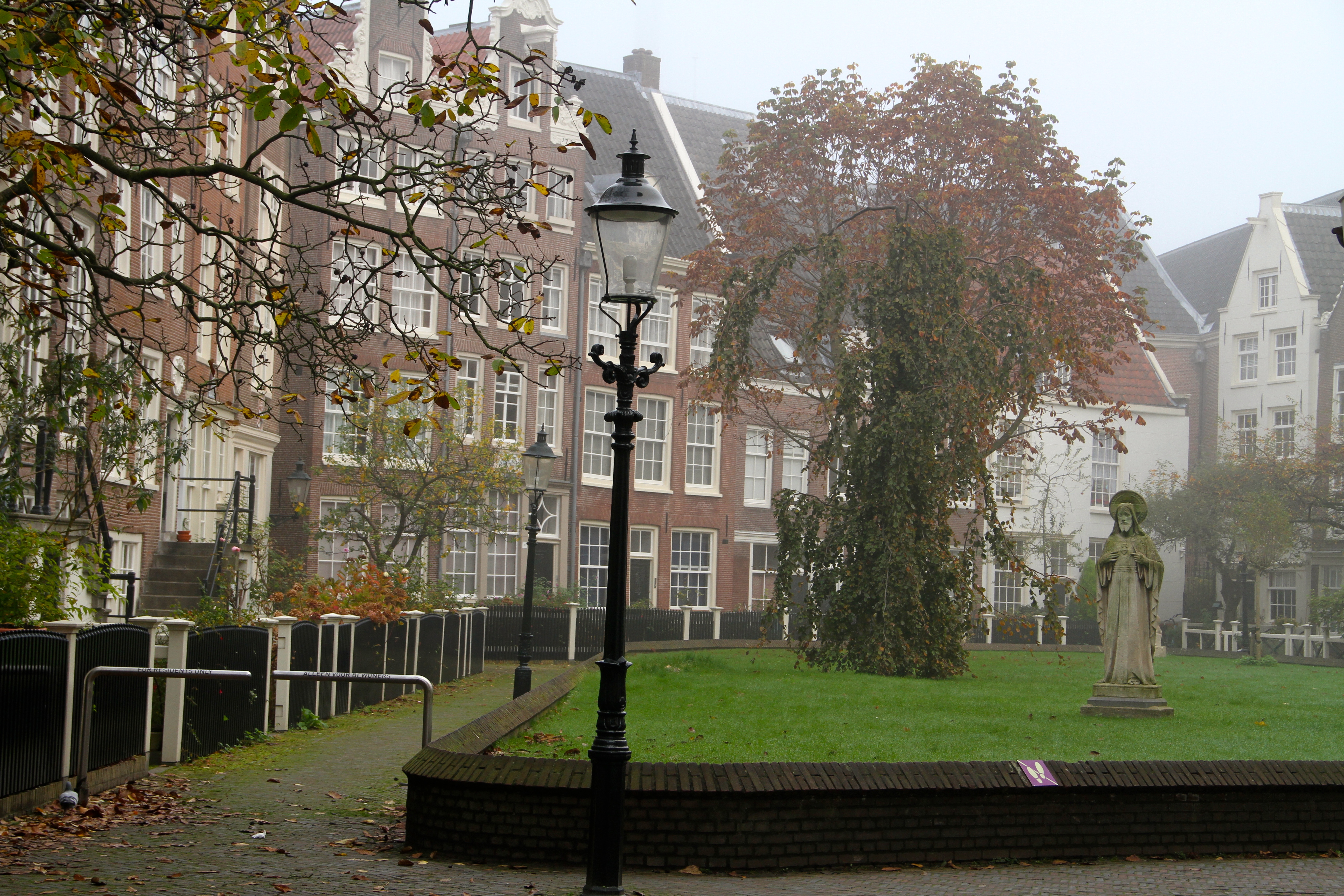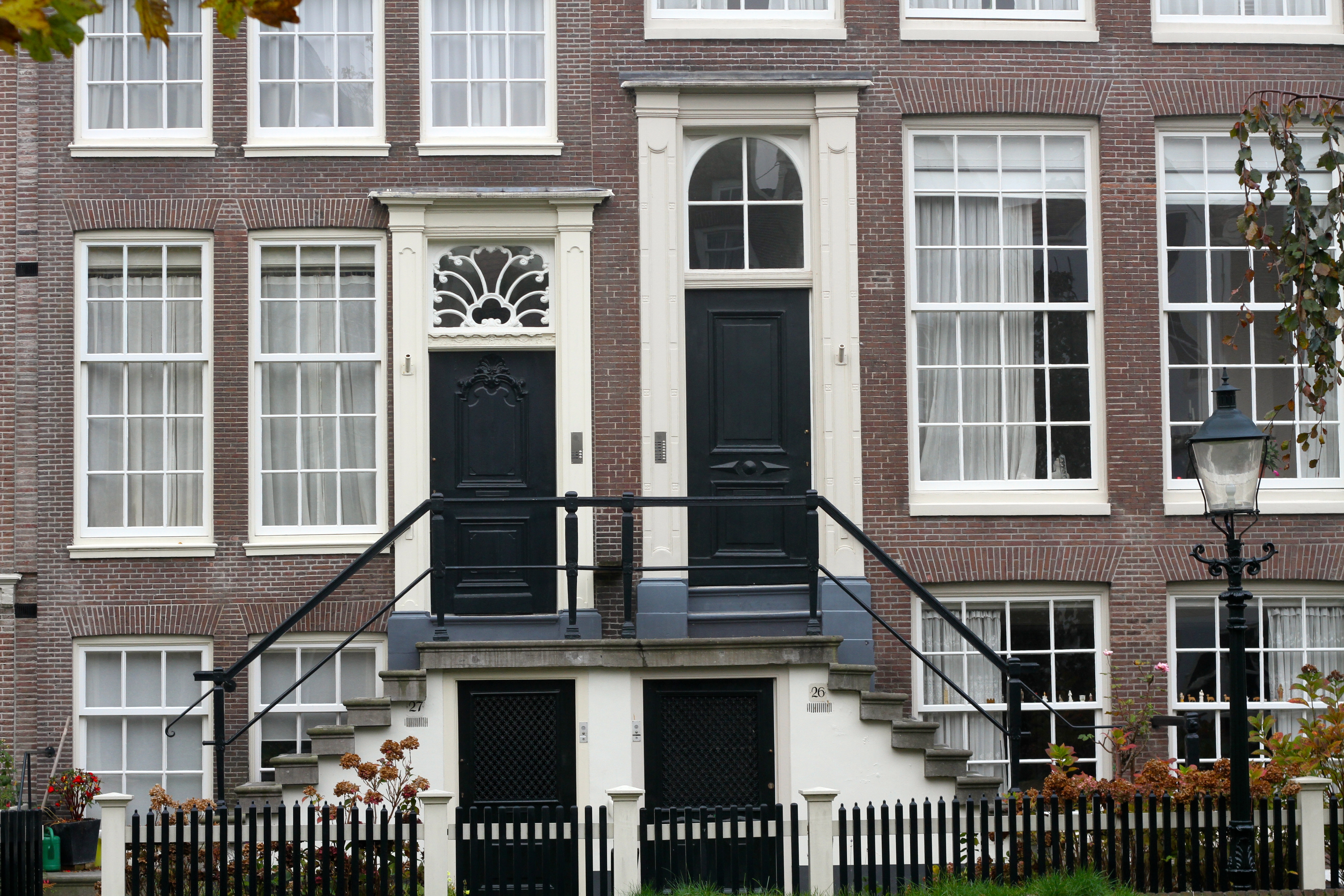 Indeed, that morning that I set out to shoot early light photos turned out to be a quiet and foggy day; it almost seemed like no one was going to go to work that day. I had lots of success shooting the still canals with the fog lingering over them, then made my way to De Begijnhof. This quiet courtyard is a truly serene oasis. Amsterdam is a relatively quiet city, but the calm and quiet that surrounds you in De Begijnhof is really wonderful and calming. According to Wikipedia, "the Begijnhof was originally entirely encircled by water (the Nieuwezijds Voorburgwal, the Spui and the Begijnensloot or "Beguines' Ditch"), with the sole entrance located at the Begijnensteeg ("Beguines' Alley"), which had a bridge across the Begijnensloot. The back facades were therefore water-locked. The Spui entrance only dates back to the 19th century."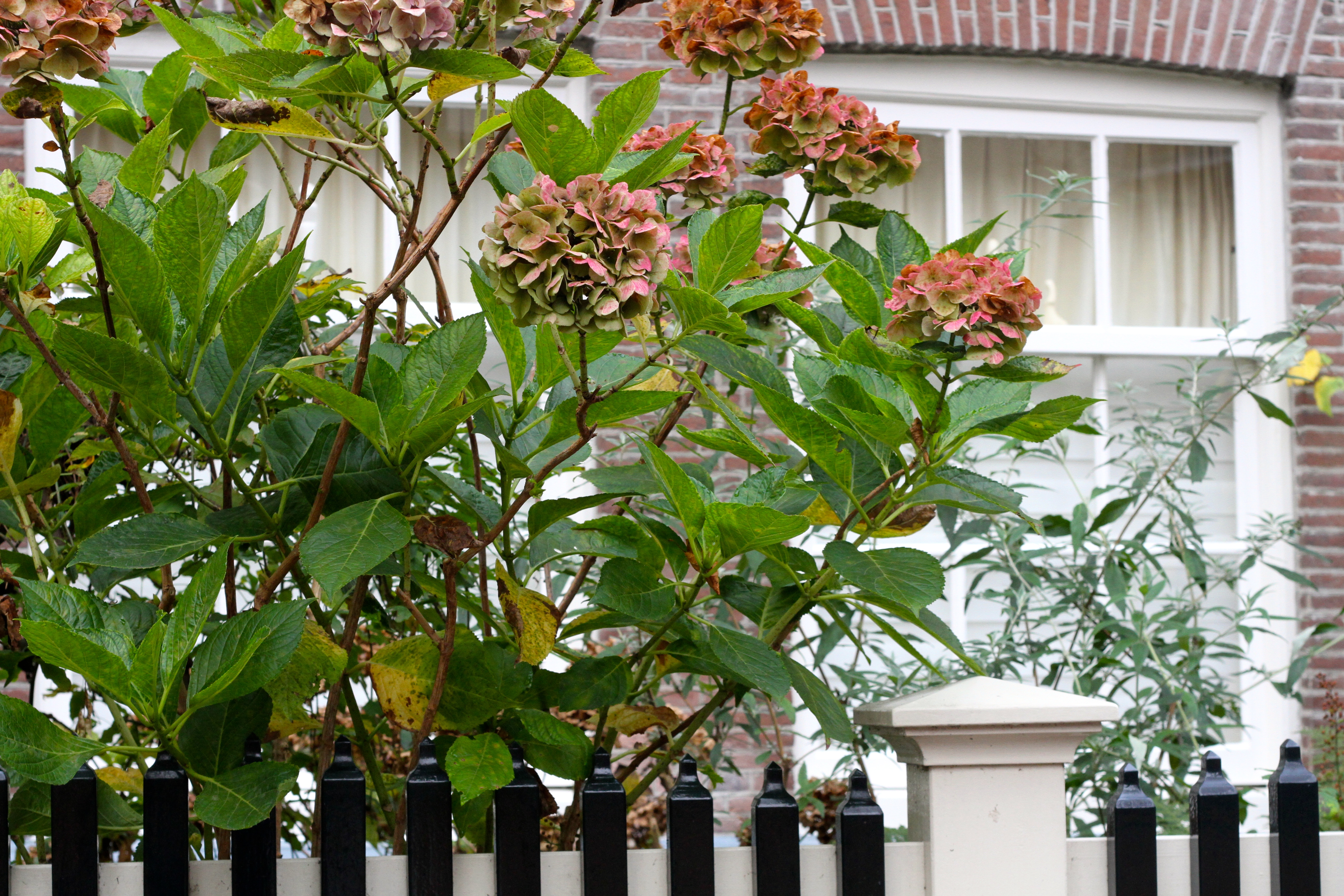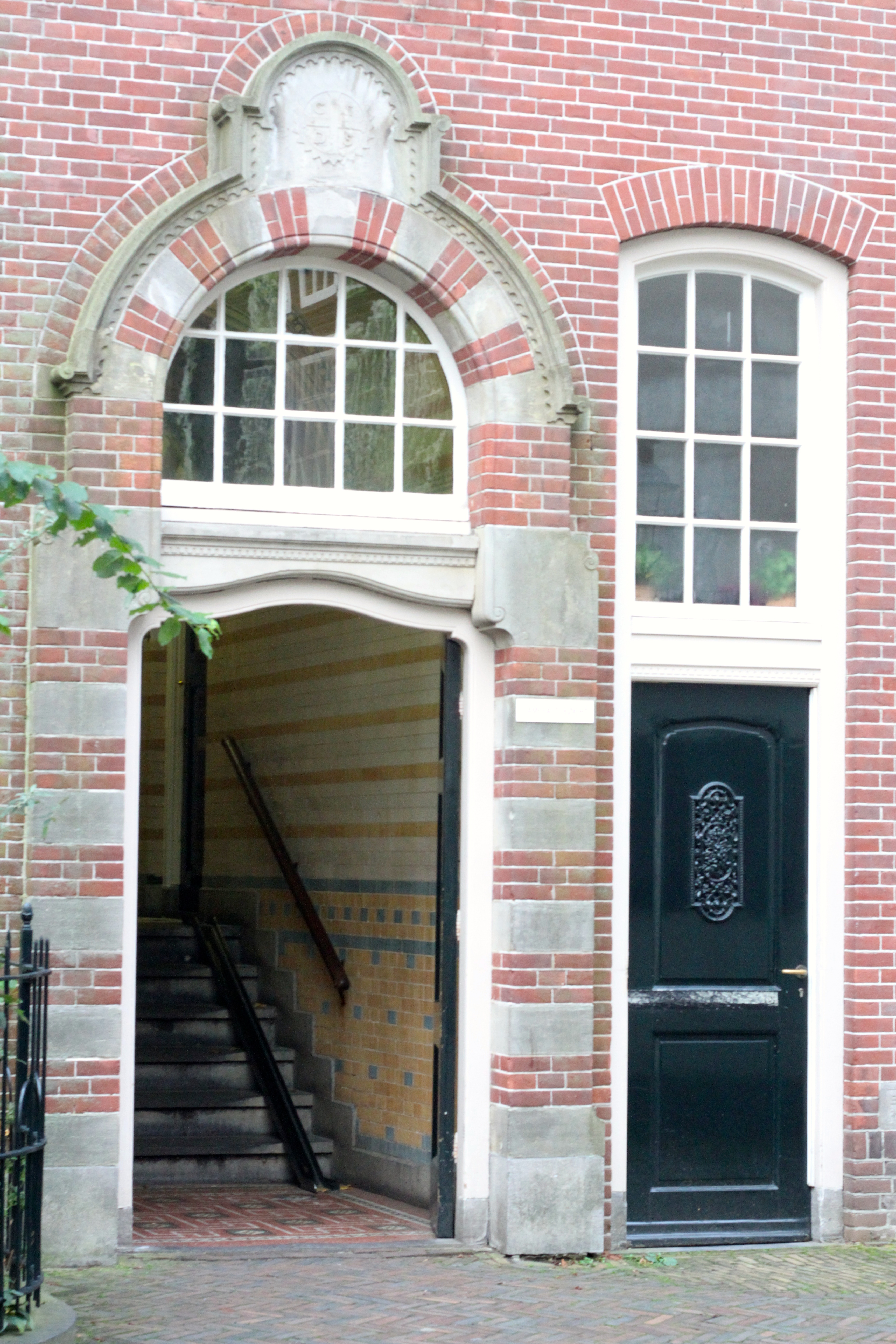 The courtyard has a rich history, which includes that of it acting as a sort-of – but not officially – a convent, which was founded in the Middle Ages. Although not expressly requested, appropriate behavior and reverence is characteristic of a visit here, and highly recommended in any season, in my book.