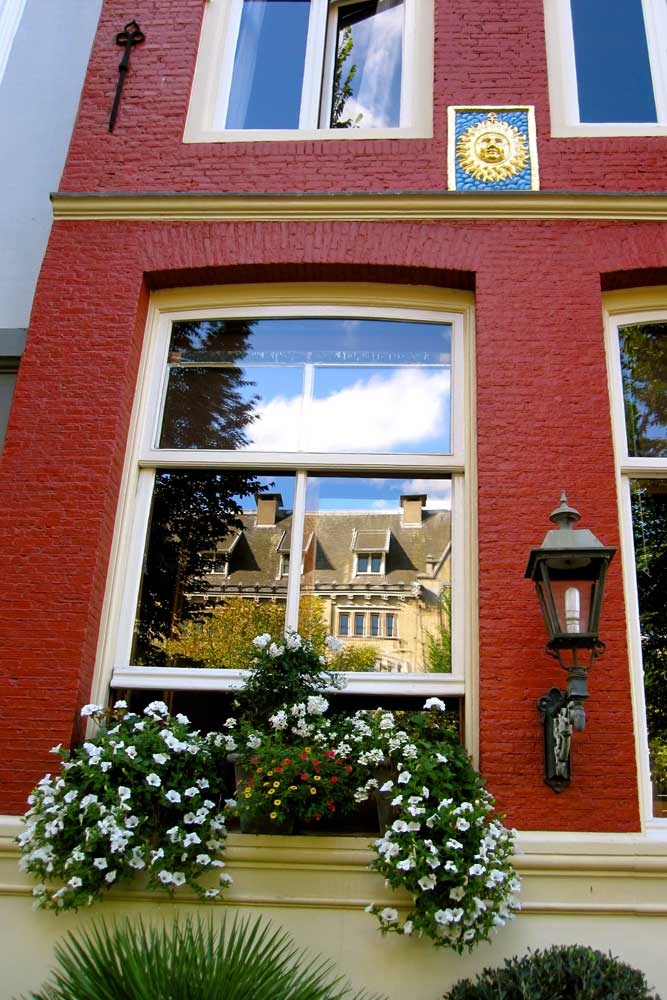 I came across this beautiful place a week after I moved to Amsterdam. It was mid-September, the flowers were still in bloom, and it was as if the residence had been painted to coordinate with the plantings around it. I love how the window reflection shows even more Amsterdam beauty.
Pricing information:
To purchase this piece of art, please click the link just below the image for sizing and format options.