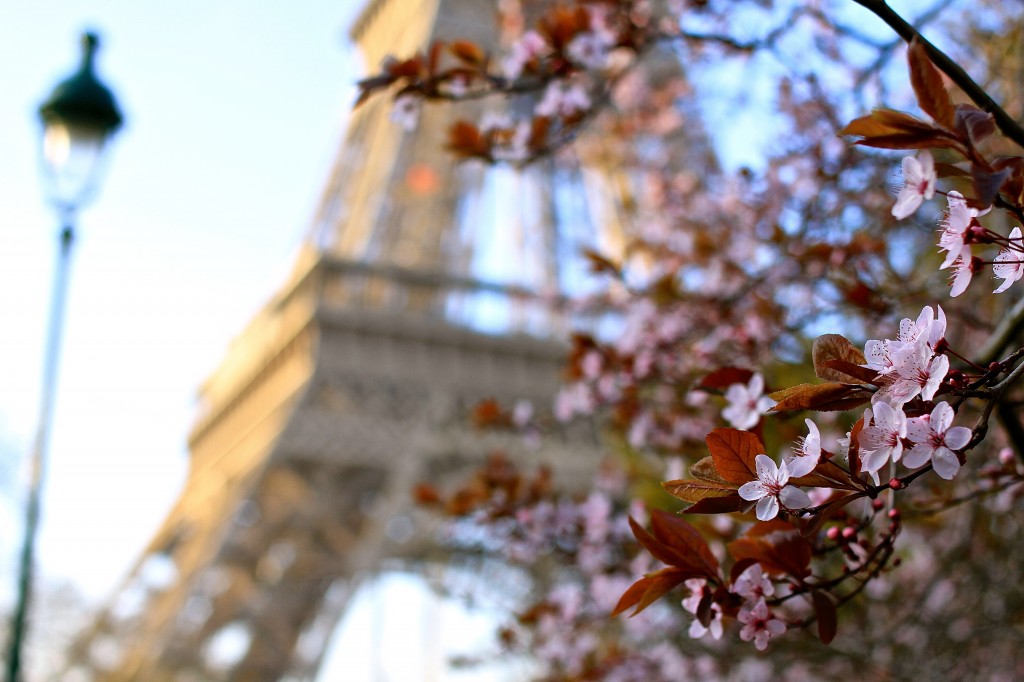 I made it at the perfect time to enjoy the early Spring in Paris in 2014. One late afternoon I spent wandering around the Champs de Mars shooting every flowering tree at seemingly every angle. I ended the afternoon watching the sun set just behind the Tower, and it was something I will surely remember for years to come. I love that you can see one of the famous Parisian lampposts in the blur of this image.
Pricing information:
To purchase this piece of art, please click the link just below the image for sizing and format options.