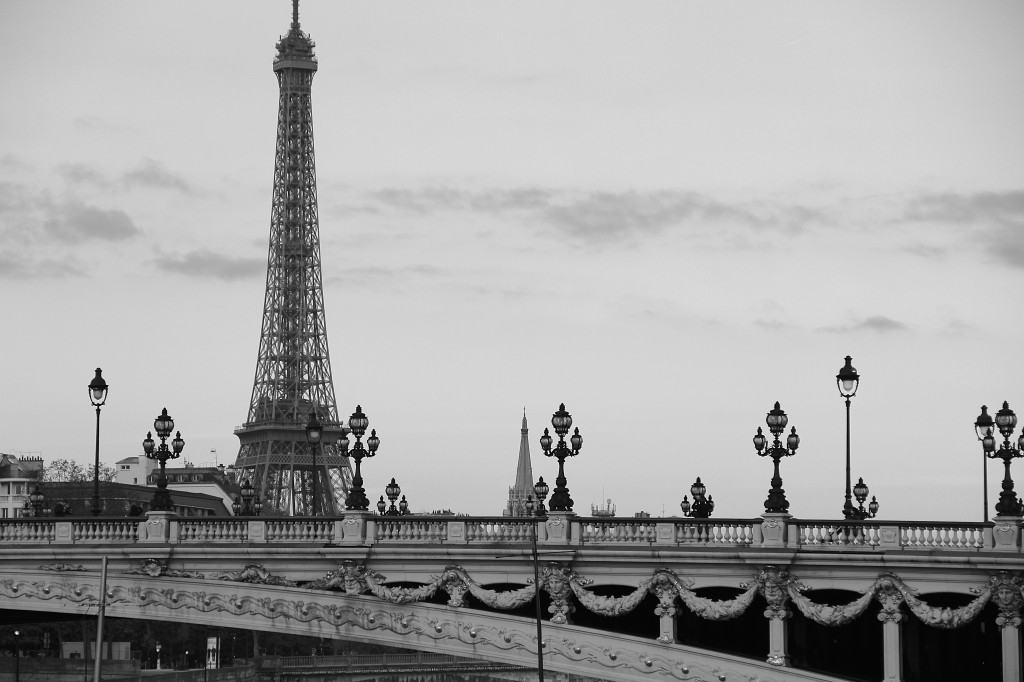 Any time I do my long walk along the Seine, I find that while there are plenty of new shots and angles I like to shoot, shots like this never get old. It's classic and beautiful featuring all the beautiful ornamentation Paris is known for.
Pricing information:
To purchase this piece of art, please click the link just below the image for sizing and format options.