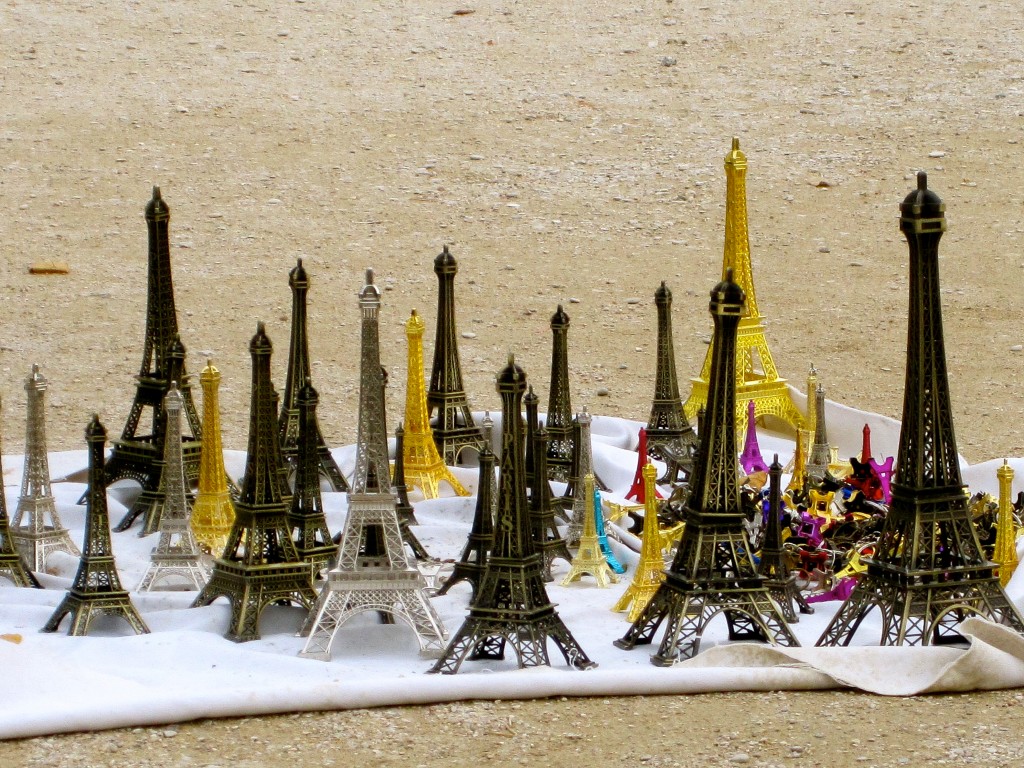 If you've ever been to Paris, you're probably very familiar with this sight! All those darling Eiffel Towers are displayed on a sheet so the sellers can make a quick getaway with their products should the police show up. This one was taken at the Tuileries Garden.
Pricing information:
To purchase this piece of art, please click the link just below the image for sizing and format options.