Over the years it's been fun to see which photos become the best sellers. There are always a few predictable ones but others are surprises. Regardless, I'm always happy to help my clients find images that speak to them and bring a piece of Europe into their homes. Here are a few favorites from over the years in Amsterdam during the autumn season. Enjoy!
Click any image to purchase in the size of your choice as a print or wrapped canvas.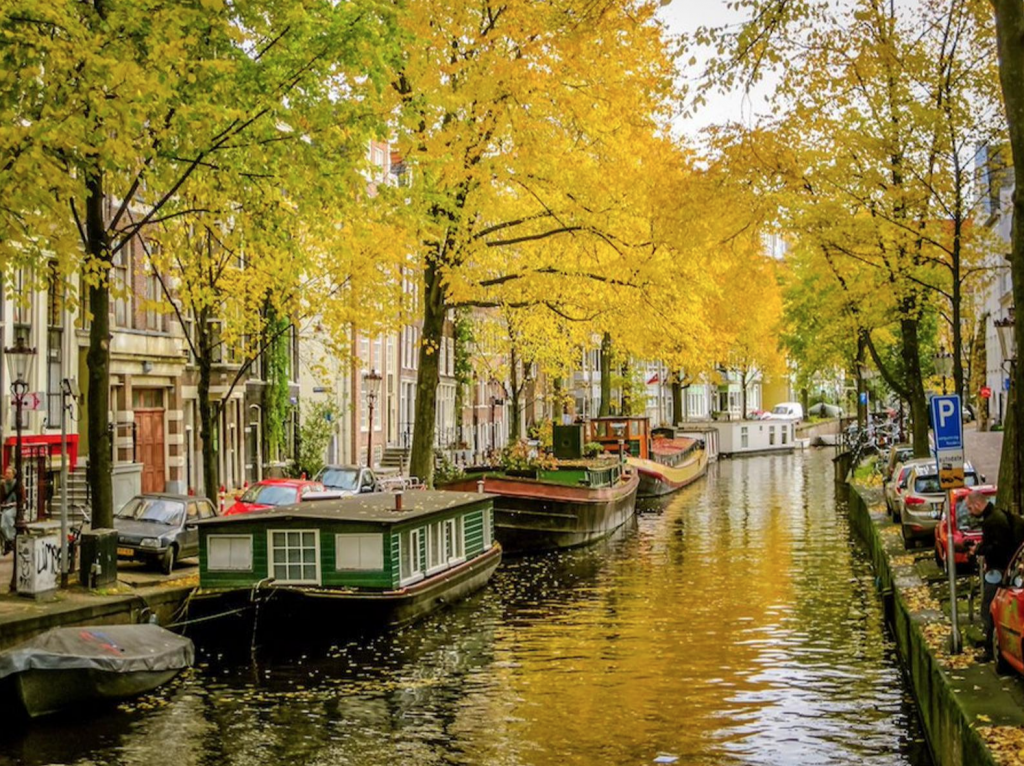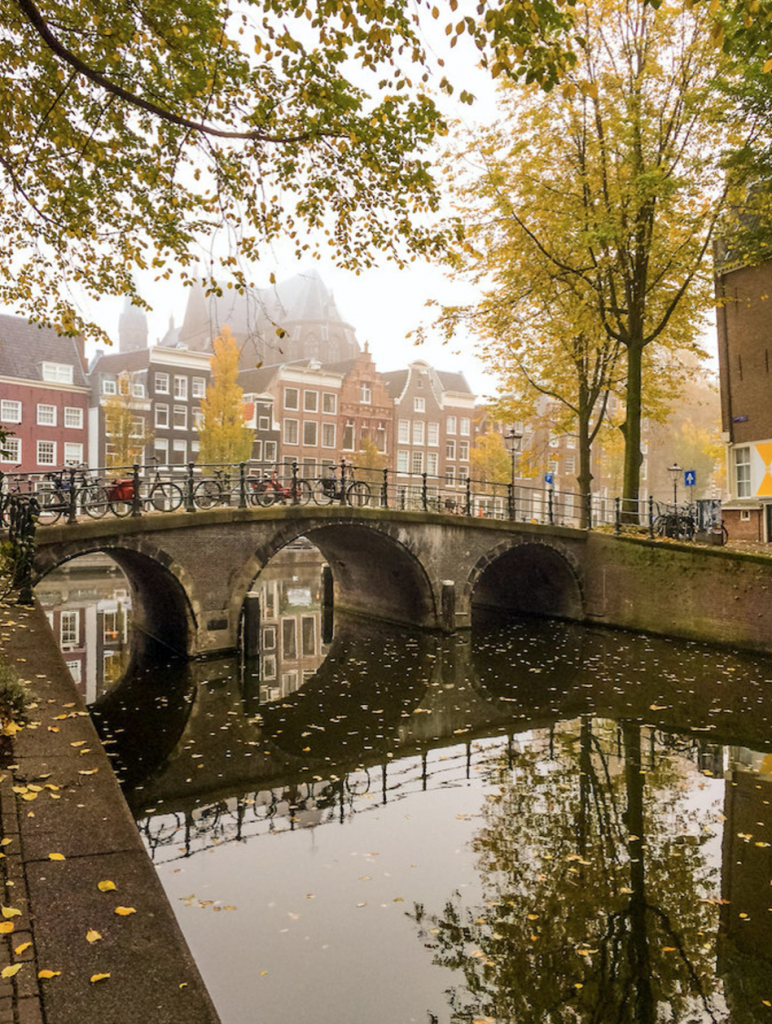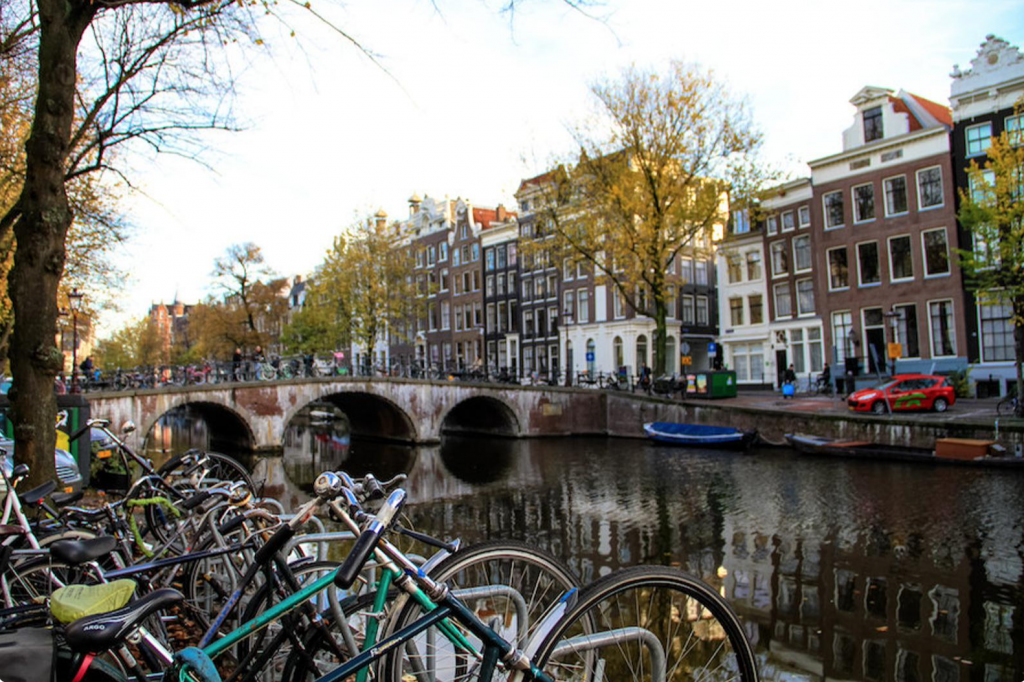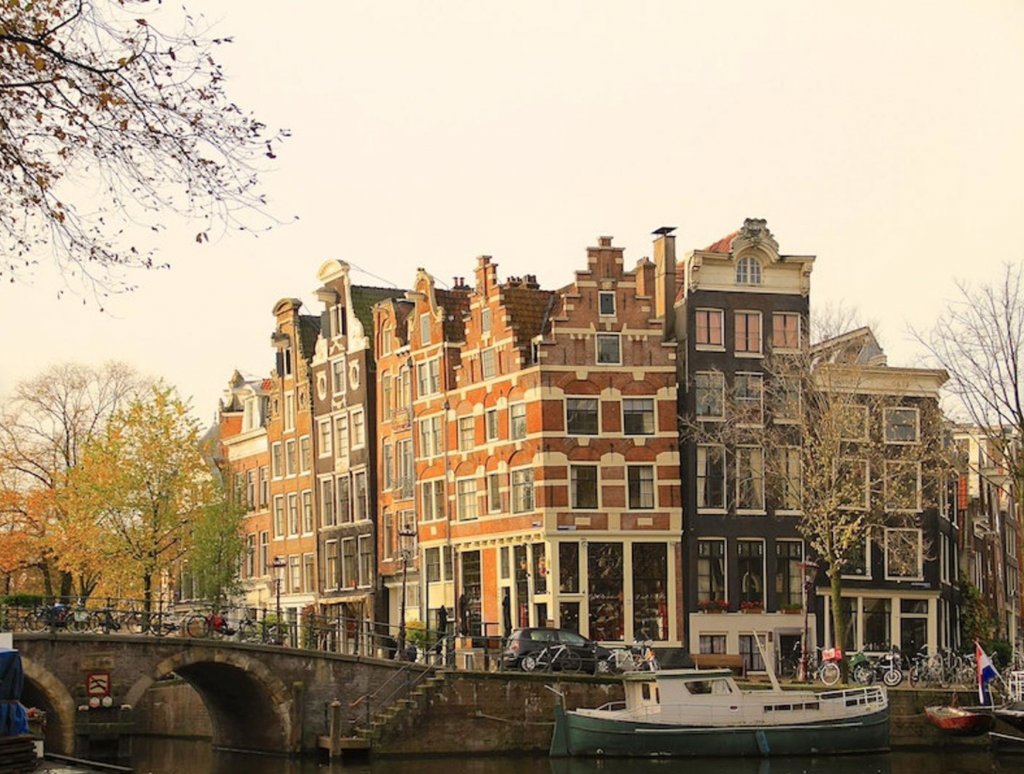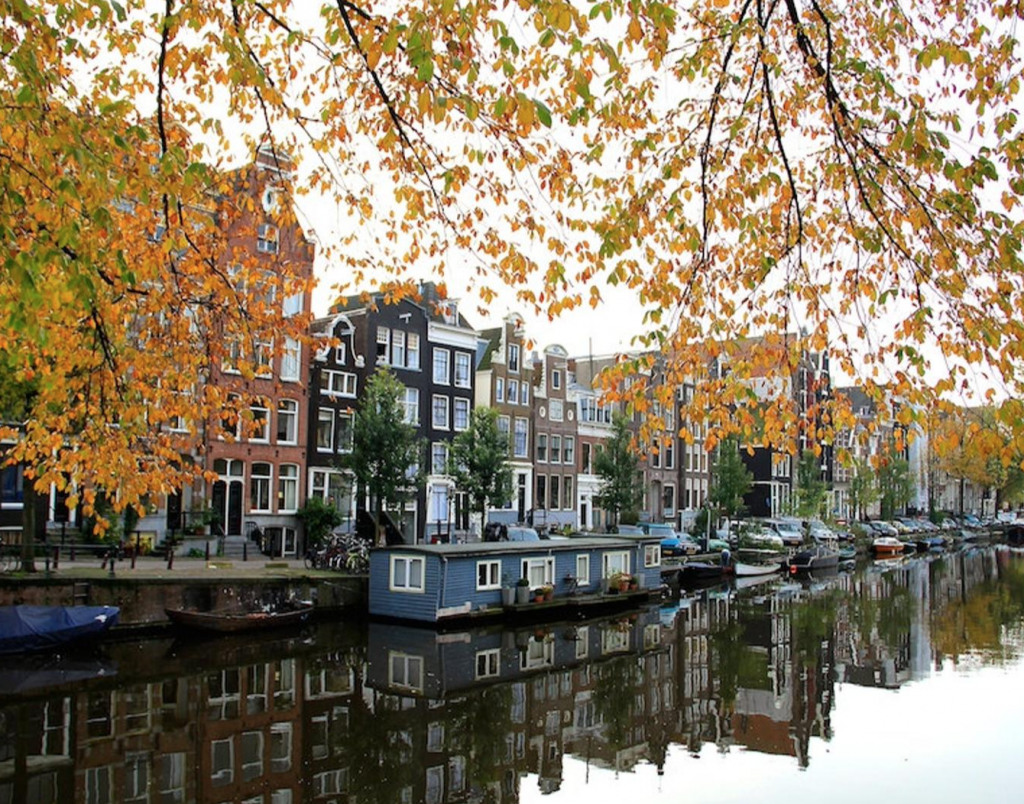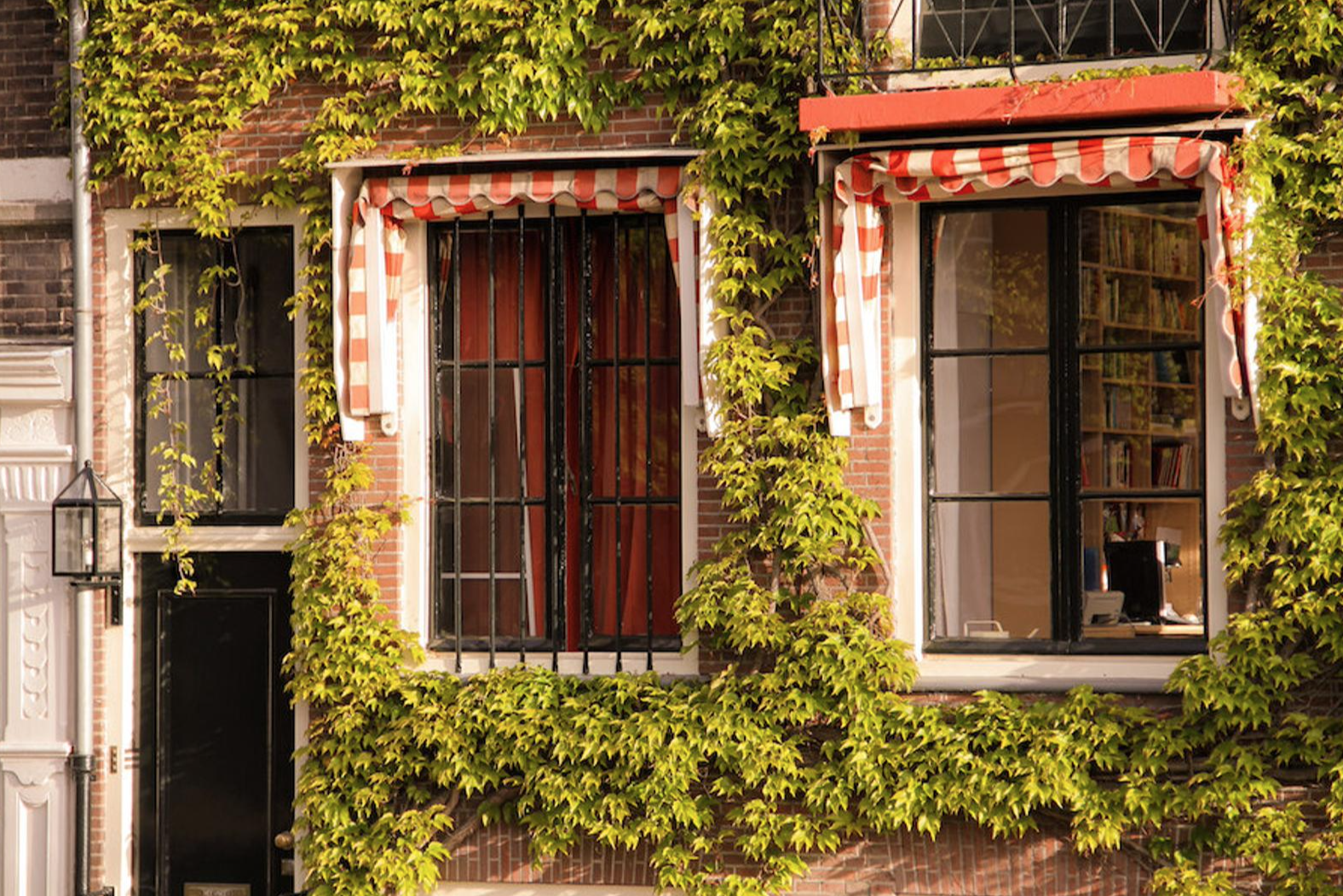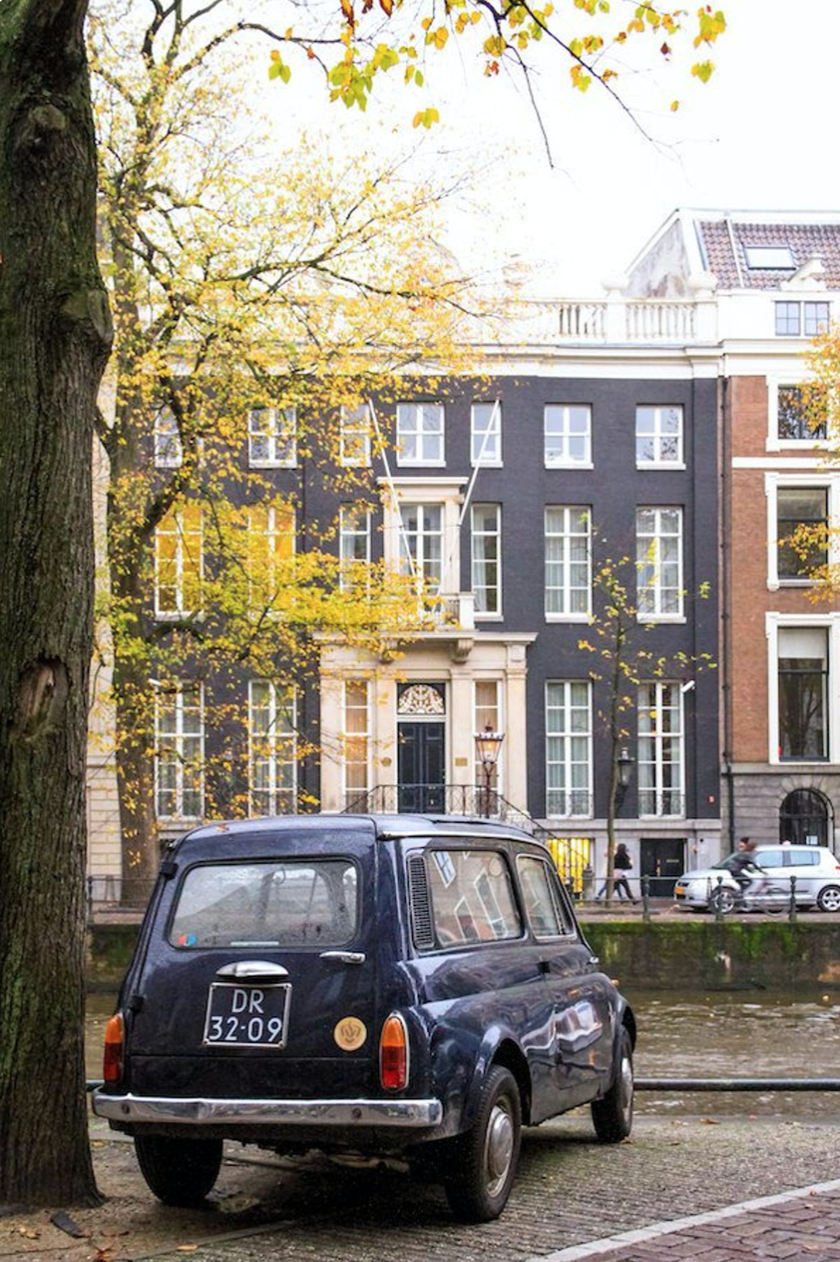 Click any of the links below to finish my photography shop. Your support of my small business is much appreciated! Thank you.
Any photo available on wrapped canvas here.
All images are © Julia Willard and may not be used without express written permission. Click any image in this series to be taken to my photography shop. Don't see the one you want? Just email me!