Front Step Gezelligheid
Posted by
FallingoffBicycles
on Mar 14th, 2016 |
0 comments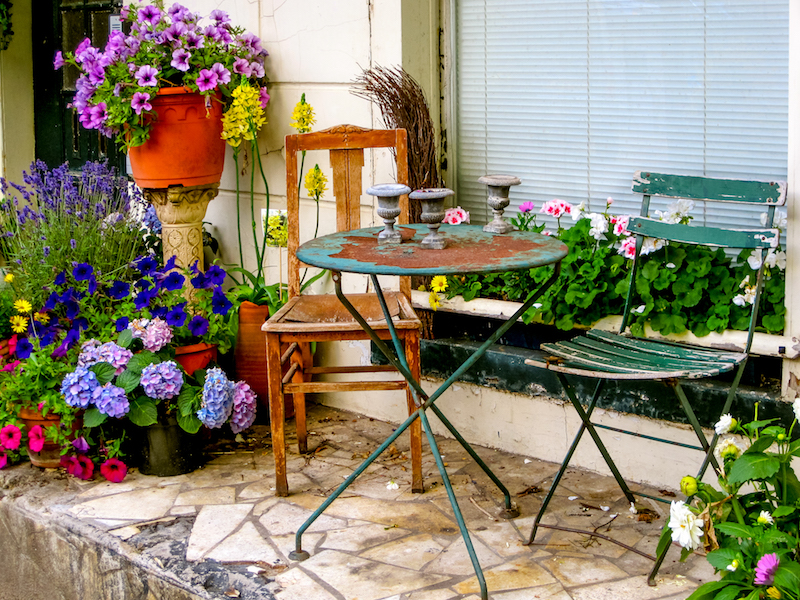 On the same beautiful bright sunny day as some of the other photos were taken, I found this inviting scene around the corner from our apartment at Leidseplein. This photo perfectly embodies one of the first Dutch words I had to master because I was hearing it multiple times a day: gezelligheid. Because many people don't have gardens or green space of their own in Amsterdam, they often take superb care of their own front stoops. The owners of this home had set up this gezellig mismatched table set for having a drink or a snack after work. Out of camera range: a used milk carton.
Pricing information:
To purchase this piece of art, please click the link just below the image for sizing and format options.