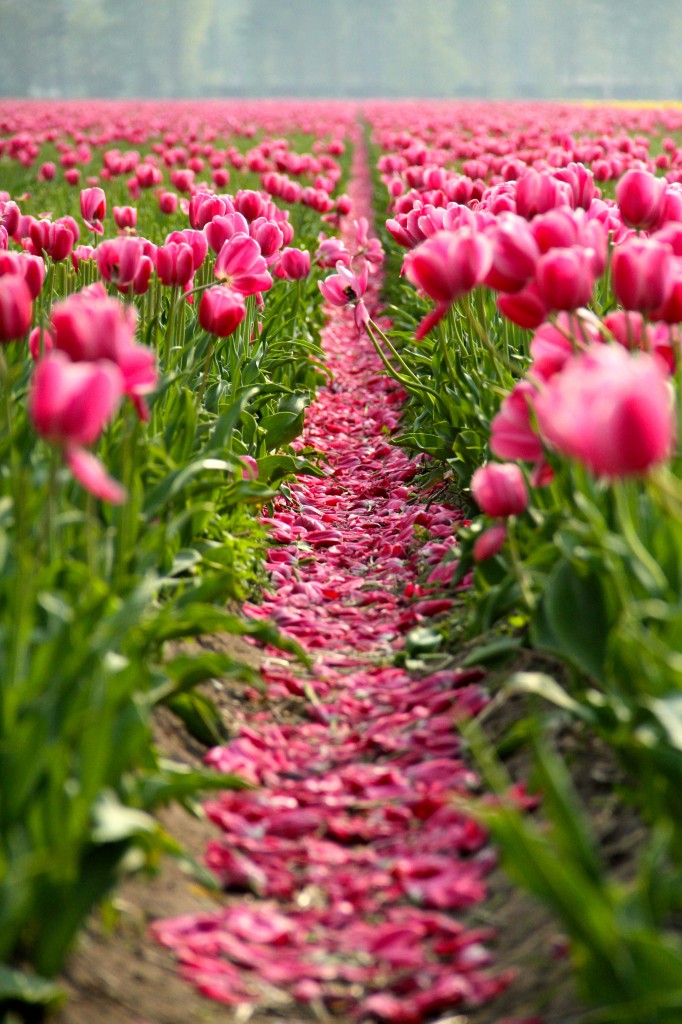 As part of our glorious ride around the tulip fields in Lisse, the Netherlands, my friend and I spent this beautiful Spring day stopping at nearly each row to examine the beautiful rows full of piles of fallen petals. All part of the process, even this intentional removal makes for beautiful scenes.
Pricing information:
To purchase this piece of art, please click the link just below the image for sizing and format options.