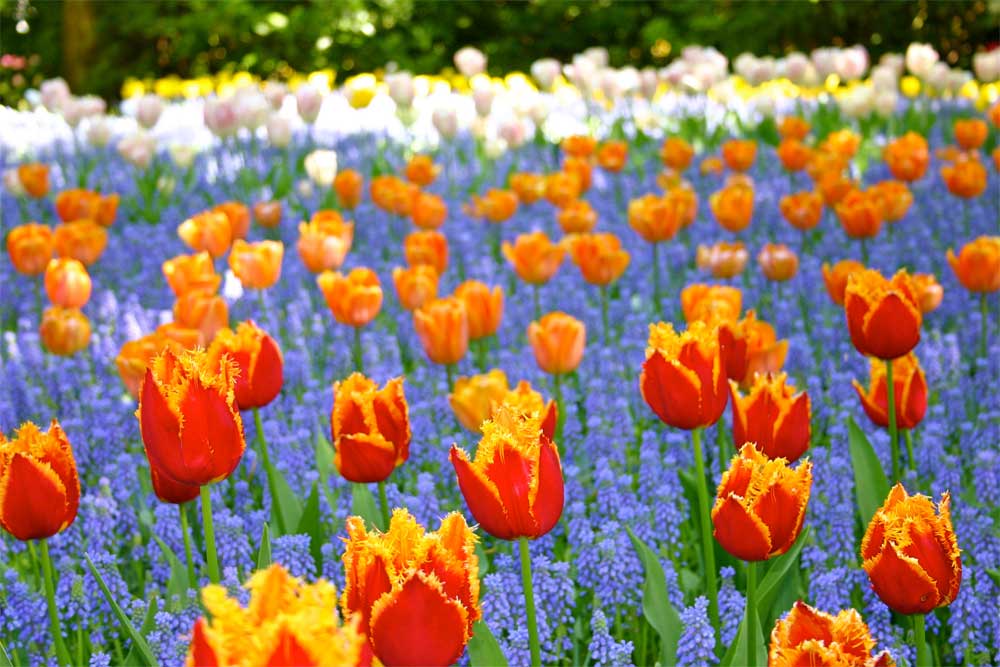 If you've ever been to the Keukenhof Botanical Garden, you won't be surprised to learn this photo was one of several hundred taken the day I visited. And if you've never been… GO!
Pricing information:
To purchase this piece of art, please click the link just below the image for sizing and format options.