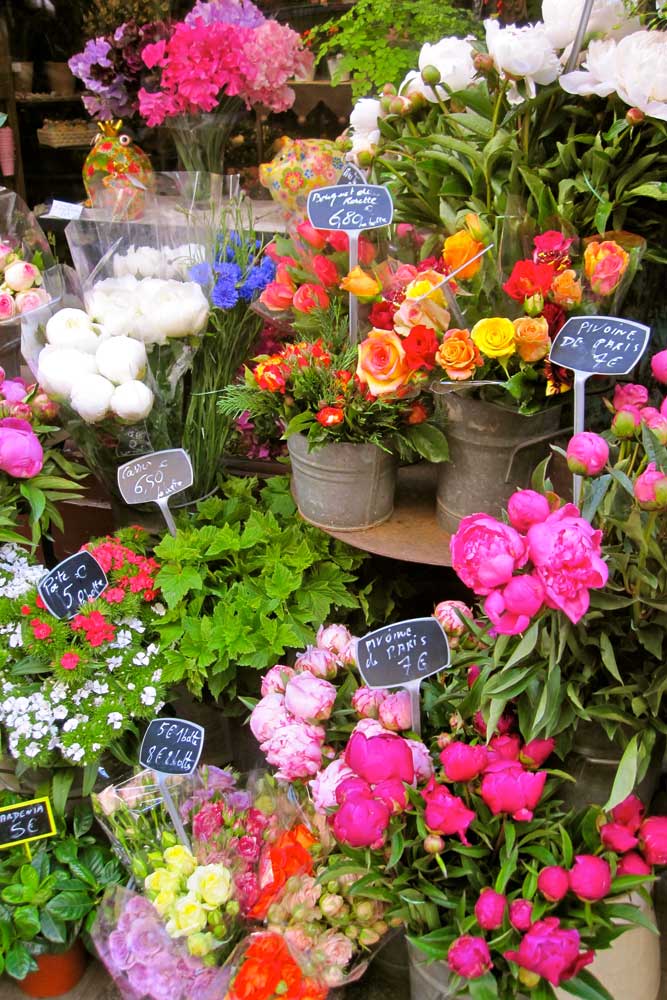 This is one of my favorite photos because it reminds me of my days living on rue Saint-Louis en l'Ile just down the street from this florist on Ile Saint Louis. She always has the most beautiful displays ride outside, and I can never resist a shot of whatever is in season.
Pricing information:
To purchase this piece of art, please click the link just below the image for sizing and format options.