I've never been a coffee drinker, which thus far has kept me from getting sucked into the ever-growing coffee scene in Paris. I am, however, a big fan of tea and always on the lookout for new tea places to try. On a recent excursion with my friend Pam, we headed off after a lovely lunch at Café Pinson to the Jardin des Plantes, only to follow it up with a stop at the Grande Mosquée de Paris. I had heard about this place and put it on my list but had still not made it over there yet. We had a beautiful day, so we took seats outside in the beautiful courtyard. A proper mint tea is served for 2€ in a setting that evokes images of how I imagine Morocco to be with its splendid colors and stark whites. If only those traditional tea cups were about triple the size… ☕️
Of course there's another reason to visit the Grande Mosquée de Paris and that is its beautiful courtyard at the center of the mosque, itself. You can tour the mosque (with the exception of some spaces reserved for prayer), which is a beautiful and peaceful place, especially on a beautiful day.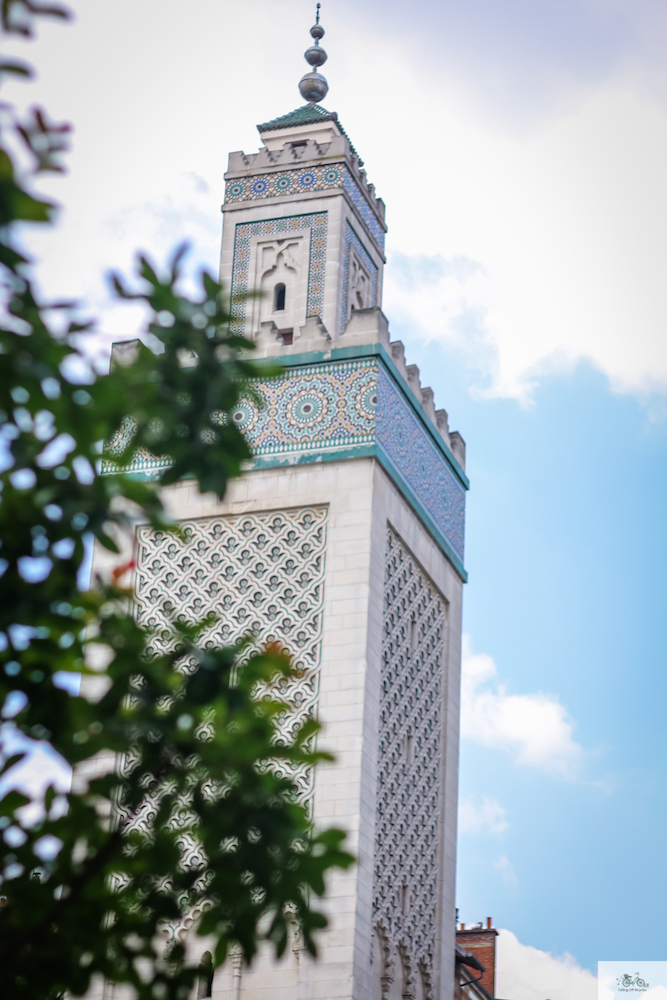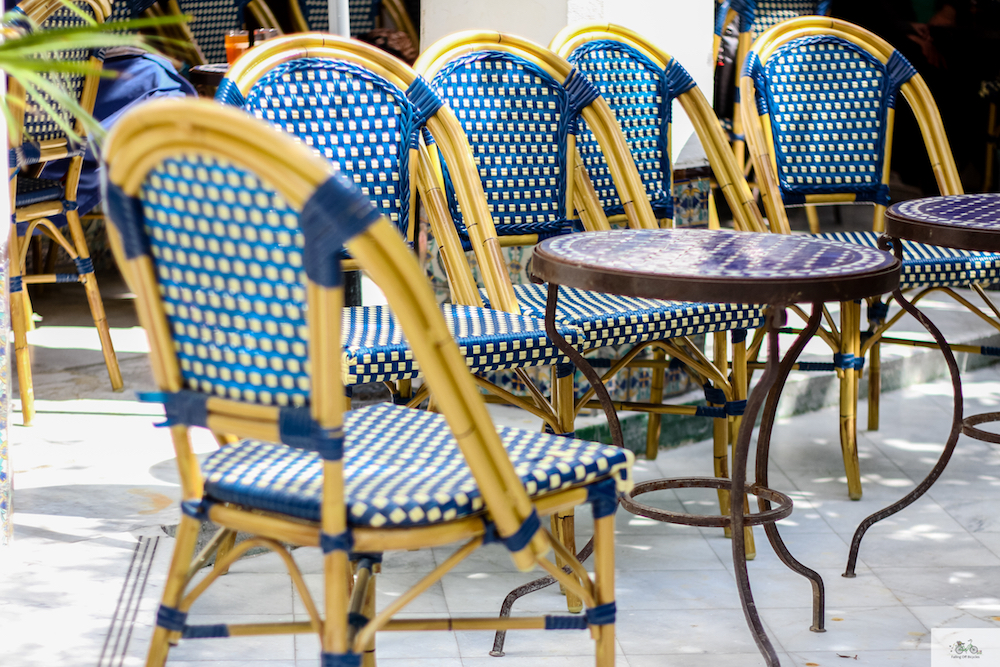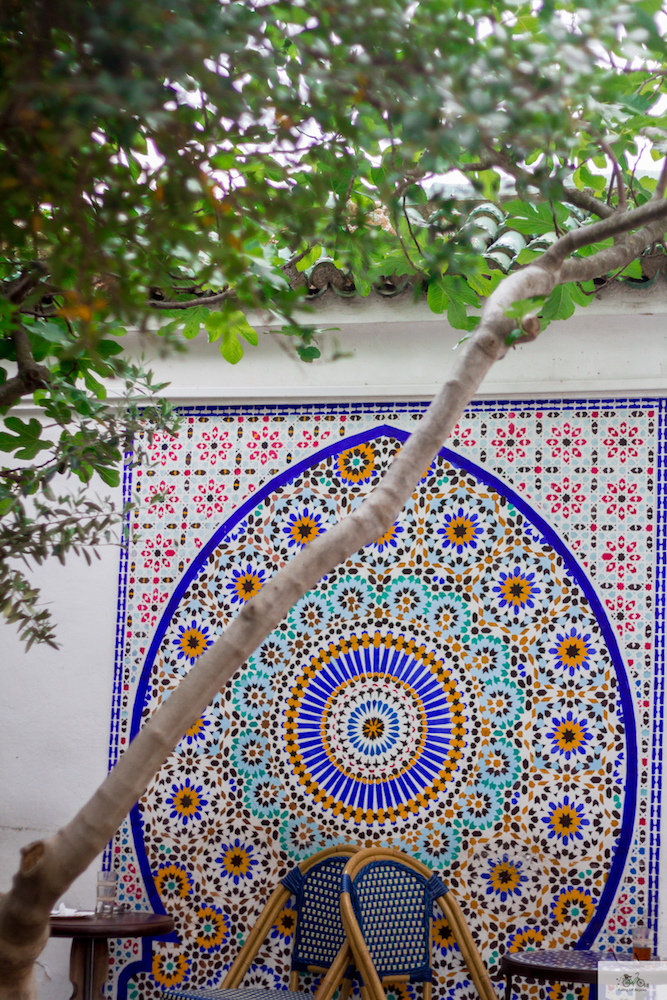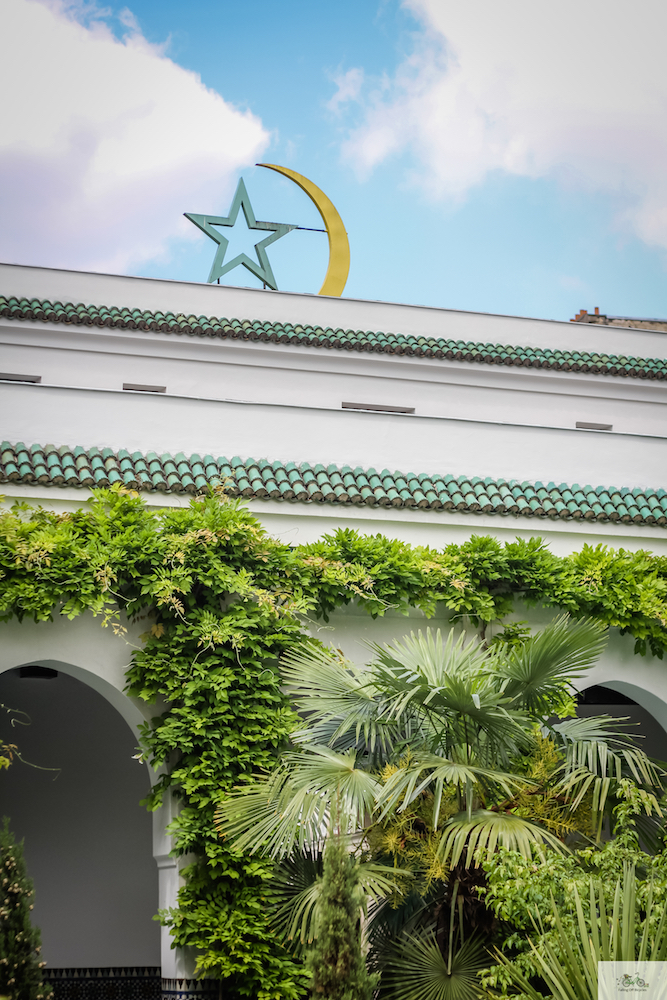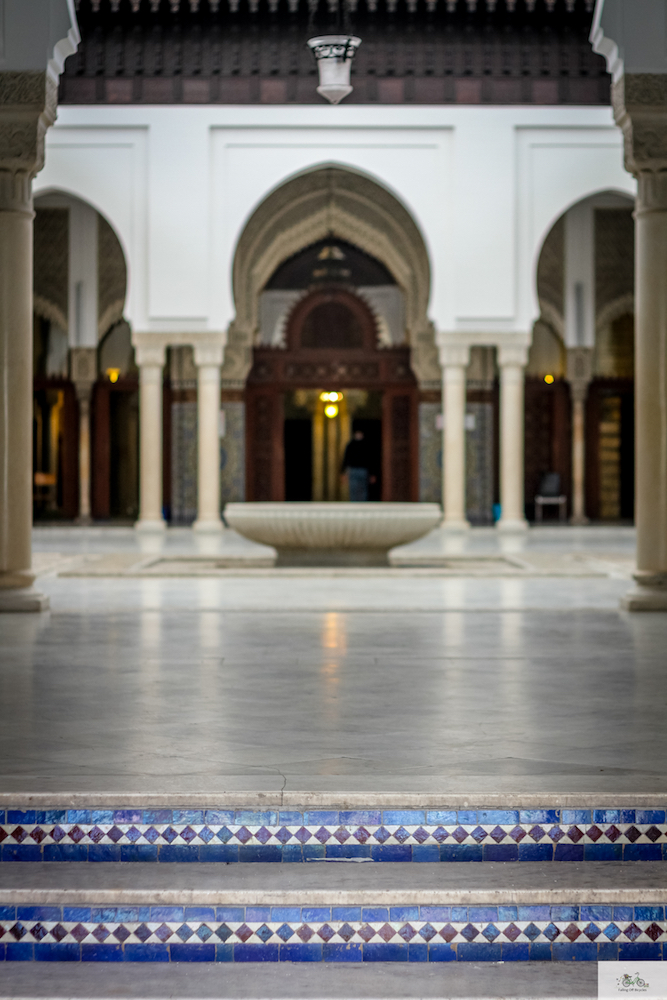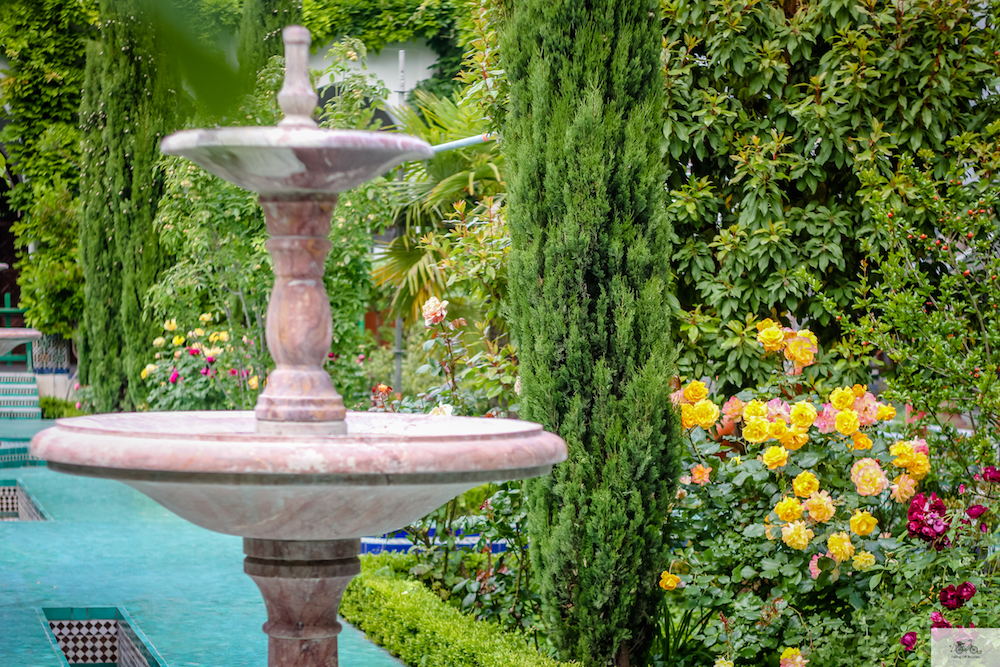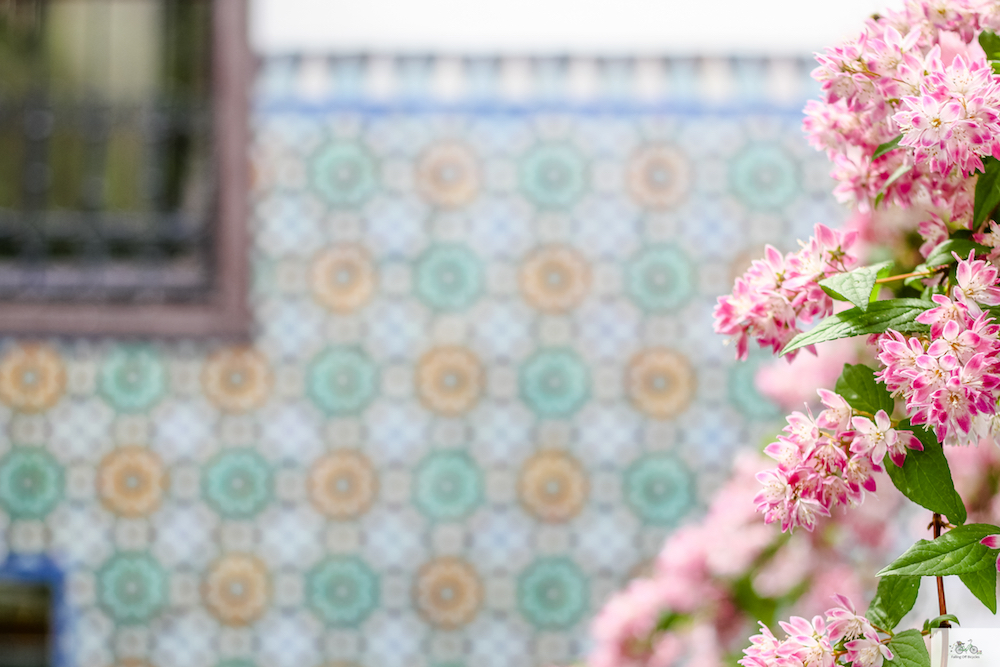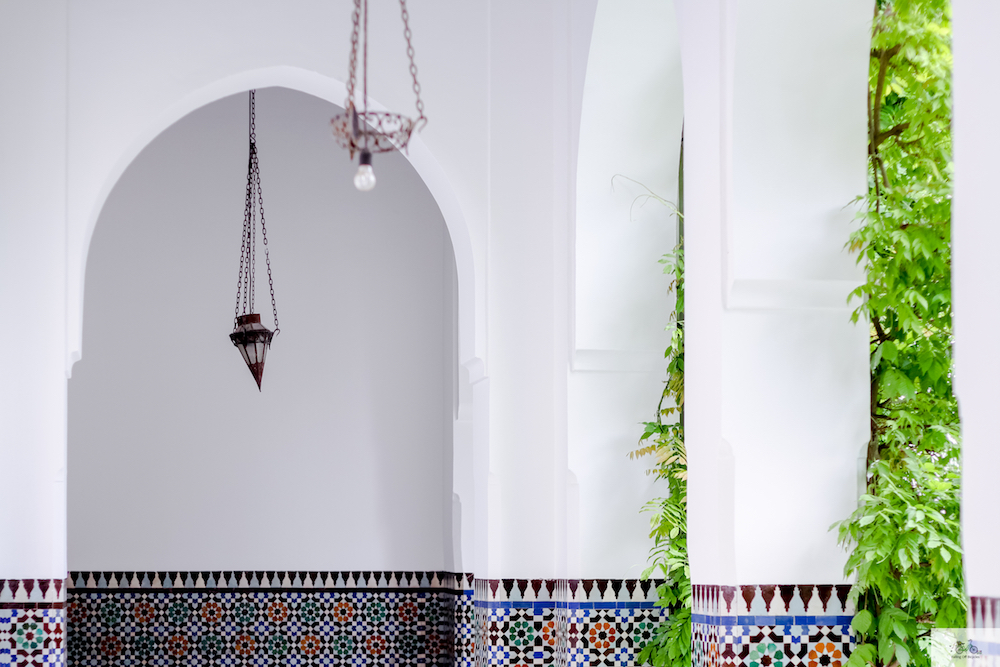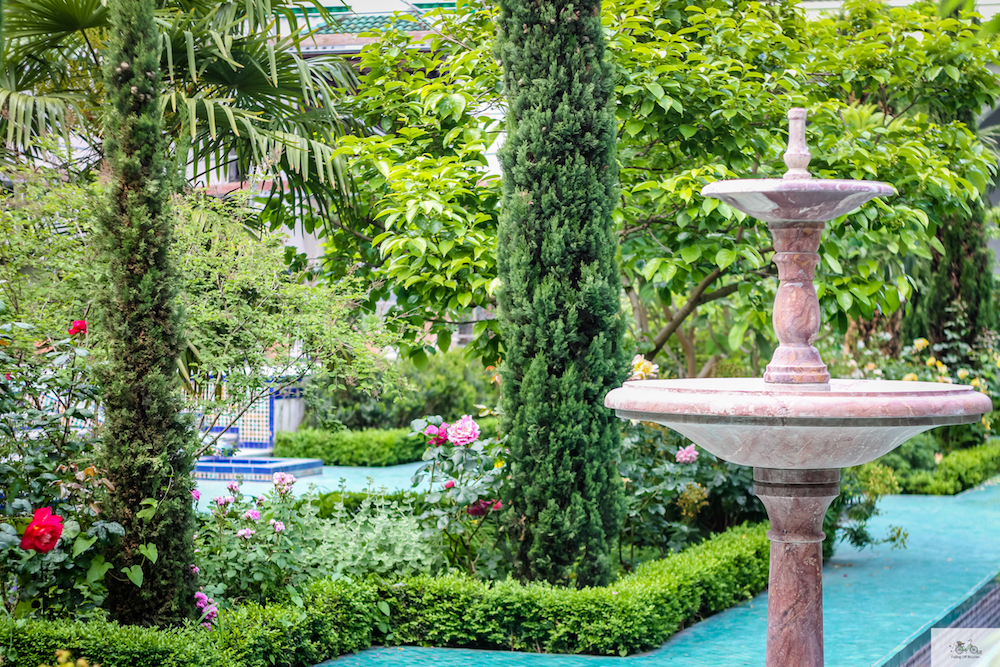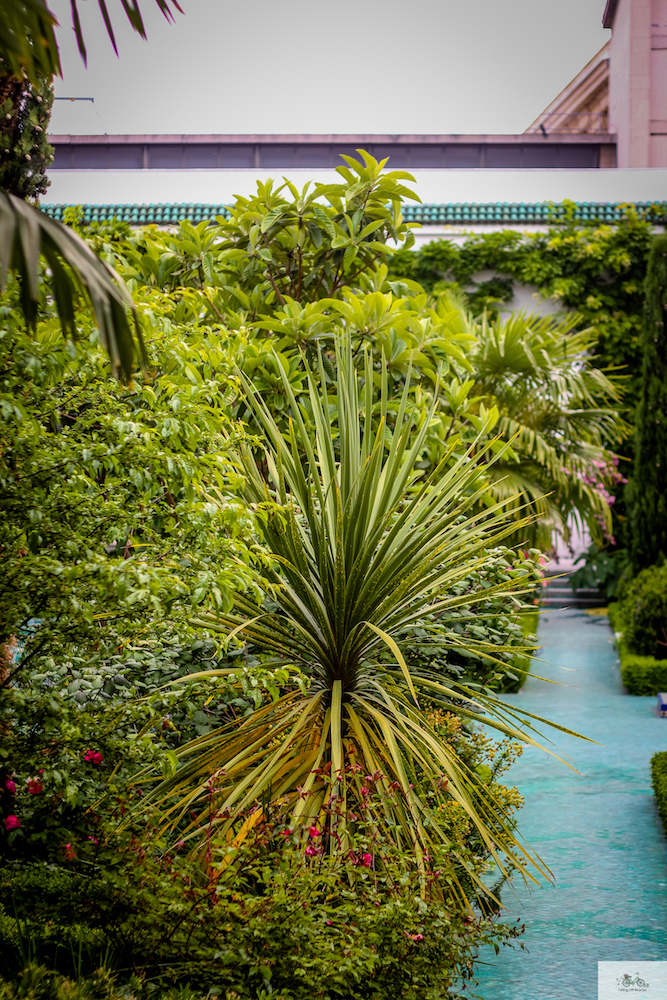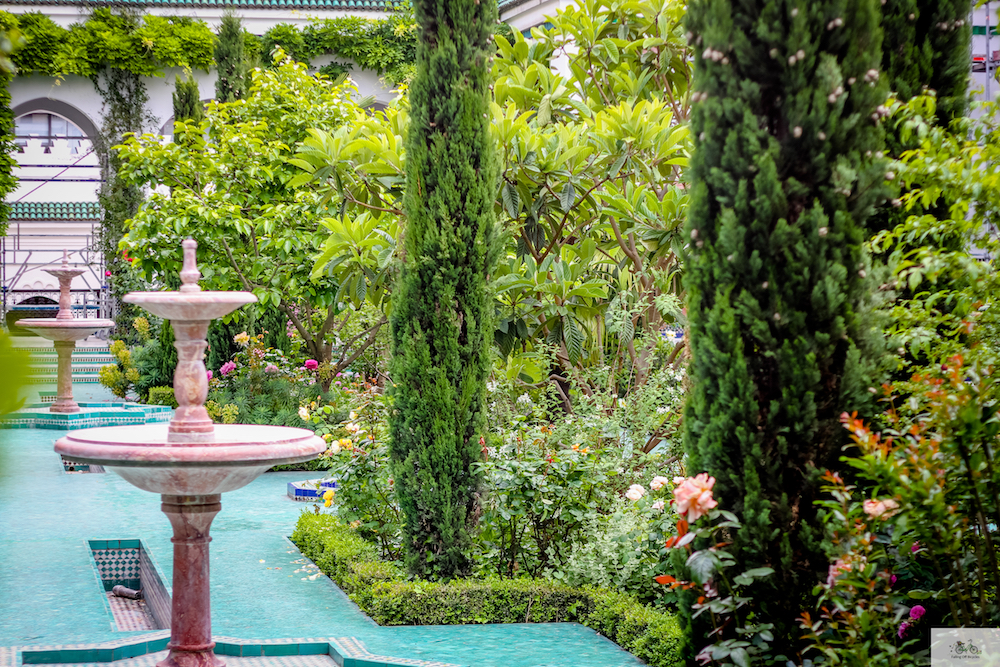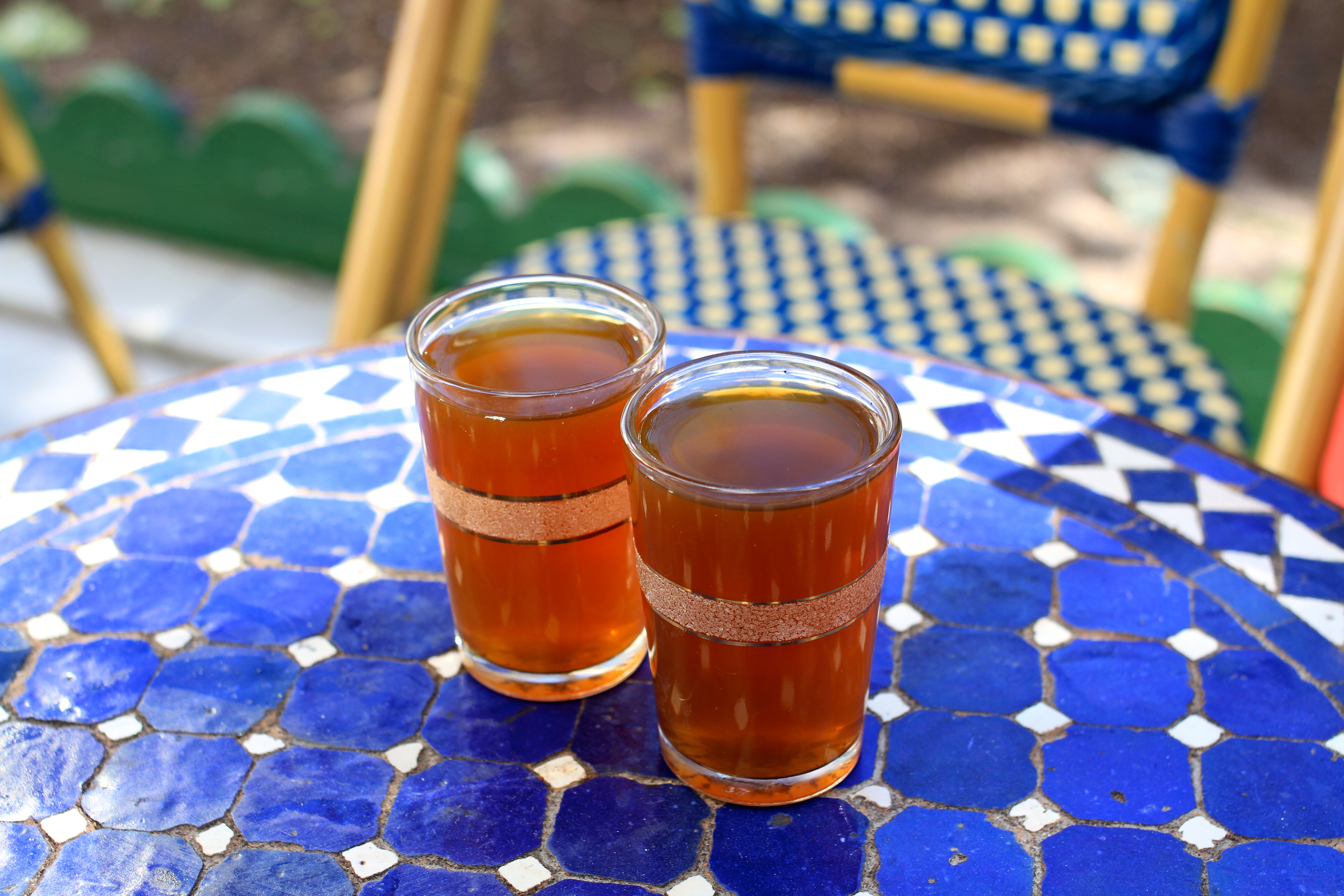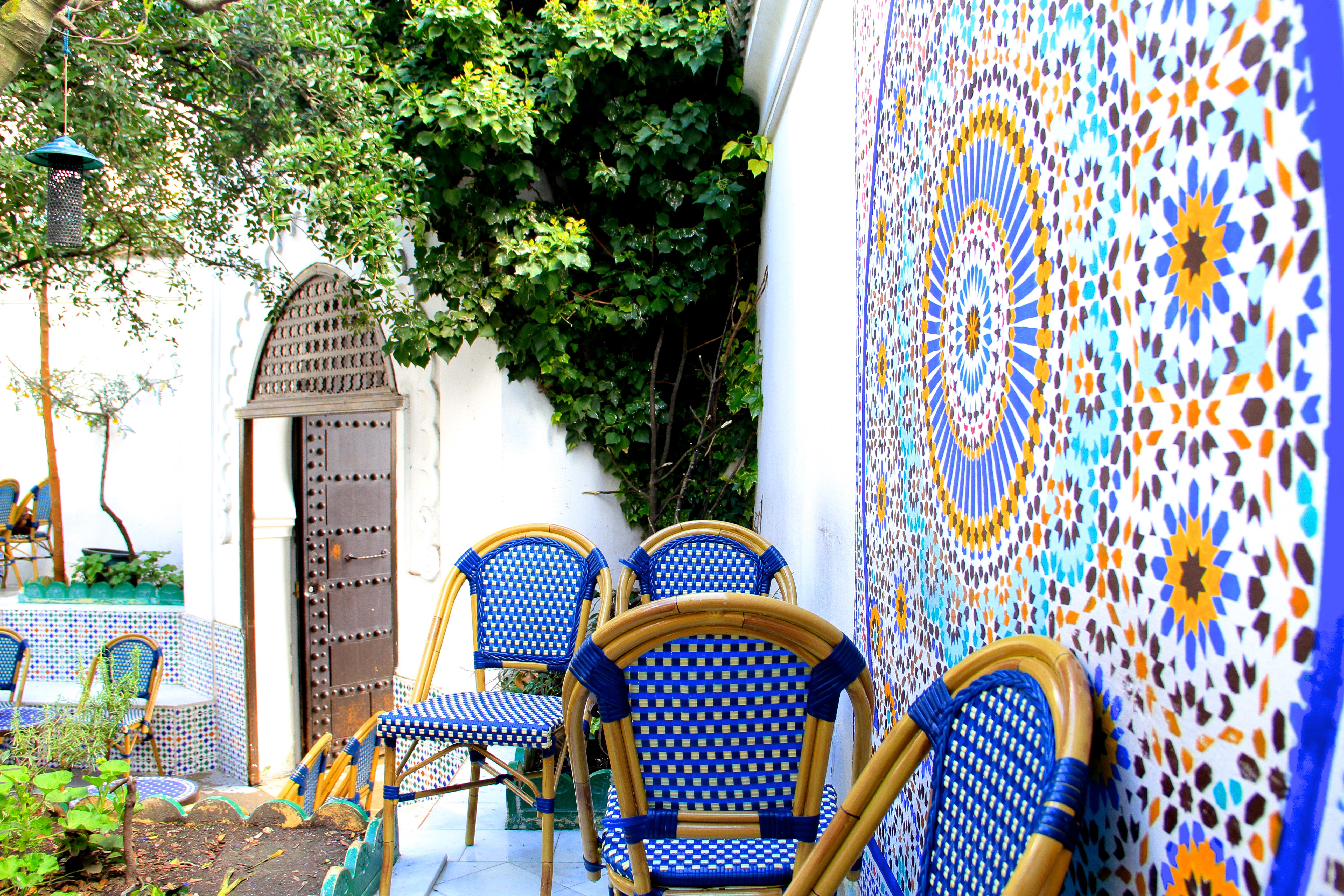 All images are from 2014 and 2015. Images © Julia Willard and may not be used without express written permission. Click any image in this series to be taken to my photography shop. Don't see the one you want? Just email me!