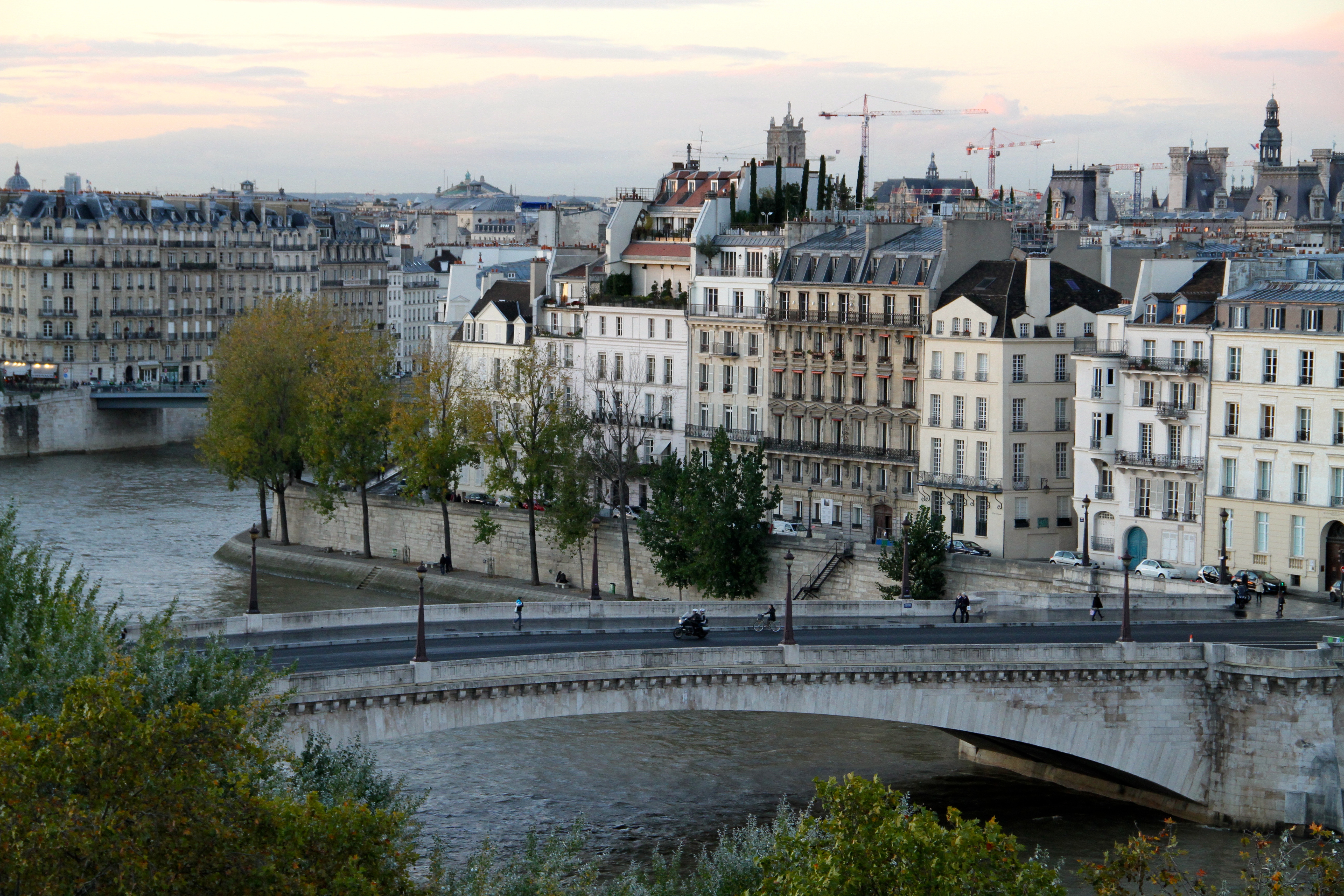 Fall kept hinting at its arrival throughout October 2013. The weather was still rather warm and the sky was often very blue that month. I took this one overlooking Île de la Cité and Île Saint Louis under an Autumn sunset.
Pricing information:
To purchase this piece of art, please click the link just below the image for sizing and format options.