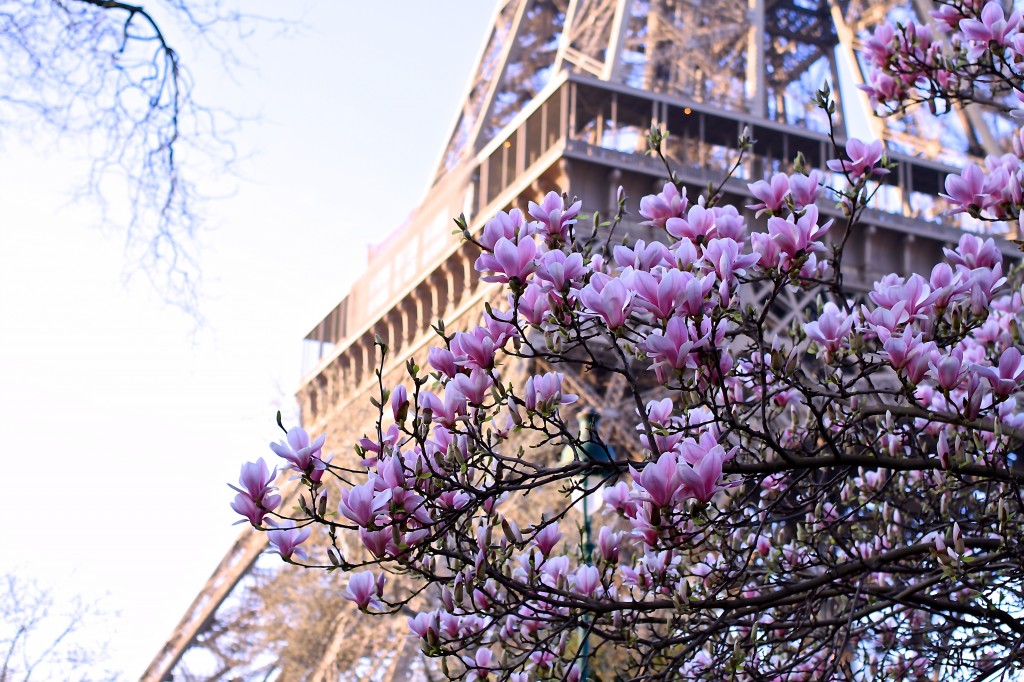 Late afternoon is always a great time to be wandering around at the Eiffel Tower, as there are so many people taking in the beauty of the scene. This photo was taken while Paris was in full bloom this Spring, so there were lots of spectators enjoying the fresh blossoms. I particularly loved this magnolia tree blooming magnificently not far from the foot of the Tower.
This image also looks great as a square.
Pricing information:
To purchase this piece of art, please click the link just below the image for sizing and format options.