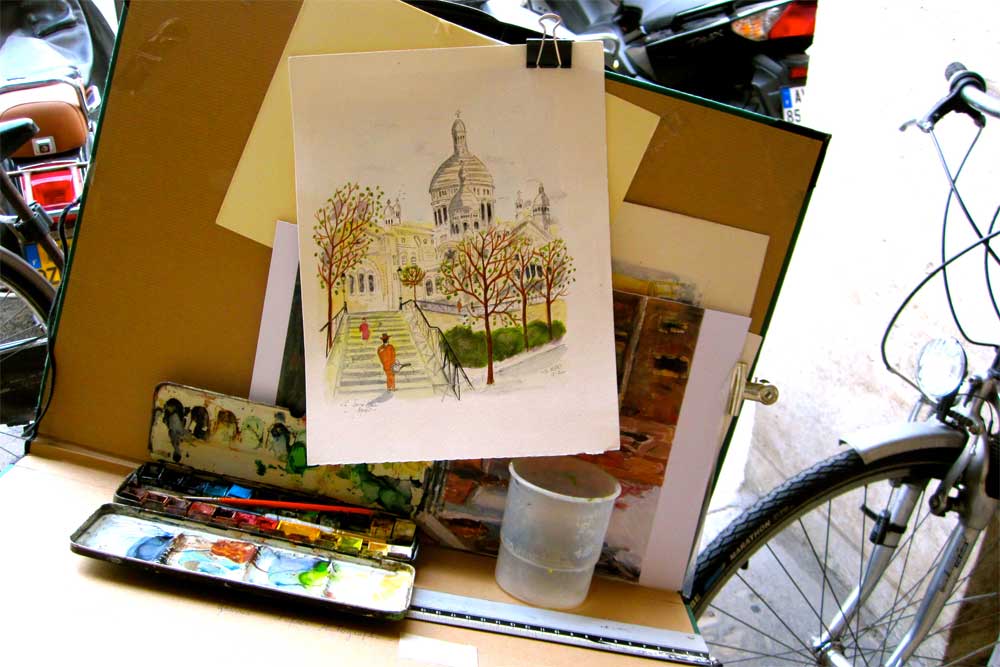 This was a day when I went with several friends for a drink along the Seine, followed by a stroll through the Marais and Place des Vosges. Beneath the porte-cochère along the perimeter, I came across this abandoned art project.
Pricing information:
To purchase this piece of art, please click the link just below the image for sizing and format options.