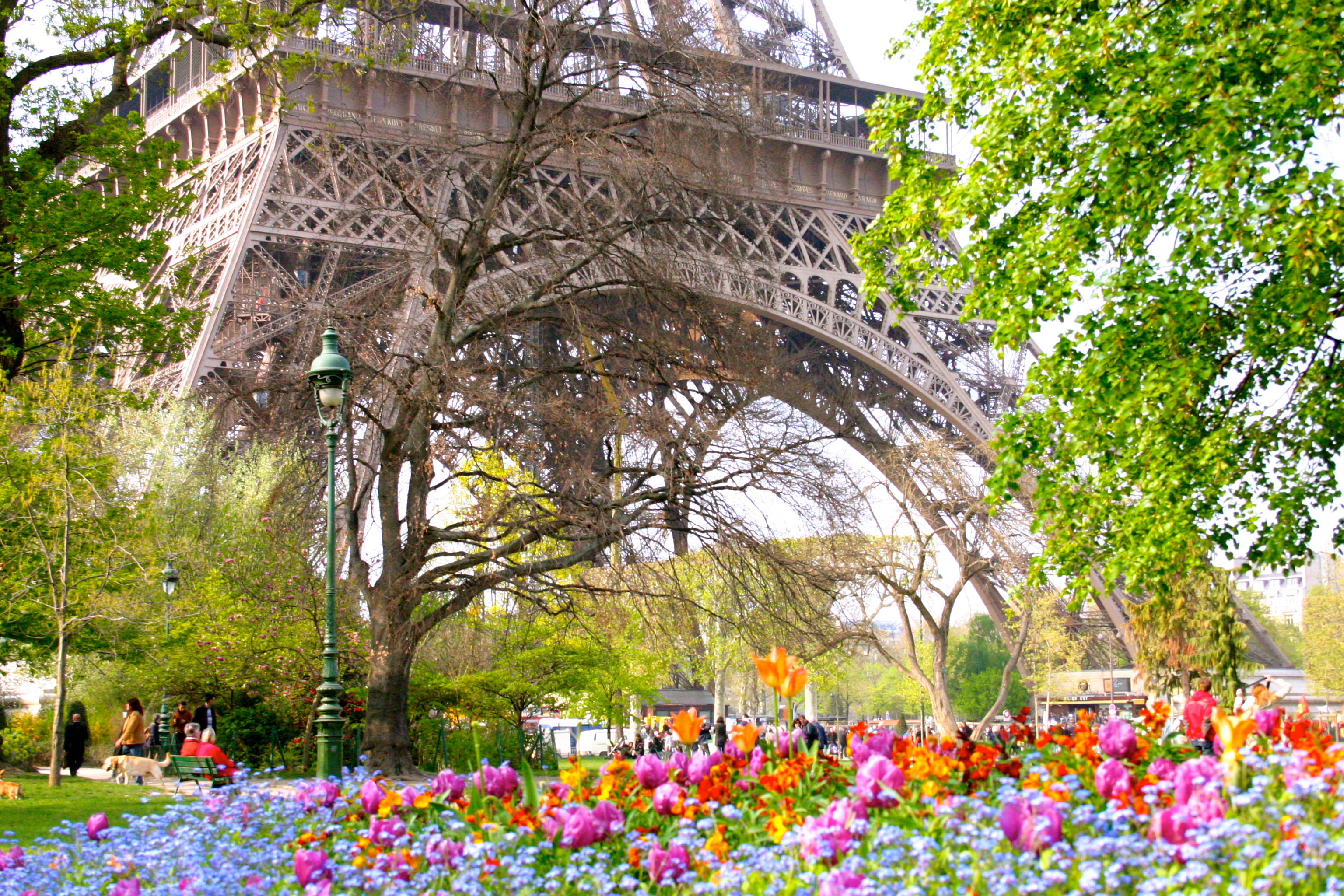 Who doesn't love Paris in the Springtime? The city of Paris always takes the City's gardens very seriously; the landscaping and color schemes are always beautiful. This is the Spring 2012 look, and it was spectacular.
Pricing information:
To purchase this piece of art, please click the link just below the image for sizing and format options.