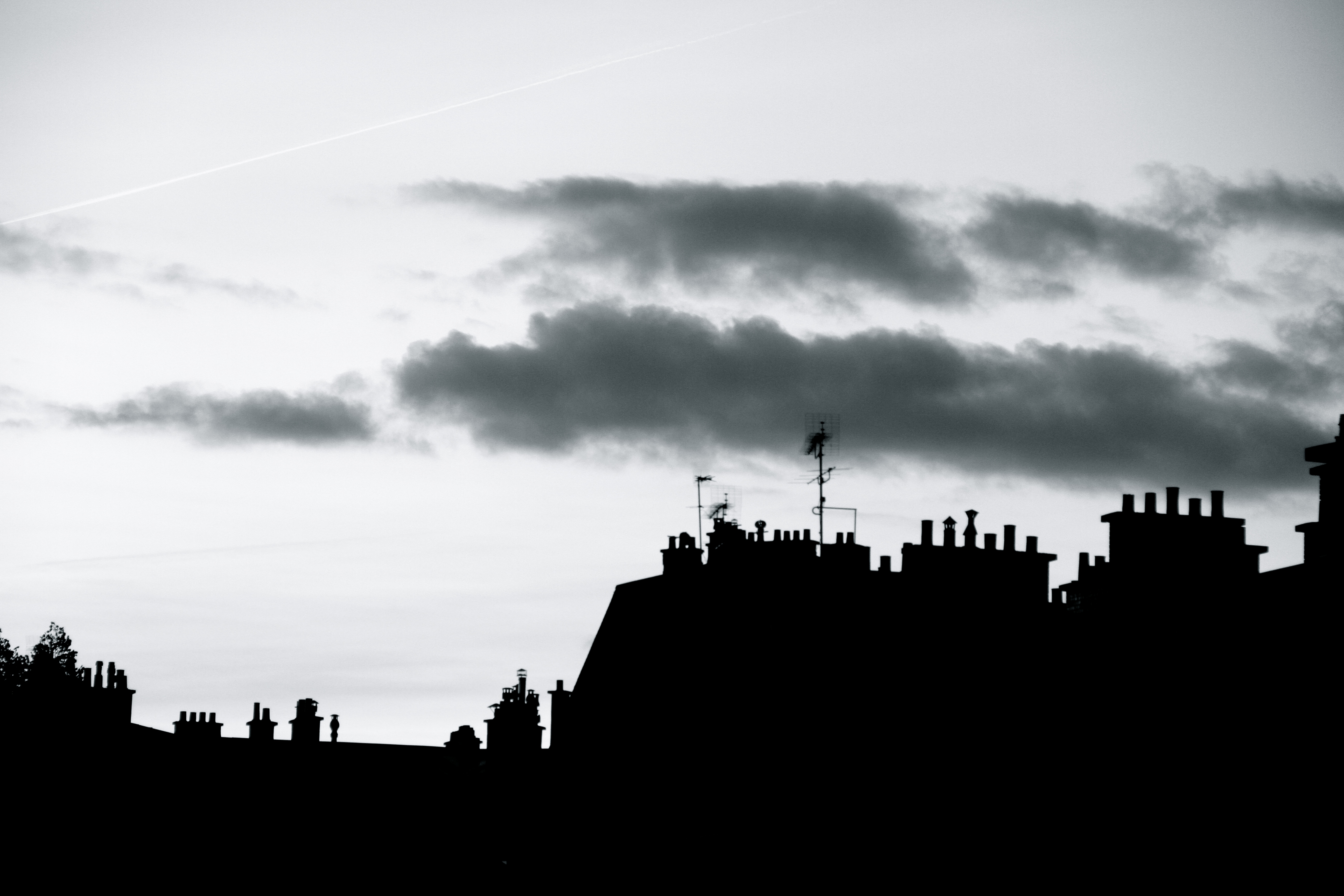 On Halloween Eve, I went to Père Lachaise Cemetery for a little stroll, and just making it before sunset most shots were too dark to do much with. I did, however, get this rather eerie one.
Pricing information:
To purchase this piece of art, please click the link just below the image for sizing and format options.