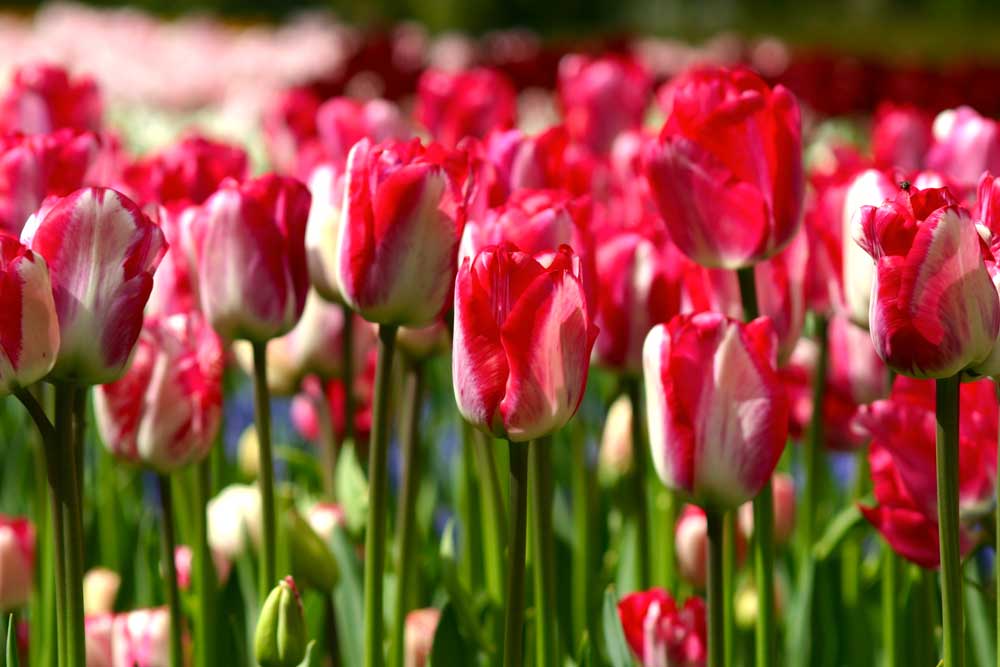 This shot was taken on the most beautiful Spring day. After over a week of rain, the sun came out almost as if for my visit to Keukenhof. The tulips were spectacular.
Pricing information:
To purchase this piece of art, please click the link just below the image for sizing and format options.