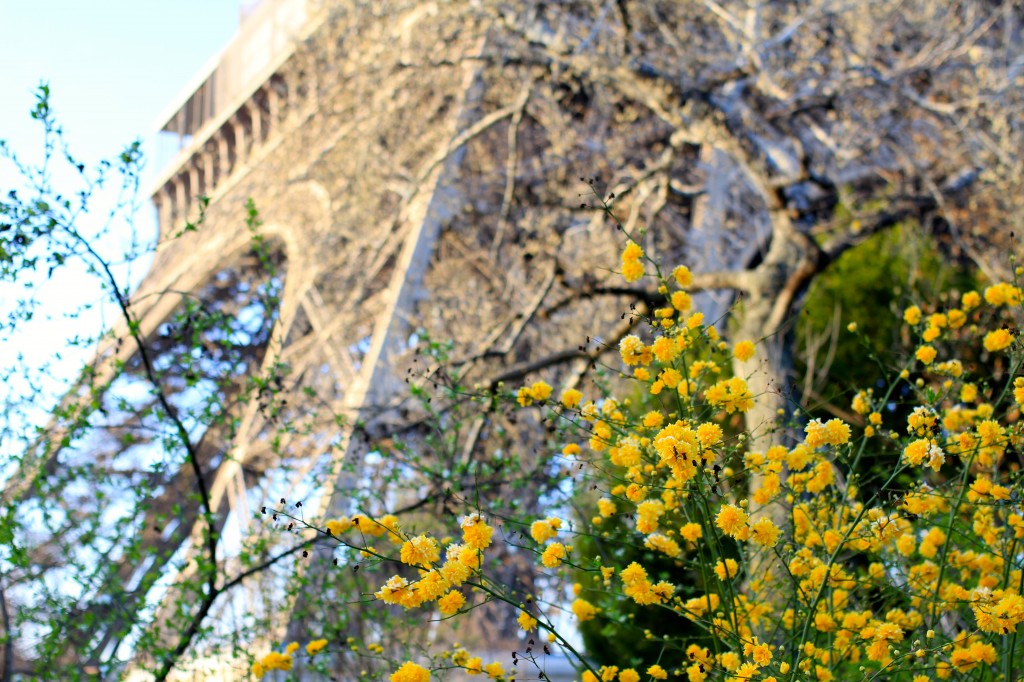 The French are experts at creating stunning scenes, and the Champs de Mars area is full of such scenes that are ideal for those beautiful Paris photos everyone strives to get. I joined thousands of others this season as I went around shooting all the different flowers and flowering trees and bushes this Spring.
This photo looks beautiful as a square, as well.
Pricing information:
To purchase this piece of art, please click the link just below the image for sizing and format options.