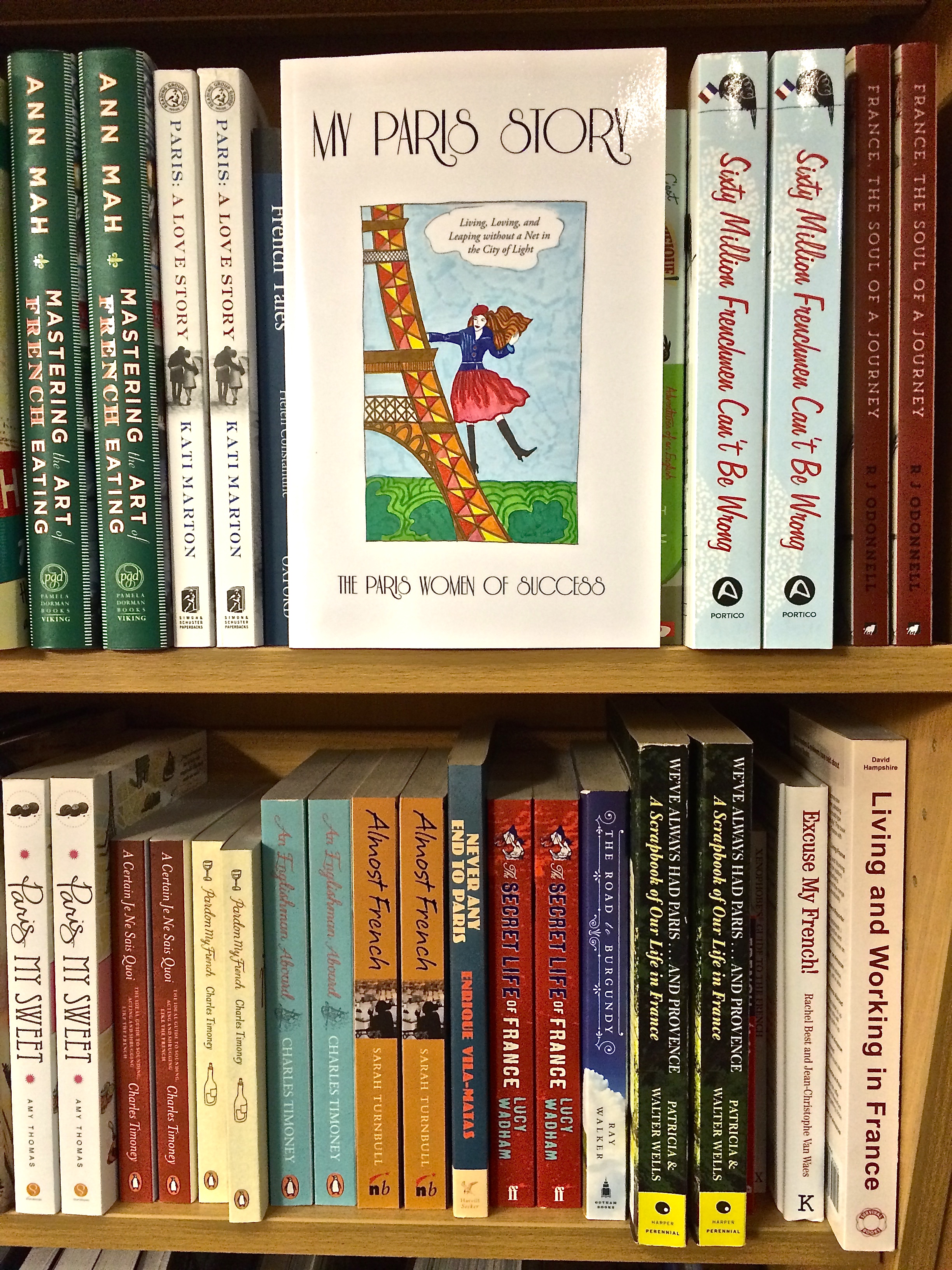 Becoming a published author was something I have wanted for myself for a long time.
Becoming an International best-seller is something I had never even considered.
Having something I wrote on display in one of my favorite bookstores in the world, Paris's WH Smith among some of my favorite memoirs and stories about France, had never crossed my mind.
All of these things happened in 2014. Thankful.