The other day my sister and I went out at sunset for a photoshoot with my bike at one of my favorite places here in my hometown of Kansas City, Missouri: the Nelson Gallery of Art. It was a muggy evening, but we managed to have some fun with it despite the dreadful KC summer weather.
The "Nelson" is our primary art gallery in Kansas City and a landmark with history dating back beyond 1933. It has always played a part in my Kansas City experience; I drove by it at least weekly in my childhood, as my grandparents lived just a couple of blocks away. Its outstanding collection of art, while impressive to the connoisseurs, were often a source of fright for petite Julia. I remember a couple of different pieces that scared me so much I'm not quite over it when I see them today. Still, I love going here, whether to have lunch at Rozzelle Court, to picnic on the massive lawn out front, or to wander through the dozens of rooms of masterpieces.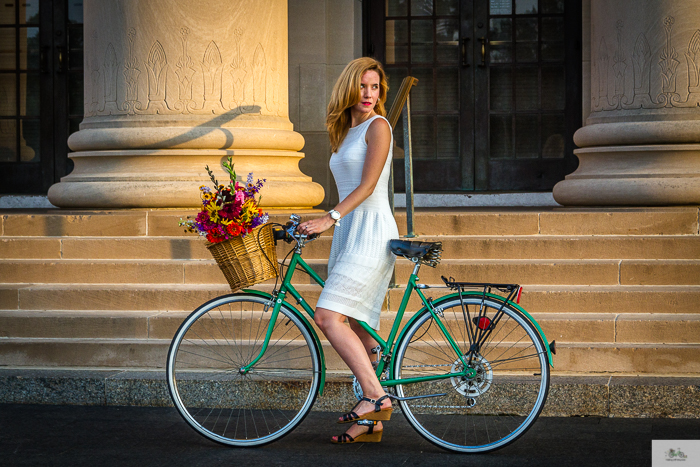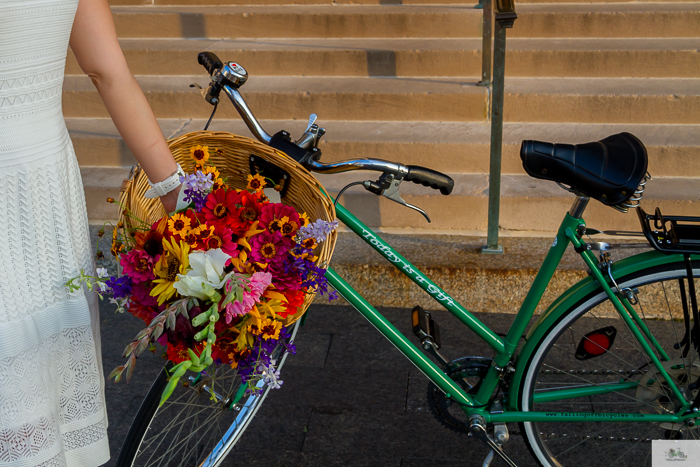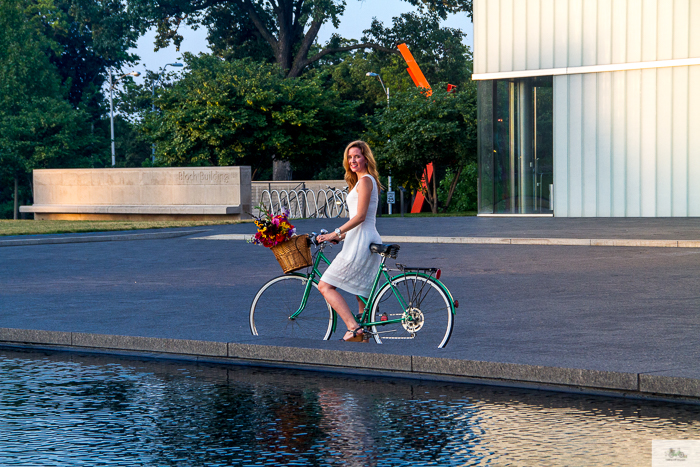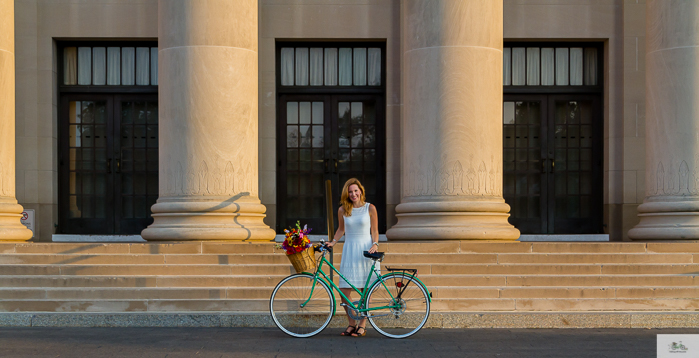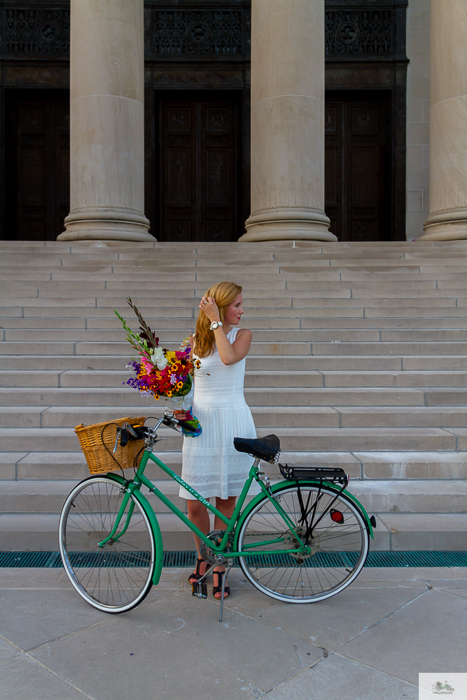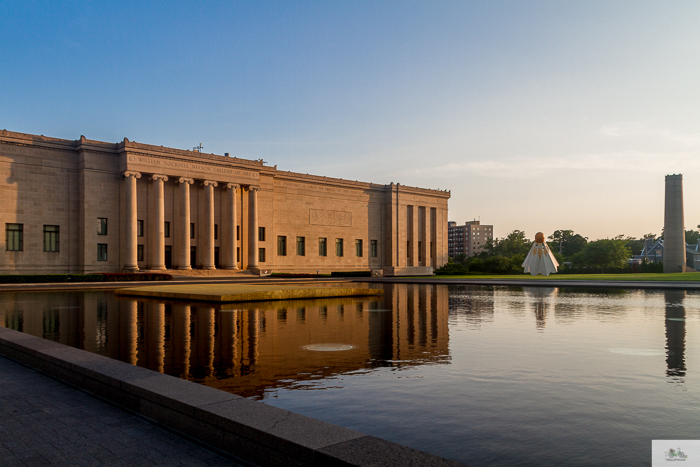 🚲 Wondering where I got the name Falling Off Bicycles? Click here for the story.
🚲 Wondering about the Falling Off Bicycles logo? Click here for the story.
All images are © Julia Willard and may not be used without express written permission. Click any image in this series to be taken to my photography shop. Many thanks to my sister for shooting these with me.
*Disclosure: I only recommend products I would use myself and am happy to share my recommendations with you. This post contains affiliate links that, at no additional cost to you, may pay out a small commission to FOB. Thank you for your support!