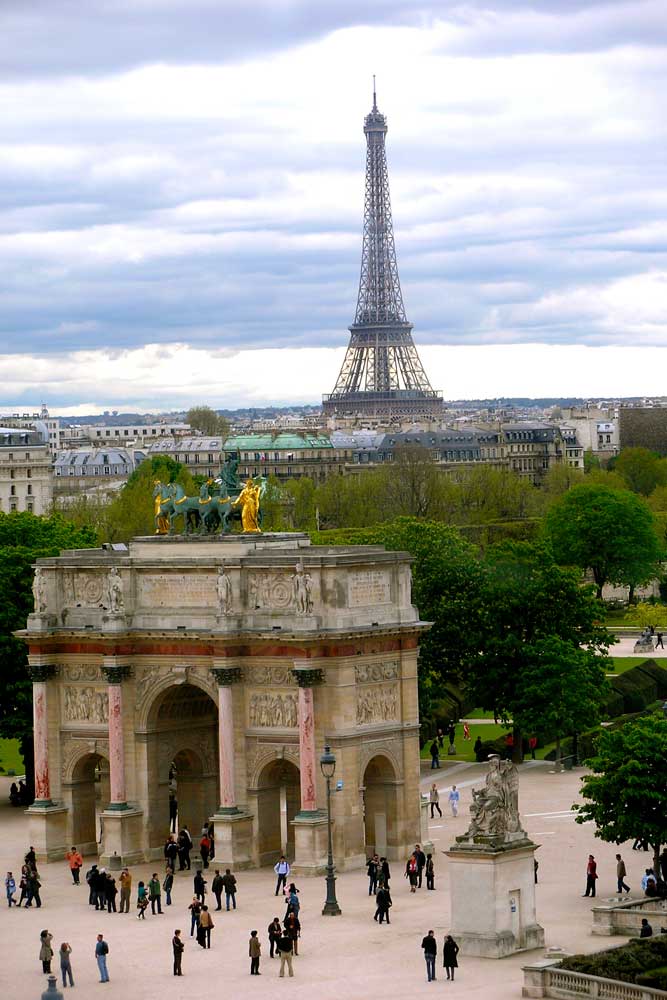 Believe it or not, I took this photo out the window of the Louvre one day when my family was visiting. I just love how the vibrant colors show why Paris in Spring is famous.
Pricing information:
To purchase this piece of art, please click the link just below the image for sizing and format options.