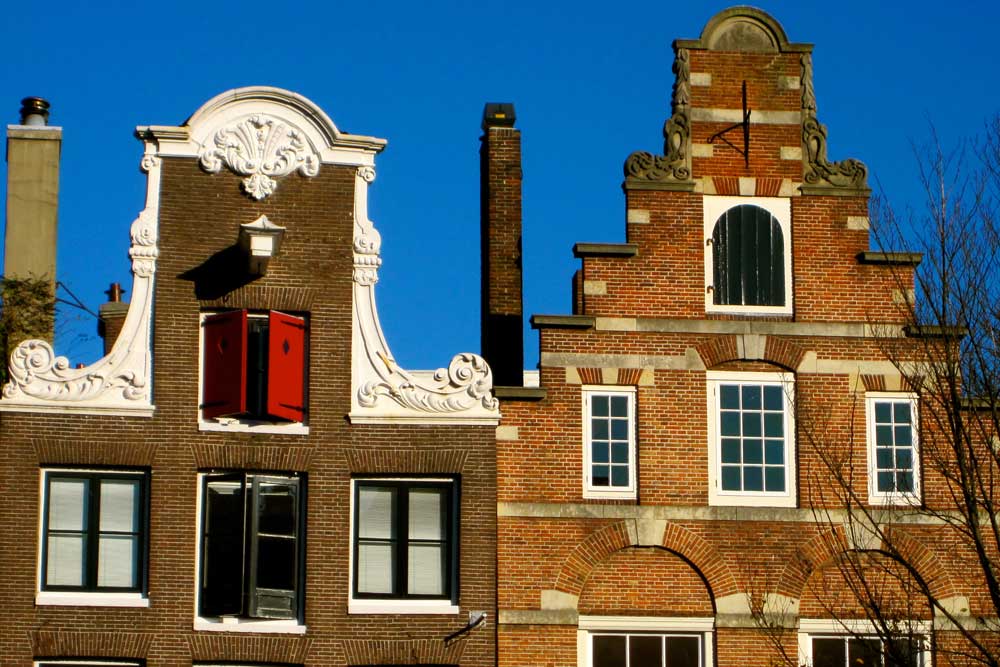 Before it got too cold in 2010, and while Autumn was in full swing, I took lots of walks on which I shot hundreds of photos. This one shows just how blue the sky can be and how bright the sun can indeed shine in Amsterdam. Both are always welcome after the frequent streaks of rainy days.
Pricing information:
To purchase this piece of art, please click the link just below the image for sizing and format options.