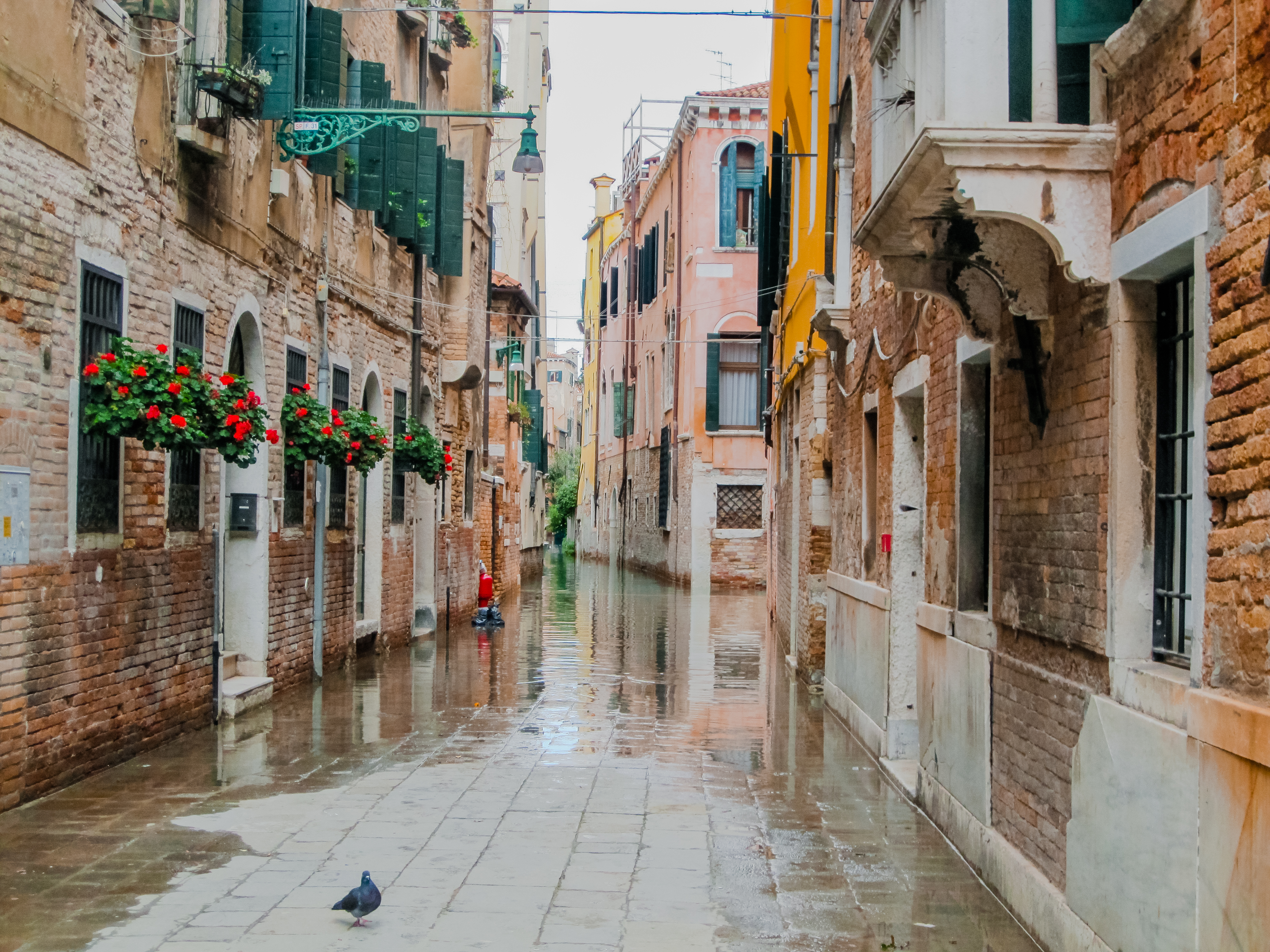 My friend and I visited Venice during its rainy season in 2012. I had never been there when the water levels were so high, so the flooded strade and piazze were a big surprise. They made the city all the more charming, though.
Pricing information:
To purchase this piece of art, please click the link just below the image for sizing and format options.