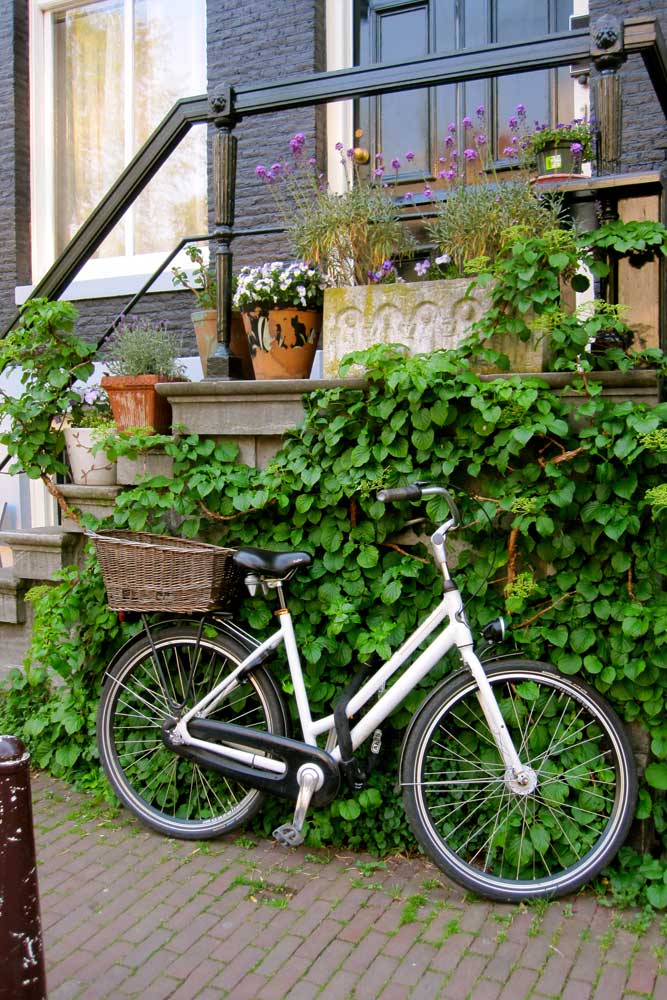 I often passed this impressive staircase on my way to Rembrandtplein, and one day I saw the owner's bike parked out in front. I think I shot it from every angle.
Pricing information:
To purchase this piece of art, please click the link just below the image for sizing and format options.