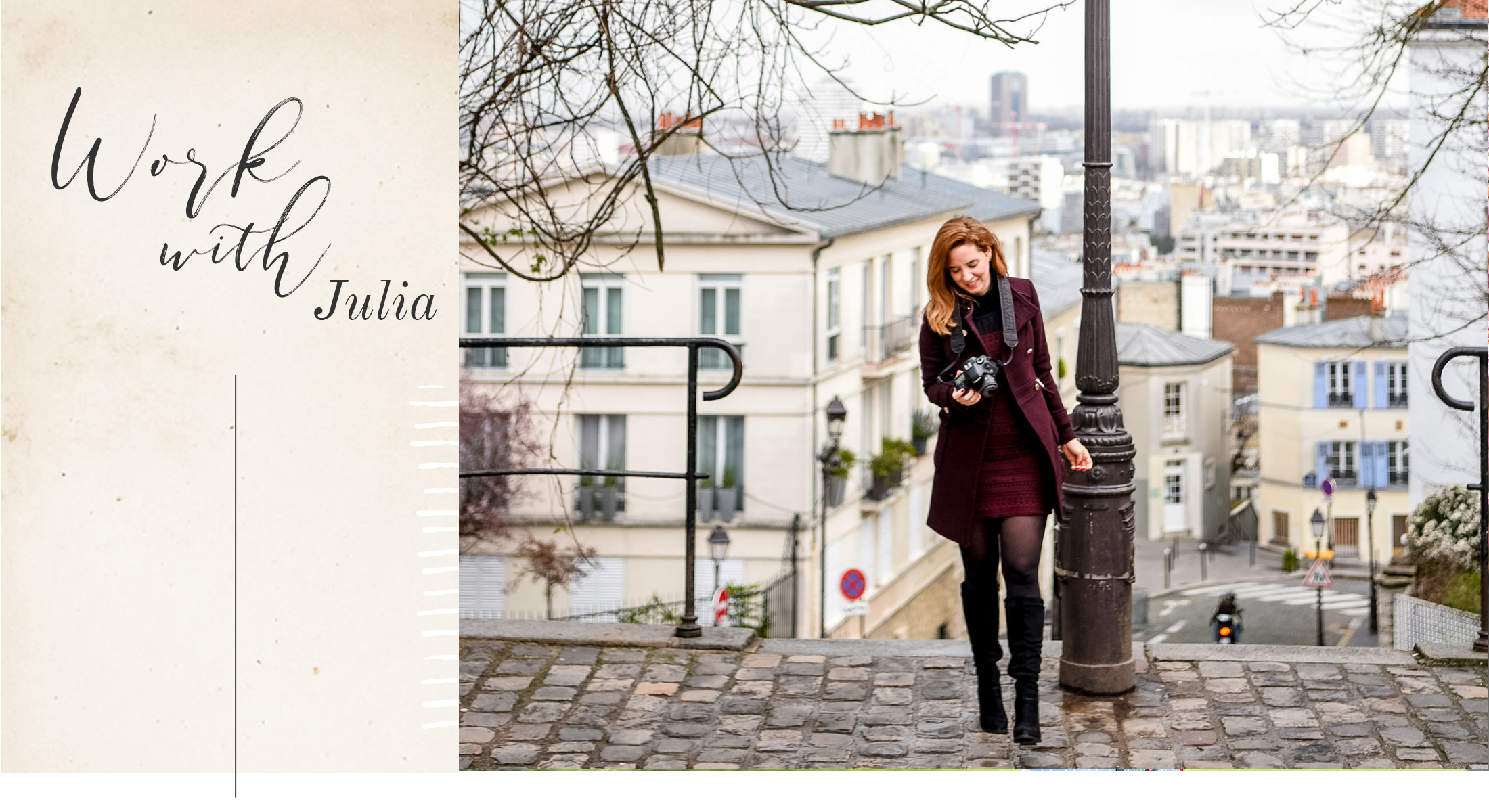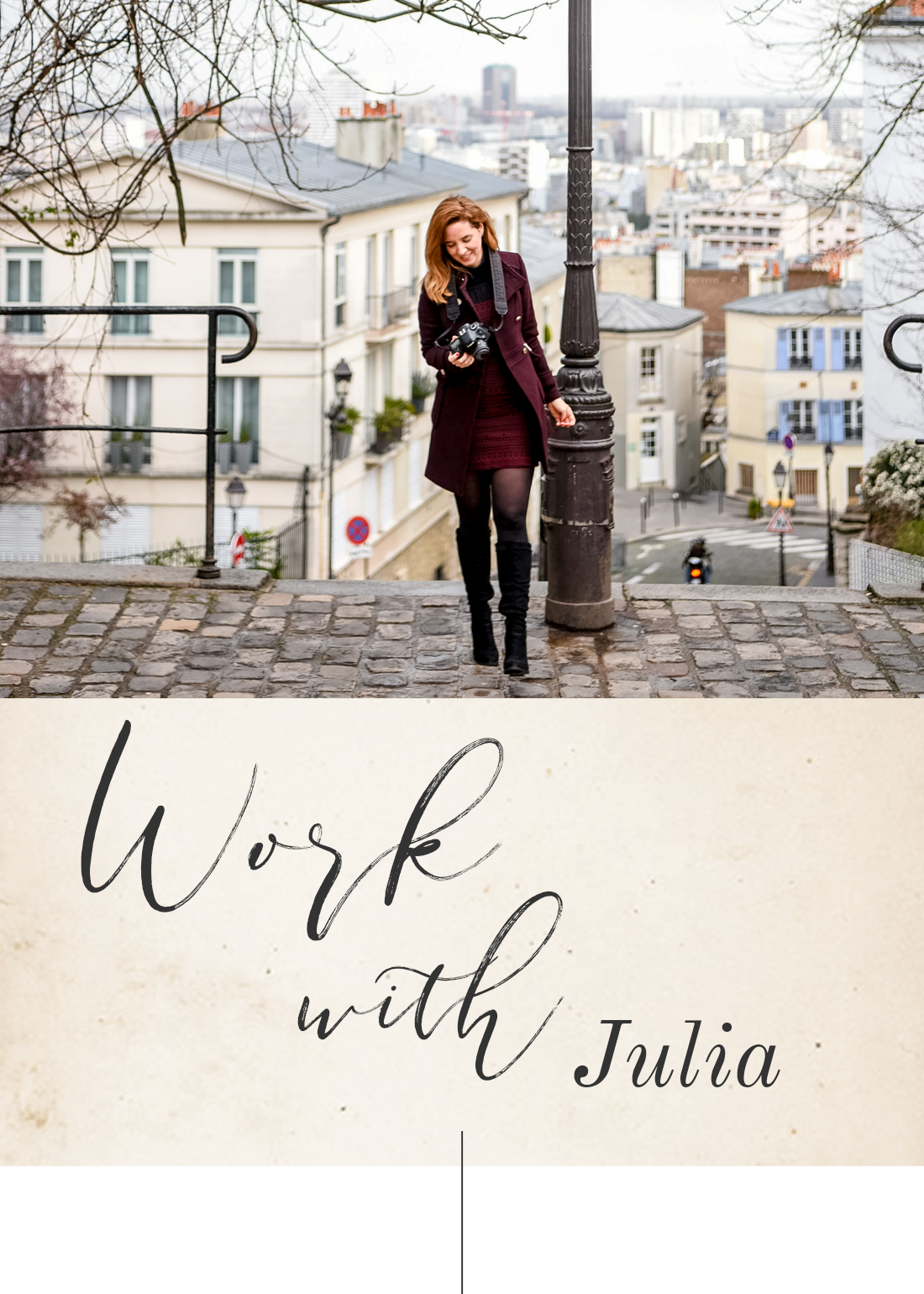 Is your website the best representation
of you and your brand?
The first place people go when learning about a new business is to that company's website. As a business owner, you want your first impression to be a lasting positive one.
Julia Willard has been in the online marketing world since 2006. Her passion is helping other small-business owners by being a second pair of eyes on their websites.
Services offered:
I would love to help you with your website.