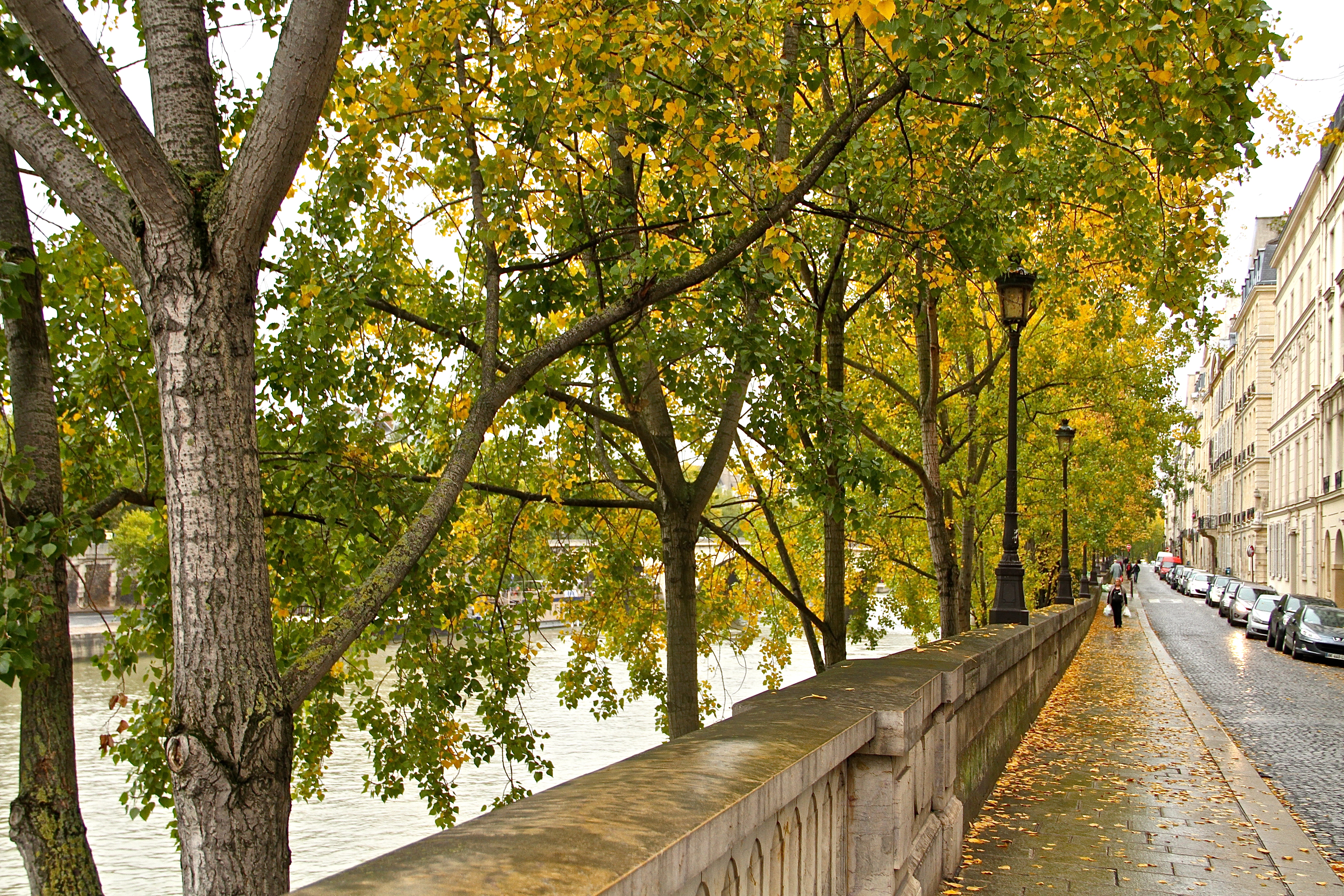 I can never go to long without returning to my first home in Paris, Île Saint-Louis.  This particular Autumn day was rather rainy, bringing down lots of leaves and leaving a lovely sheen on the roads and sidewalks.
Pricing information:
To purchase this piece of art, please click the link just below the image for sizing and format options.