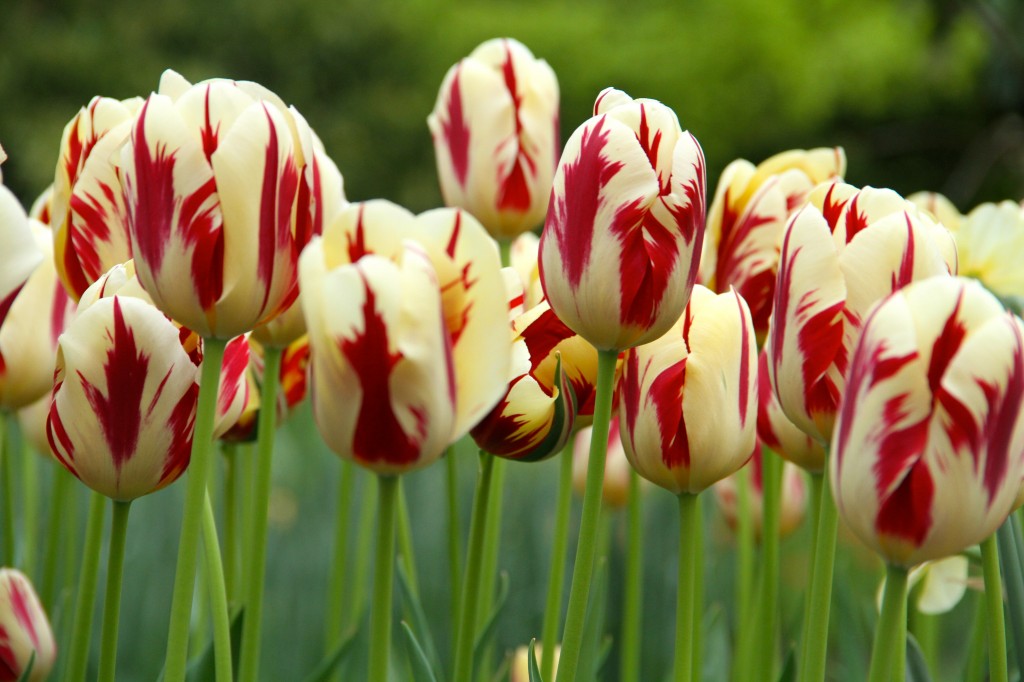 My friend and I had a beautiful cycling tour through Lisse and the surrounding tulip fields this week. We also had a tour through my favorite botanical garden, Keukenhof, where I found these beauties.
Pricing information:
To purchase this piece of art, please click the link just below the image for sizing and format options.