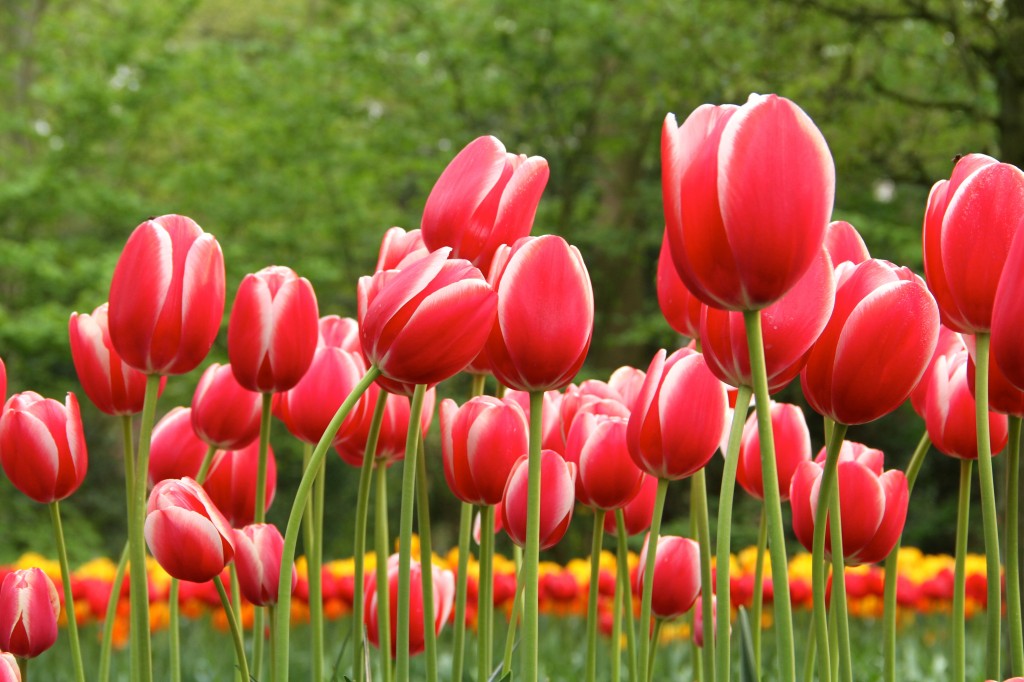 More from my cycling tour through Lisse and the surrounding tulip fields this week. I was so taken with the shape of these and the size. I'm always amazed how the thin stems can hold up such big full flowers. Nature at its best.
Pricing information:
To purchase this piece of art, please click the link just below the image for sizing and format options.