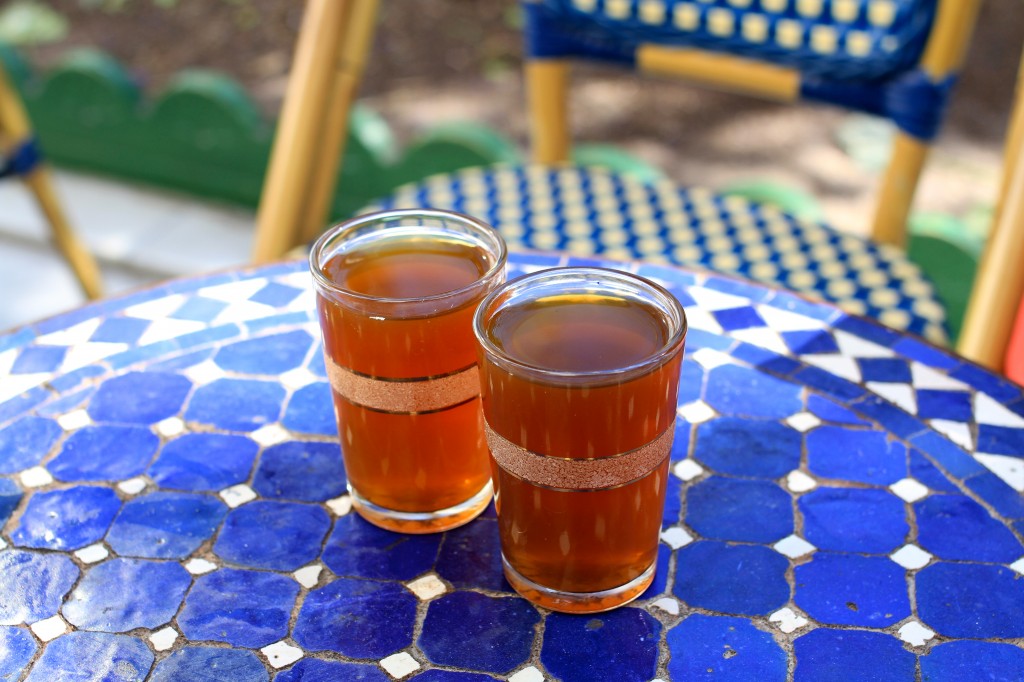 I don't know how I managed to miss this glorious outdoor tea spot for all these years, but this year I was so happy to discover the beautiful Grande Mosquée de Paris with my friend and fellow expat. The glorious blues and the delicious mint tea are just the start to why this place is a must-visit in Paris.
Pricing information:
To purchase this piece of art, please click the link just below the image for sizing and format options.