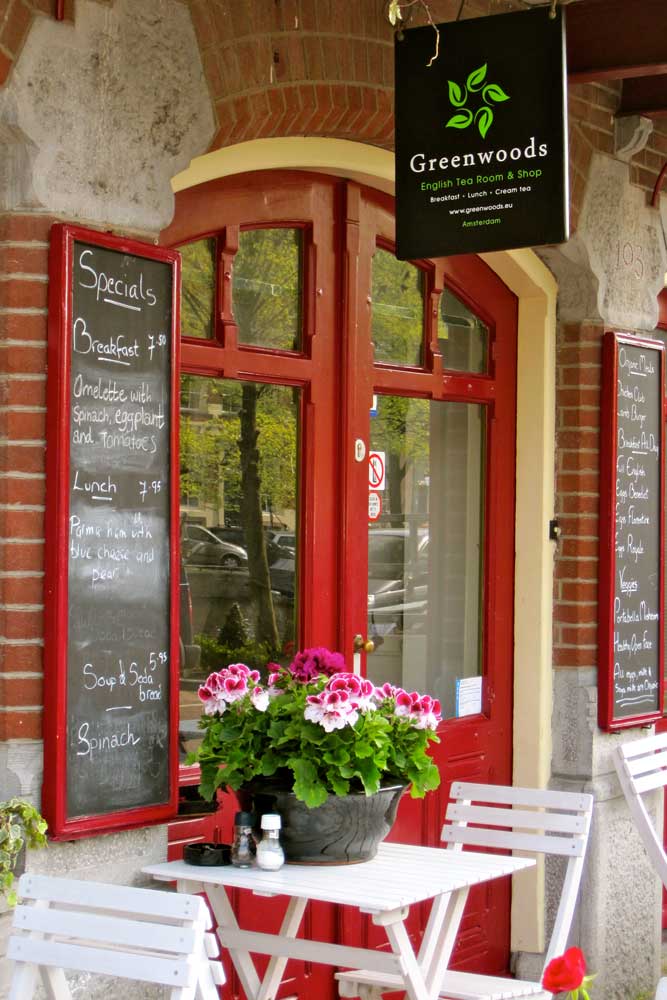 Greenwoods Tea Room is one of the first places that caught my eye to try when I moved to Amsterdam. Since it was just across the Singel and down a bit, I passed it often. However, it has always been so busy, that I still have never been! I love how this photo captures its draw.
Pricing information:
To purchase this piece of art, please click the link just below the image for sizing and format options.