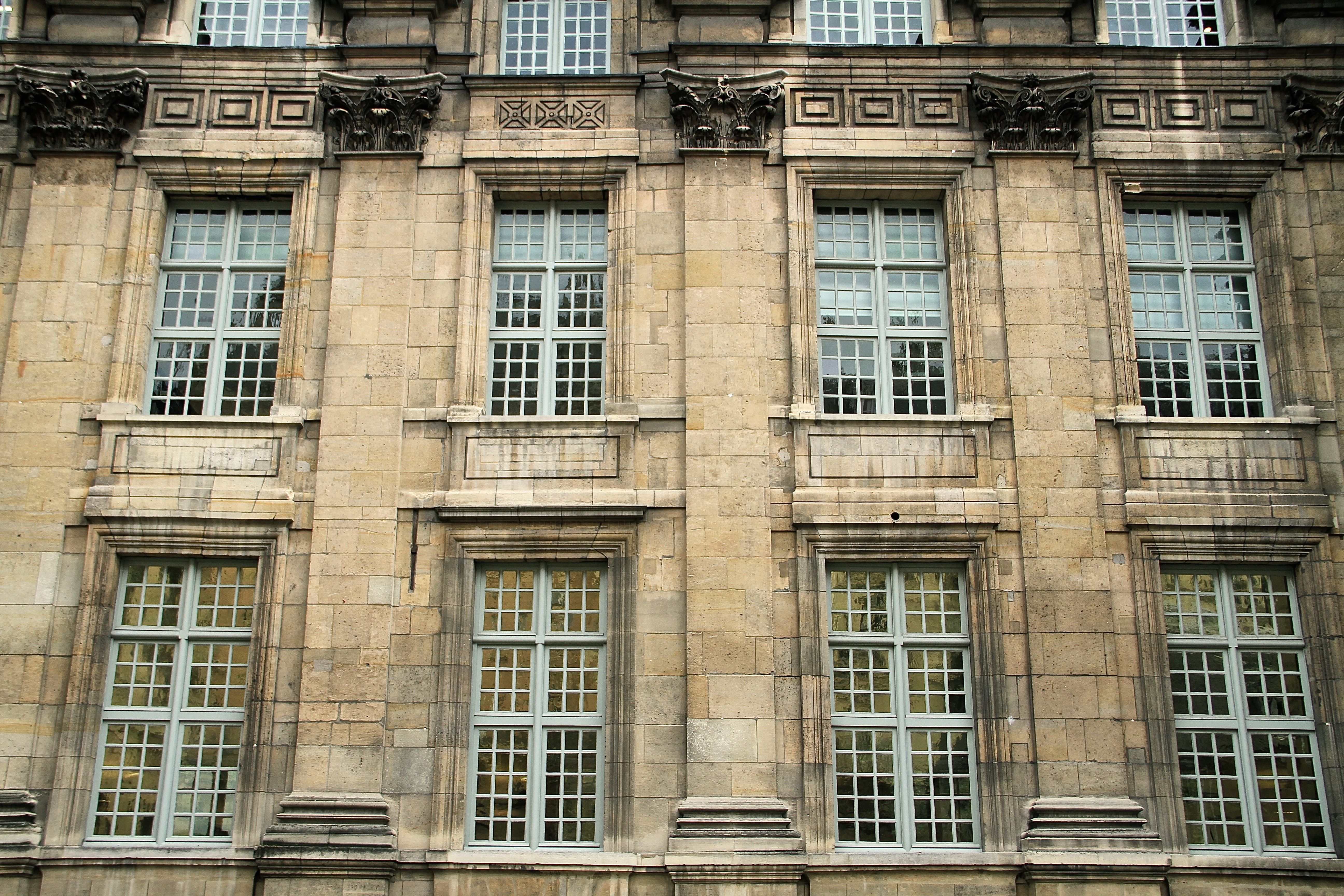 I shot this photo of a hôtel particulier in the Marais while I was on a tour with Sight Seeker's Delight. We were doing the Jewish History of the Marais Tour, and it was fascinating!
Pricing information:
To purchase this piece of art, please click the link just below the image for sizing and format options.