My parents have been in town, and it's been so fun showing them some of my favorite places around Paris. They've only had a brief stop over here, once before our trip to the south and now after, but we naturally had to come to the Tuileries Garden. As you may know, there is a carnival set up in the Tuileries Garden every summer, which consists of lots of the typical amusements including, of course, a Ferris Wheel. As I always say, any chance to get some height above the city is worth taking. With the inondation of photos of the city from the ground, it's nice to have and to share photos of this beautiful city from above.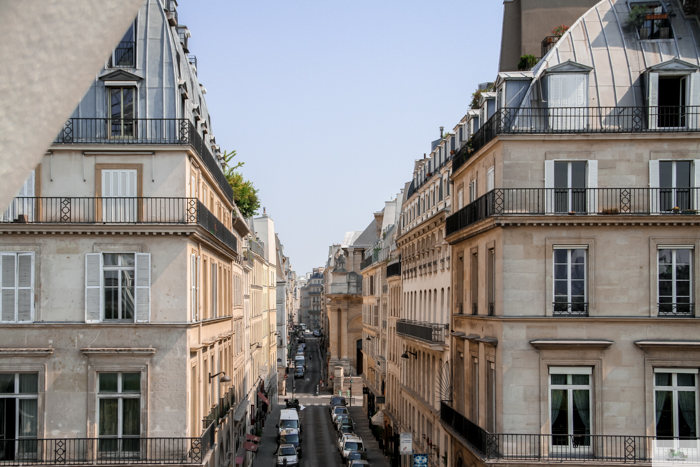 My parents don't come to Paris often, so I wanted to be sure they did a couple of touristy things they probably have missed out in their few past visits. Anything that gives a good sense of the city's layout is always a hit with those who don't know the city well. So the four of us headed to the Tuileries from their hotel in St. Germain des Prés and hopped on for a few rounds to soar above Paris.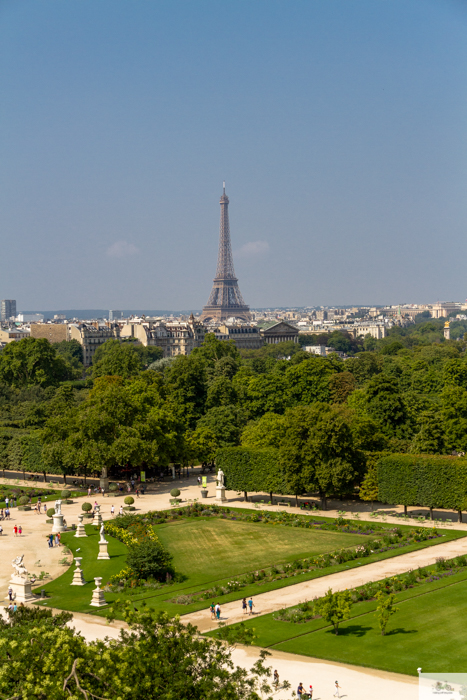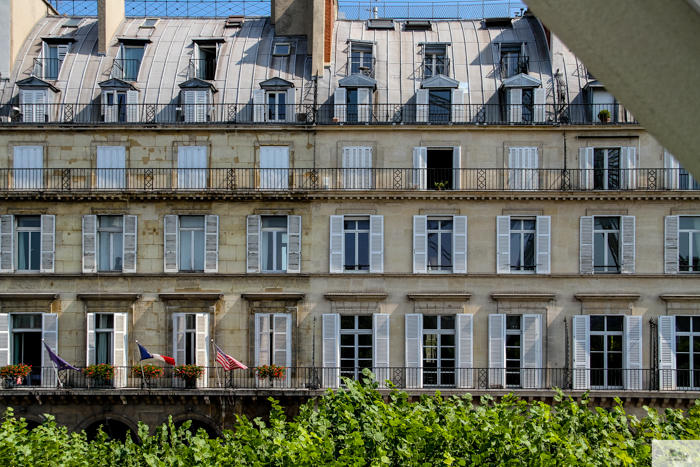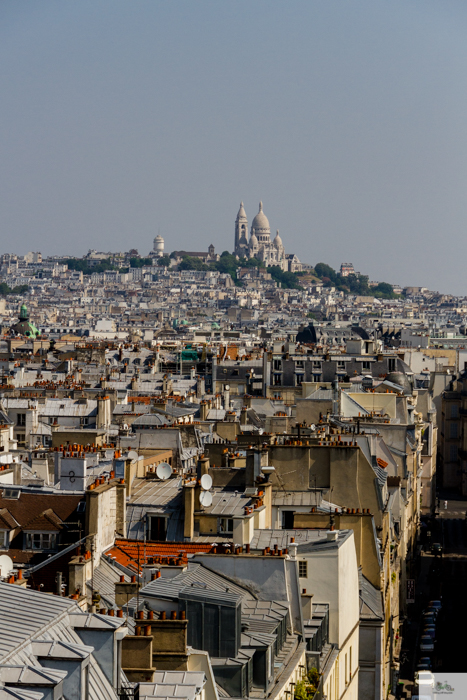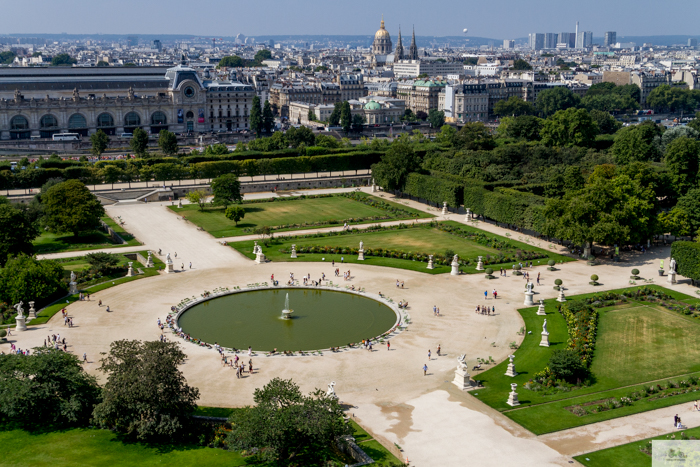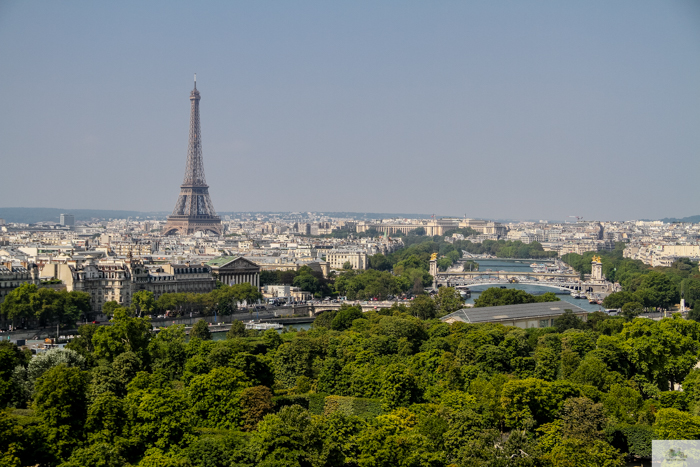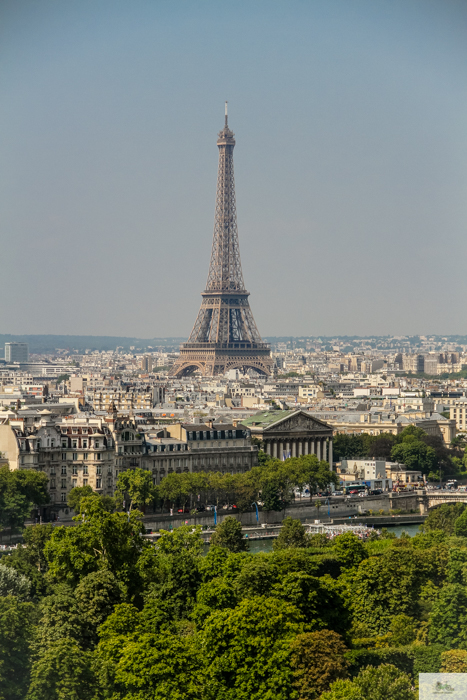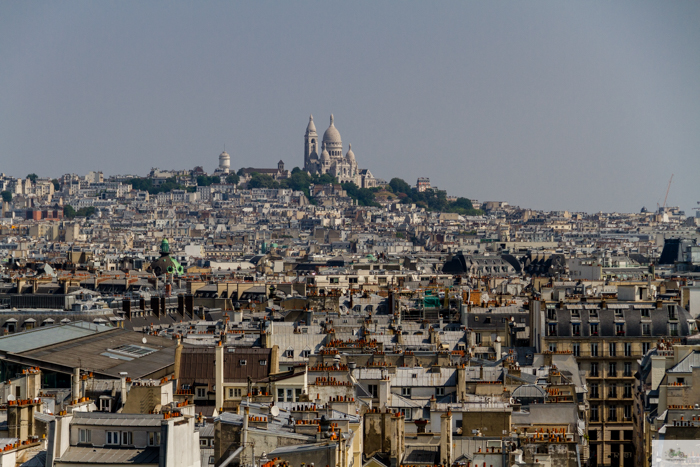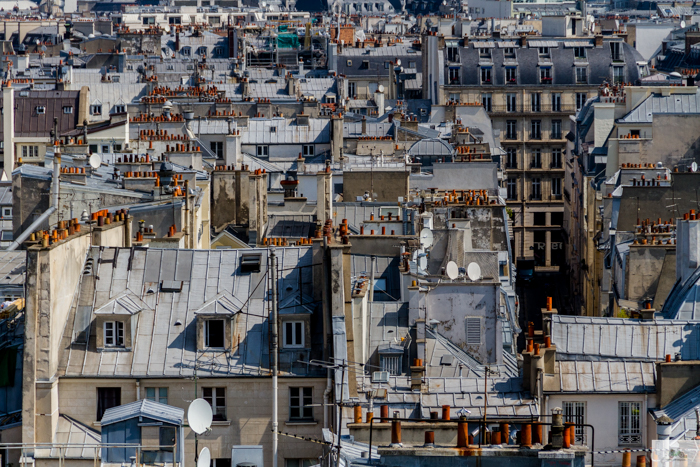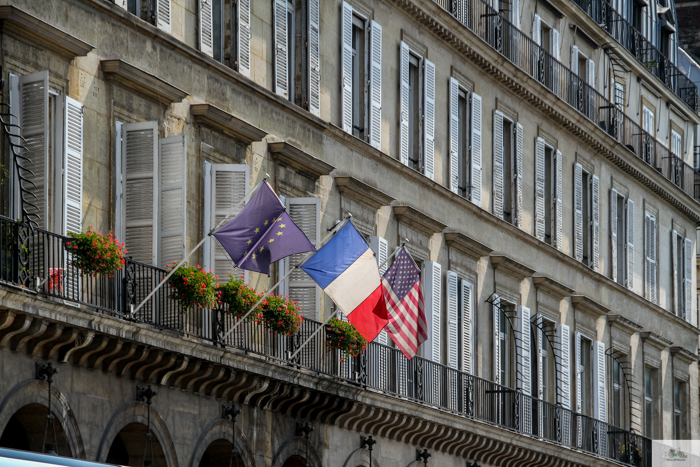 🎡 The Fête des Tuileries is one of the best summertime activities for kids in Paris. Find more information about it here.