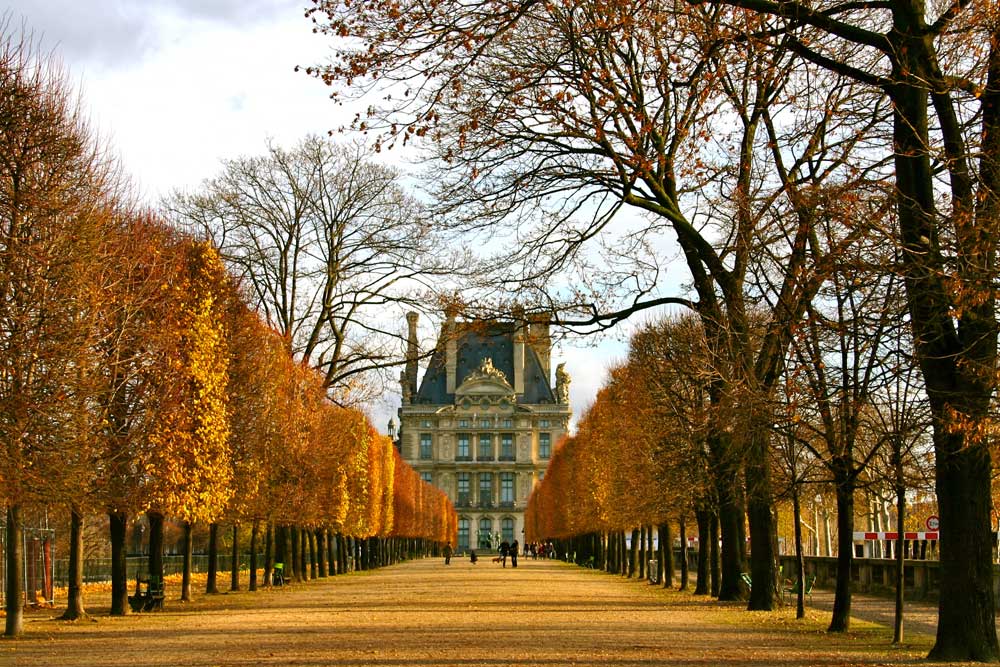 I took this one in late Autumn 2011 while wandering the Jardin des Tuileries, as I love to do. It's an uncommon view on the École du Louvre, but irresistible to shoot in any season.
Pricing information:
To purchase this piece of art, please click the link just below the image for sizing and format options.