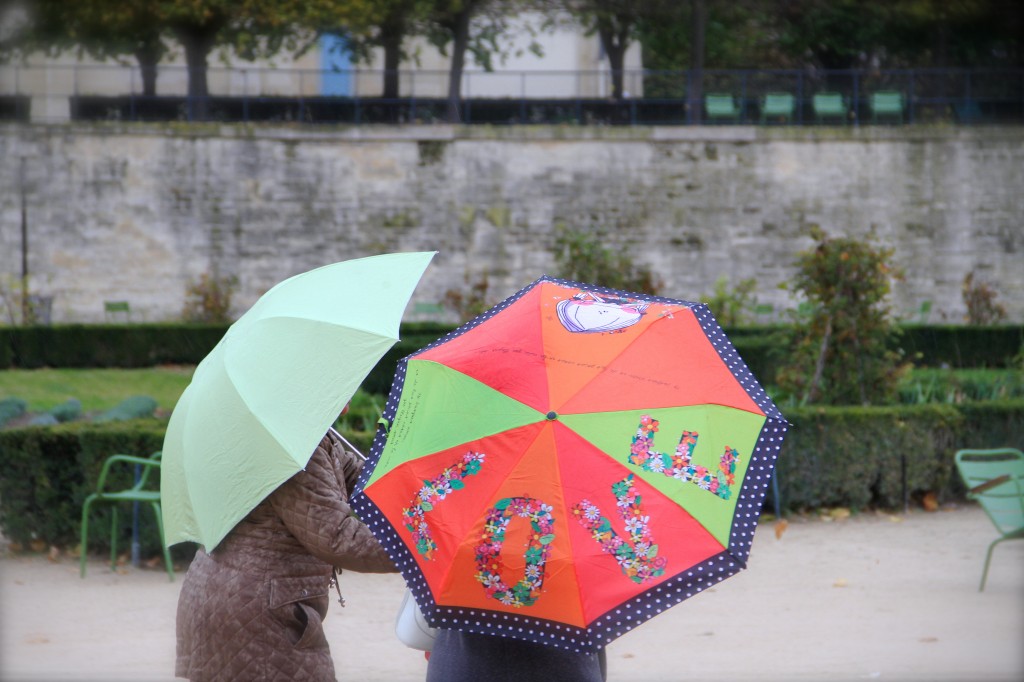 The Jardin des Tuileries is always a great place to people watch. When I spotted two older women – long-time friends, I would guess – walking the Garden together I knew I needed to photograph them. I love the green tones in this one, and of course the message to LOVE.
Pricing information:
To purchase this piece of art, please click the link just below the image for sizing and format options.