As you may have read in my previous post, not long ago my friend suggested we have a girls weekend down in Provence, which I took as the perfect opportunity to reach out to Olives & Vines, as we have talked about working together for years. The Instagram account alone, which features their two properties and many of the goings on in Provence, makes one want to hop on a train for a Provençal getaway. I wanted to write about this accommodation because there are so many people in the Falling Off Bicycles community who ask about places to visit outside of Paris. There's so much to see and enjoy in the immediate area, and I know Provence is a favorite potential destination for visitors to France.
⚜︎⚜︎⚜︎⚜︎⚜︎⚜︎⚜︎
After arriving in Aix-en-Provence, my friend and I lunched on the coast just steps away from the beach, we visited La Ciotat and the nearby town of Le Castellet. The longer I'm in France and the more people I assist in their trip-planning here, the more I realize there's nothing quite like Provençal charm. There's a reason it is one of the top destinations in France for Americans; it has that je ne sais quoi, that allure that Americans (and surely others) seek in Europe. One of my first experiences in France back in the 90s was in a family in Provence where we had tons of family time in the land of Marcel Pagnol and by the sea. That slow food, relaxed life à la Before Midnight is something I still find myself craving whether I'm in France or elsewhere.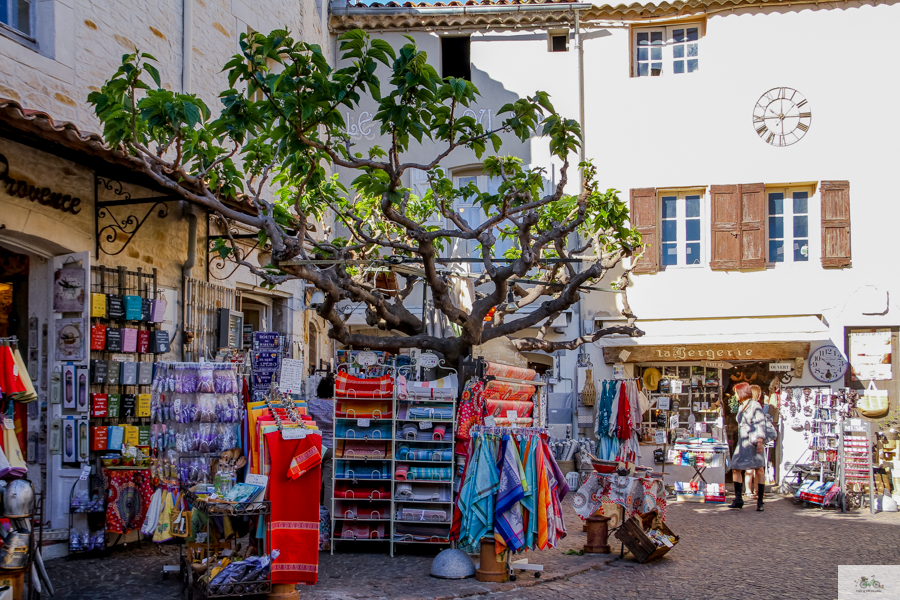 After our visits to nearby towns, we headed that evening to the hotel, pulling up to this beautiful red typically-Provençal building. We were immediately greeted warmly by Jan who showed us around the property and escorted us to our room. Her greeting was a window into how the rest of the English- and French-speaking staff would welcome us throughout the course of the weekend.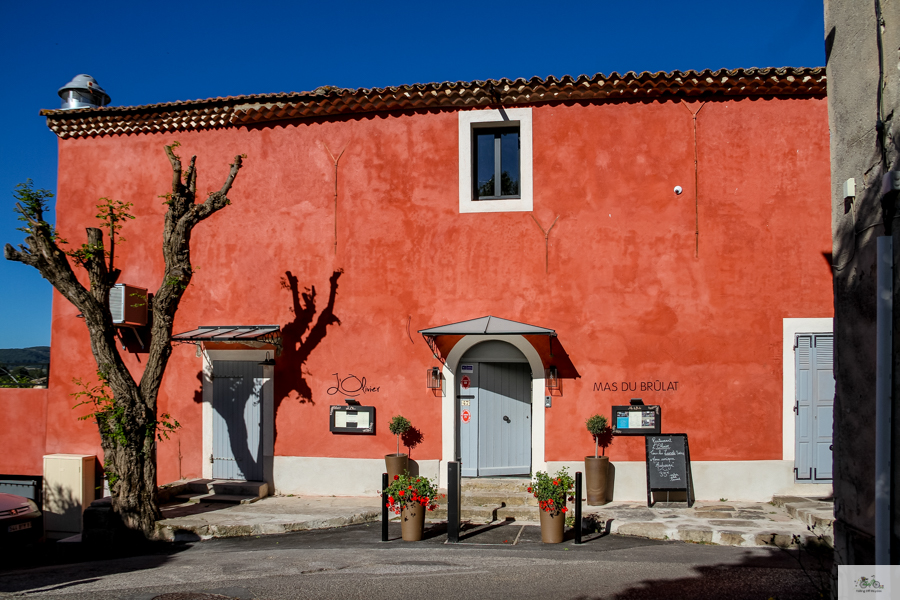 They had set us up with the Marsanne suite, featuring a main bedroom and one that can either be set up as a living room or a second bedroom. All the rooms are named for different varieties of grapes common in the region, which is just one of the many personal touches found throughout the property. The hotel features simple yet pretty decor and calming colors, which is a nice contrast to the bright colors typical of Provence. My favorite part, however, was the bathroom. The sort-of industrial looking sink, black pipes, and geometric tiles give offer an elevated style to the whole space. Robes and slippers were provided and appreciated; it was clear everything had been thought of for the comfort of the guest.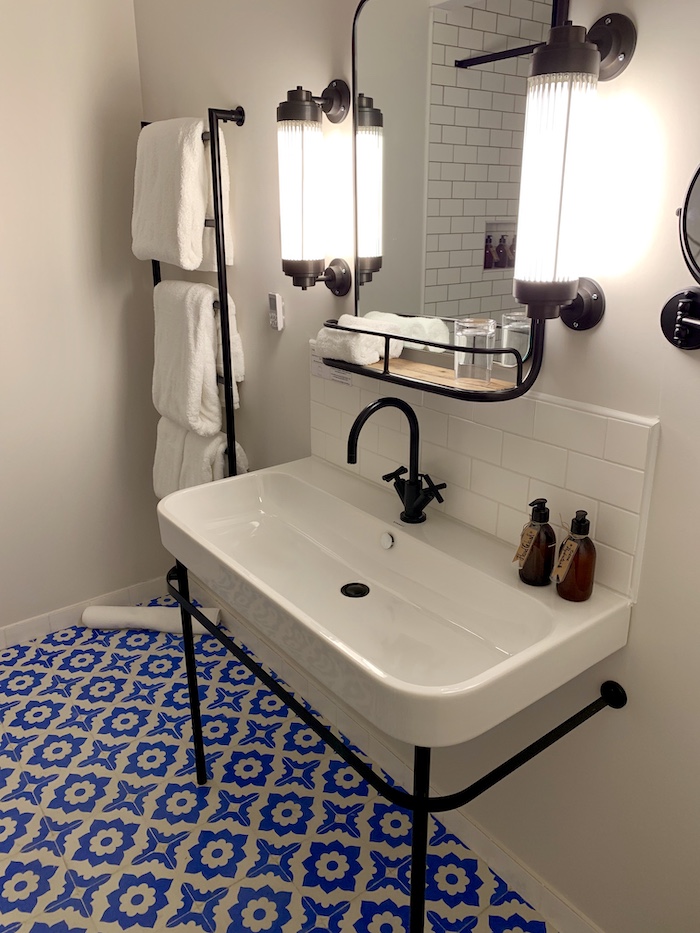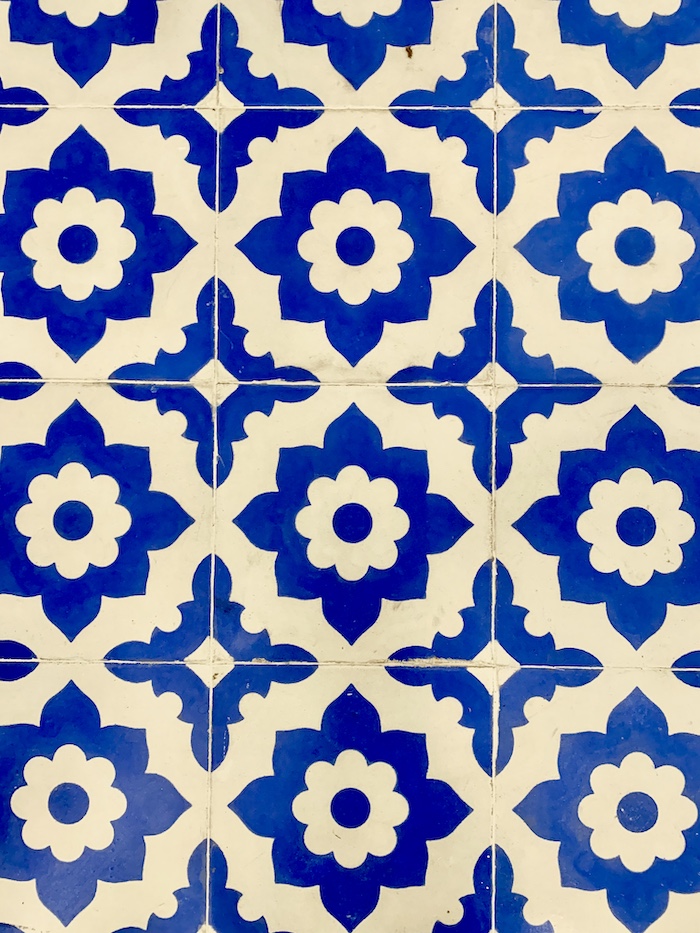 Once you've toured the property a bit, you realize how incredible a feat it must have been to restore it. I didn't see what it looked like before the restoration, but the staff informed me that it wasn't in good shape. Incredible to think that a property dating back to 1594 could not only still be standing but also look like this 400 years later! It is truly a testament to the love and care the proprietors have for the region and for its history.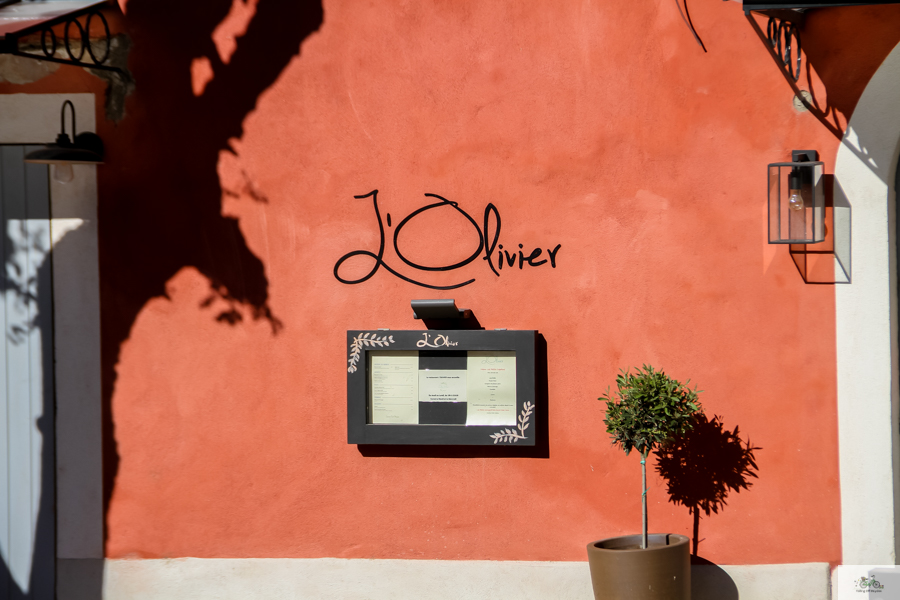 After my friend and I freshened up we headed downstairs for our reservation at L'Olivier Restaurant where we started with my favorite drink, a Kir Royal. The high top tables next to the window give a nice variety to the space, giving the feeling of being at a bar before heading to your dinner table in the other room or on the deck. On warmer days, there is seating outside on an expansive deck that overlooks the garden and heated pool. We ate inside for all of the meals we had (the Mistral may have blown away our meal on the first day, otherwise!). Once we had finished our apéritifs, we moved over to another table, opting to stay in the room with the beautiful mural. I don't know about you, but it used to seem unlikely to me that a small hotel or mas would have any sort of restaurant worth going to, but I learned last summer (also here in Provence), that that can be completely false. The smallest villages in France sometimes have the most creative and excellent cuisines. And sometimes even the restaurants themselves are nondescript. Don't let any of these preconceived notions fool you, lest you end up in one of the bigger cities where all the dishes are prepared from frozen items they stick in the microwave. (Oh, yes, that happens and is even prevalent nowadays.)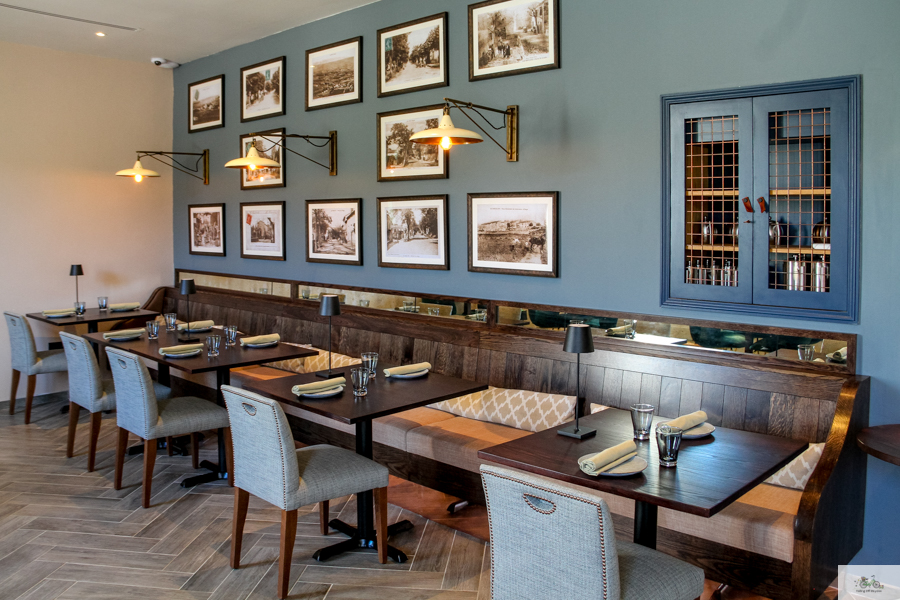 I had told the staff in advance that I eat a plant-based diet, but it's true that when I do that I never know what I'm going to get, especially in France. When we would go on excursions with my study abroad group over 15 years ago, I would almost always end up with an omelette. Needless to say, I have never been convinced that France has the best chefs as many claim! As the carefully prepared and plated dishes began arriving, all thoughts of how I might look in my wedding dress flew out the window. This was a meal to be savored. For me, the chef had made a mini quiche, fresh greens, chickpeas and asparagus… I love eating at higher-end restaurants during asparagus season; it's incredible what some people know to do with it! My friend ordered lamb, and the two of us enjoyed our wonderful evening of dining in the most beautiful of settings.
With a meal like that,
L'Olivier
 deserves to be a regional destination of its own with the inventive dishes and attentive service it offers. I know my anglophone community appreciates excellent service as I do, and we found this restaurant has the appropriate mix of feeling high end while simultaneously feeling like you're eating your French grandmother's home cooking.
Now, if you follow my Instagram, you know I love a good breakfast, and I especially love hotels that have good breakfasts. Bonus points are always given for those with non-dairy milks, fresh-squeezed juice, and a variety of fresh fruits. At home I usually start my day eating quite simply, but when at hotels I love coming down to a whole spread of goodies in the morning. I have certainly based my decision on whether or not to stay somewhere on reviews of the breakfast. Let's just say that at Mas du Brûlat, I was not disappointed. There was indeed fresh fruit and pressed orange juice, as well as crêpes, muesli, cheeses and meats, eggs, and of course those viennoiseries (croissants and pains au chocolat) we all expect at a French breakfast.
We were lucky to have such a copious breakfast to fill up on because afterward we set off on our mission to find the poppy fields. The wind had died down a bit (let's be honest, not
that
 much!), but we had a clear sky and lots of bright sunshine, so we were feeling hopeful. Don't miss
the other post
to see if we found them.
Among the many things we really appreciated about Mas du Brûlat is that it's so well-located. Not only we were able to easily access the charming towns in the hills and valleys of Provence, but we also could have easily had a more coastal-themed weekend. At less than an hour from Aix-en-Provence TGV station and the city center and less than half an hour from several beautiful Provençal coastal towns such as La Ciotat, Saint-Cyr-sur-Mer, and Bandol, it's a great choice for a stay in the region. You can easily enjoy all the inland and coastal activities there are while using Mas du Brûlat as your home base. This luxury hotel has everything one needs for a perfectly Provençal escape.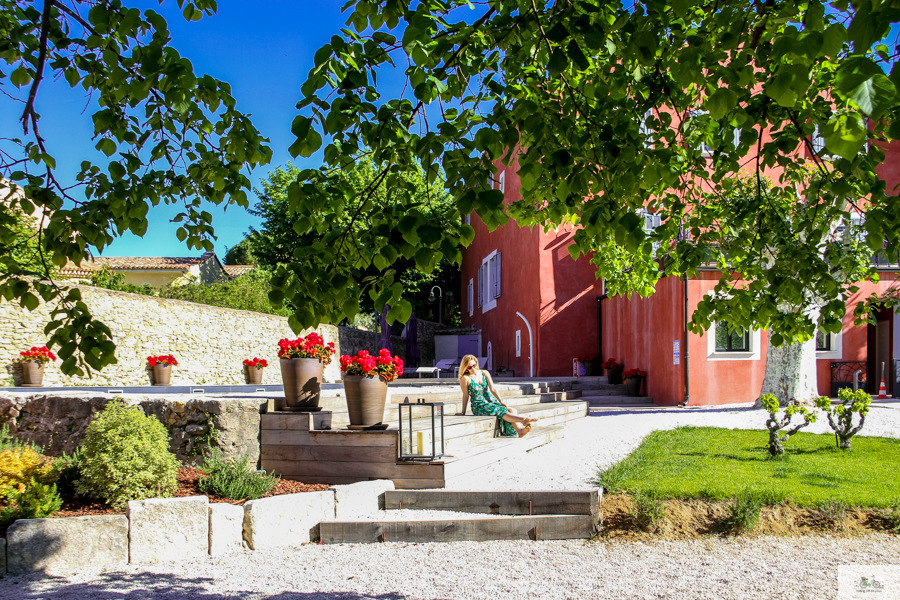 ___
Accommodations in this post were gifted. All opinions are my own. Photos may not be used without permission.