Vaux Le Vicomte
Living in Paris, you become accustomed to doing nearly everything on foot. However, having friends with cars certainly proves beneficial when you get fed up with the never-ending stream of beeping cars sputtering down the street. When a friend of mine visited one October weekend, we decided to get out of the city and head for some open space… and what better destination than a French château? I had read about Château Vaux le Vicomte here and there many times before, but these French châteaux and manors never cease to impress me with their size, grandeur, and expansive grounds. Not to downplay the interior of the château, but it was really the gardens that struck us (and we weren't even there during their peak seasons). Landscape architect and principal gardener for King Louis XIV, André Le Nôtre, is responsible for the stunning grounds at this château in the typical French style. As you wander the grounds, you see that every angle seems to have been taken into consideration when designing the space; there is even a reflecting pool that perfectly reflects the château. It was beautiful on a rainy Fall day, and I suspect it would be perhaps even more spectacular at the height of the Spring and Summer seasons.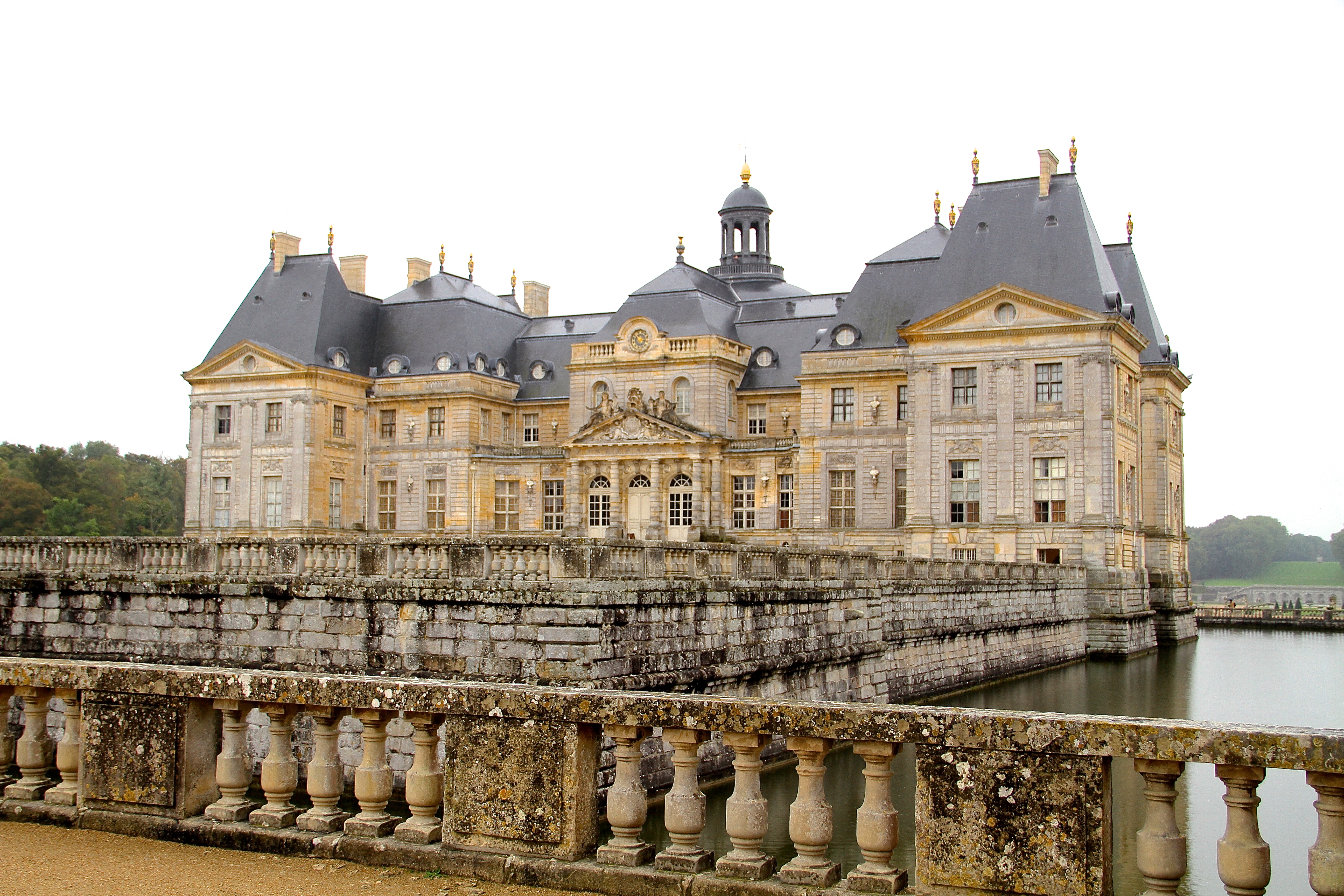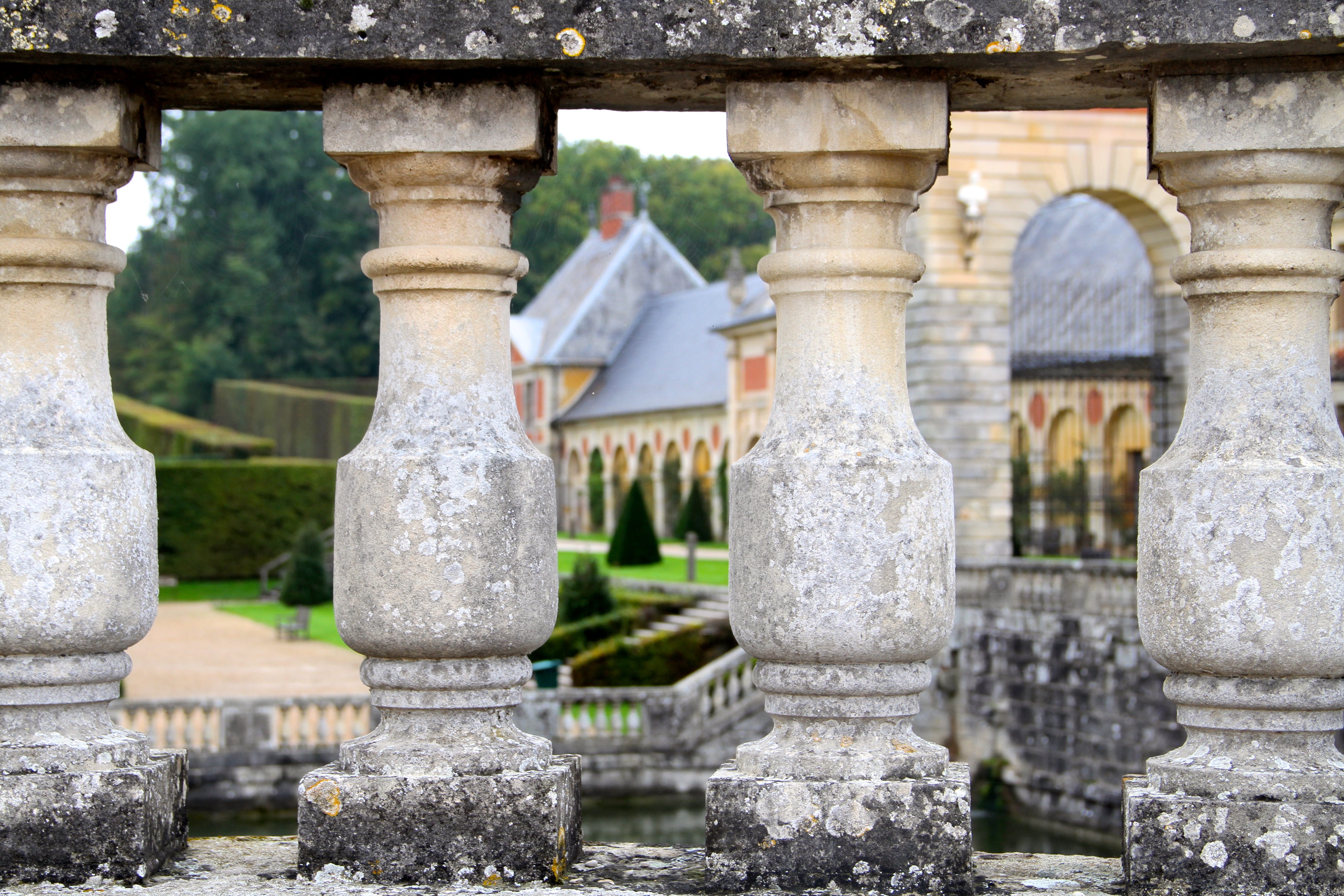 Parc de Sceaux
Slightly closer to Paris, and accessible via RER B, is the beautiful Parc de Sceaux, which surrounds the Château de Sceaux, which is not so much a castle as a splendid country house. I visited the park at sunset on a day so chilly I could scarcely keep my hands uncovered long enough to take photos. The grounds were well-kept and the paths weave in and out of enclosed spaces, mini gardens, and angles with a view. I hadn't anticipated such a vast park (it's 3.60 km2 (1.39 mi2)) and wondered to myself if it might be better enjoyed à vélo (on a bicycle), but I never determined if they are allowed on the premises.
This beautiful place was also designed by André Le Nôtre, at the pinnacle of Louise XIV's beautification process across Île de France and beyond. The route from the RER station to the park takes you through quite a beautiful neighborhood, and when I read that Sceaux is one of the richest towns in France, that observation made a lot more sense.