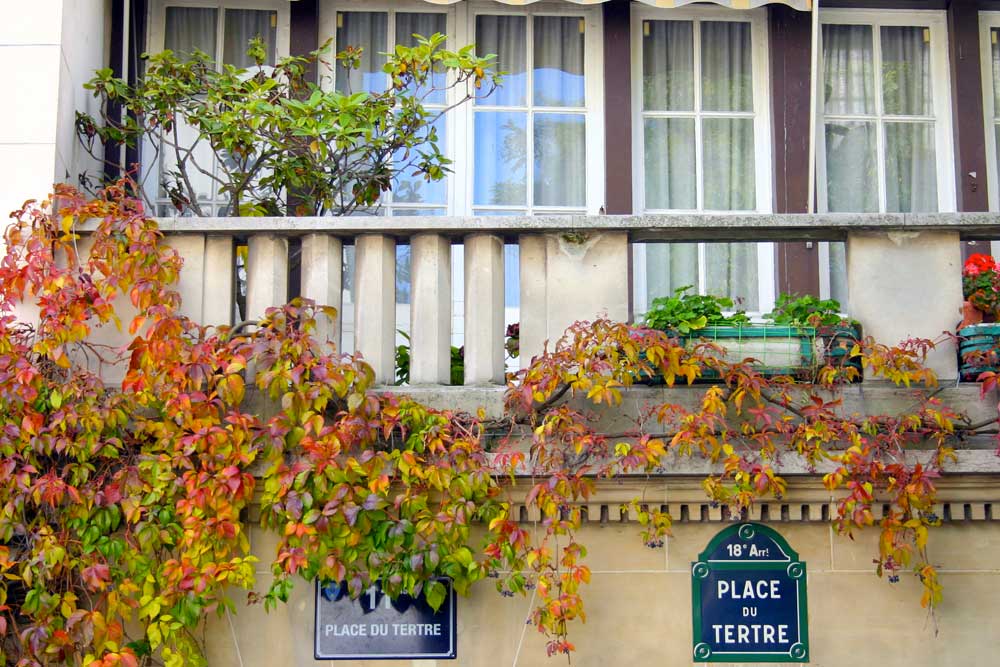 On one of my frequent excursions to another arrondissement, I headed to the 18th for one of the best views in Paris from the steps of the Sacré Cœur. I spotted this on my way back home through Place du Tertre.
Pricing information:
To purchase this piece of art, please click the link just below the image for sizing and format options.